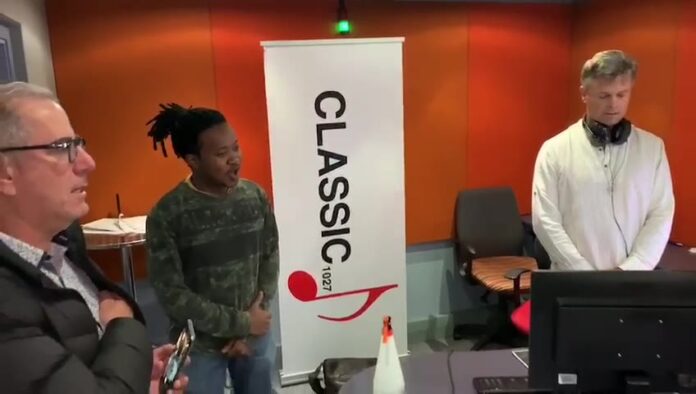 Classic 1027 has released a statement clarifying that the change in format, which they recently announced, and which comes into effect on 1 July, does not mean that Classic is shutting down.
"Classic 1027 fans will still be able to listen to their favourite music 24 hours a day online via streaming audio and DSTV Channel 857, and on 102.7 MHz FM from 19:00 to 05:00 daily," the station said in a statement on Monday morning, following an outcry on social media.
"Fans of Michael Avery's business show will be delighted to know that he will present a daily business show on the FM frequency at 18:30 to 19:00 Mondays to Thursdays. He will also present 3 business update reports throughout the day on HOT 102.7 FM.
"Carolyn Steyn will present a daily three-hour show from Mondays to Saturdays from 19:00 to 22:00 on the 102.7 FM transmission."