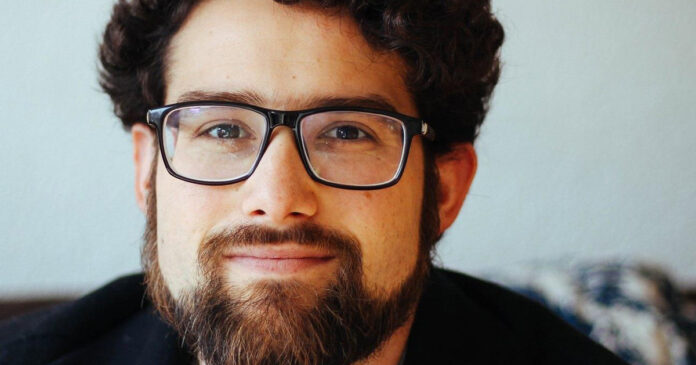 American tourist, Eric Czuleger, says he had to fight for his life after being attacked by a knifeman on Saturday as he hiked on a trail below Table Mountain in Cape Town, South Africa.
The 33-year-old senior content editor was ambushed as he walked alone on Signal Hill when a man, wearing a mask, leapt out from under a fallen tree and apparently slashed at him repeatedly with a large knife.
Eric says the man looked to be in his twenties, and hit him over the head.
Eric, who hails from Los Angeles, said: "I was able to run off but he chased me… (and) I tripped and fell down the side of the slope towards Green Point, and when I fell I lost my spectacles.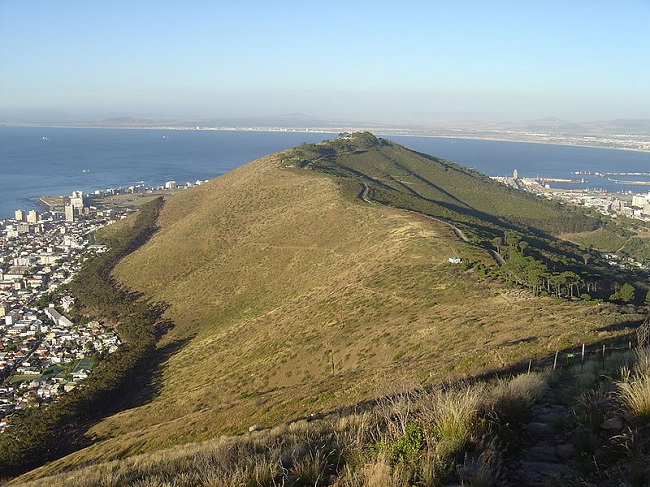 "He caught me and I asked him what he wanted." The attacker – who sadly appears to have been a desperate homeless man – demanded that Eric hand over his cell phone and money… to which Eric said he would IF the man would help him find his glasses.
"It was really bizarre… as to my surprise he agreed, and started looking for them… and while he was bent down looking I kicked him with all my might in the face.
"I managed to get the knife off him and I think I concussed him; and I was bleeding heavily from the head and I sat on him and overpowered him.
"The knife broke and he just started crying hysterically and pleaded for me to give him something so I gave him my jersey and jacket and some cigarettes.
"I then ran off for help at a nearby home where I could wash the blood off my head and I was given a lift to the police station and then to my accommodation," he said.
Eric, who studied at California State University and completed a three-year Master of Studies degree in writing at Oxford University in the UK, is taking a break from work to travel, and and had spent two months in Cape Town.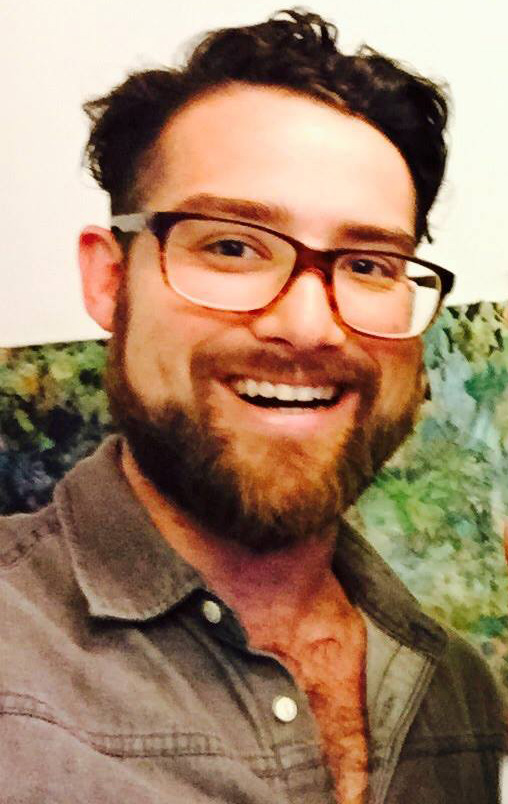 According to IOL, Eric will be leaving South Africa tomorrow. He apparently also had his credit cards stolen when he first arrived in SA… but despite the crimes, he has praised Cape Town and Capetonians who came to his aid. Eric said: "You have a wonderful city full of great people. That's evidenced by this huge outpouring of support."
Crime in South Africa is a concern for tourists (and locals!). According to the SA Police Service, there are 58 murders a day in the country.
SANParks (South African National Parks) who control the national park, and whose rangers patrol the hiking routes, said: "We are sorry this happened but we advise people to never hike on their own."
To use any of the text or photos, please contact Jamie Pyatt News Ltd.