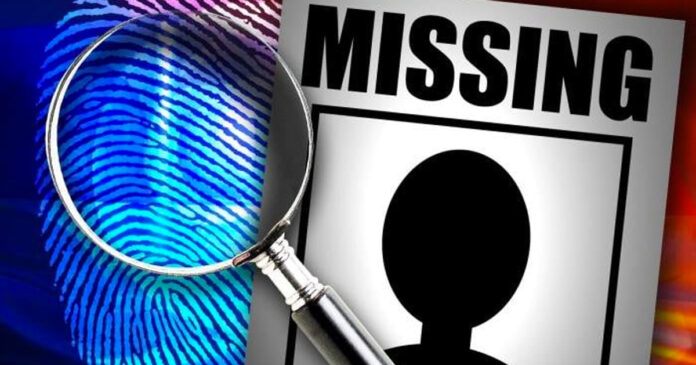 The Family Violence Child Protection and Sexual Offences Unit in Motherwell in the Eastern Cape, South Africa, has launched a search for a 4-year-old Kwazakele girl who has been missing since Tuesday, 29 June 2021. Sadly there are no photos of her to help in the search. Please see update at bottom of page.
The little girl's name is Zubenathi Myunyiswa. She has a white bandage on her left leg, and her hair has small dreads. At the time of her disappearance, she was wearing a light purple jersey with shiny studs, blue three quarter jeans and pink sandals.
Zubenathi's 28-year-old mother arrived home at 14h00 on Tuesday and found her daughter playing alone in Ndebele Street, Soweto-on-Sea. According to police, the mom told her child that she was going to sleep.
"Later in the evening, a neighbour informed the mother that Zubenathi and her cousin (7) were seen playing at Khiwane play grounds at about 18:30. On searching the playgrounds, the children were nowhere to be seen," said the South African Police Service (SAPS) in a statement.
At about 21h00, the 7-year-old child was found at a relative's house… however (for reasons not given) the mother was "denied access" into the house, said SAPS. She therefore returned home, believing her child was also at the house… but when she returned on Wednesday morning, she was informed that her child wasn't there.
The child's disappearance was then reported to police. SAPS added that "the mother has NO photographs of the little girl".
Police are appealing to the community to assist in tracing the child or if anyone may know of any information about the whereabouts of the child to urgently contact D/Capt Bruce Madubedube at Motherwell FCS unit on 071 475 2385 or Crime Stop on 08600 10111 or MySAPS app.
UPDATE Thursday 1 July 2021: SAPS said in a statement today: "The child was found last night at about 21:00. It is alleged that a woman saw the child alone in the street on 29 June 2021 and she kept the child with her overnight. When police and community were looking for the child, the woman brought the child to them. The child is safe with her mother."