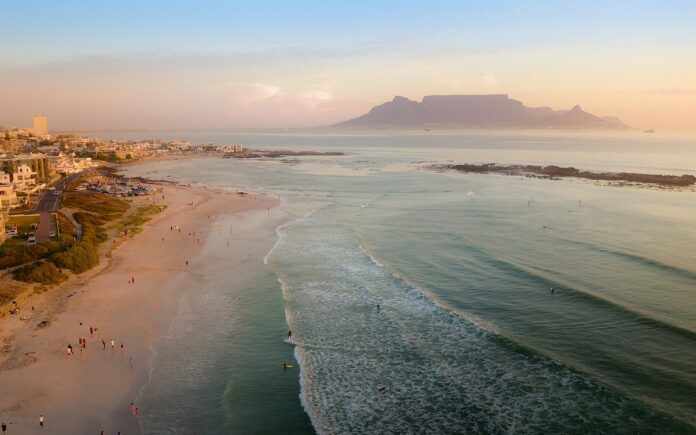 The acrimonious divorce of a couple in Cape Town, South Africa, has made headlines in the UK where the husband was a former friend of Prime Minister Boris Johnson and once tried to lure him into a plot to give a journalist a "couple of black eyes and a cracked rib".
According to the Daily Mail, Darius Guppy (57) and Boris were friends at both Eton College and Oxford University.
Labelled by the paper as a "society conman", Darius was also good friends with Princess Diana's brother Charles Spencer (also an old Etonian and Oxford student) and was best man at his wedding… although the two famously fell out in 2006 when they had a punch-up on the lawn of Darius' Constantia home (apparently triggered by Darius' wife Patricia claiming that Earl Spencer had tried to seduce her).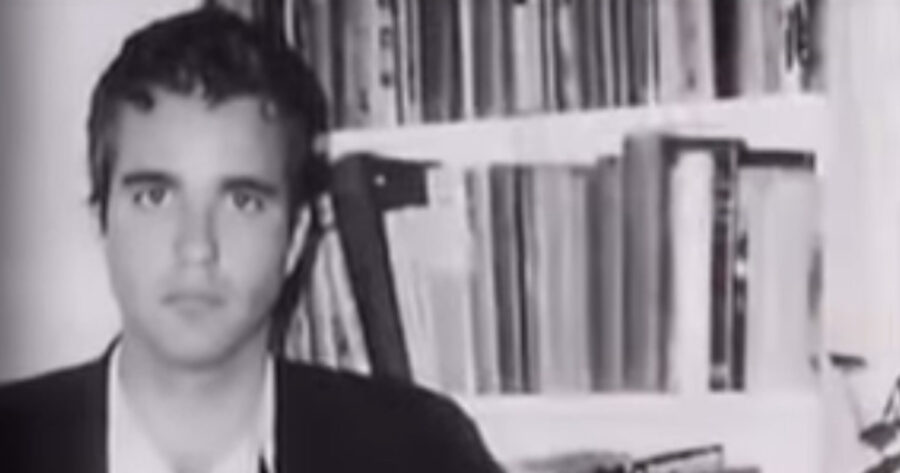 Darius' plot to beat up the journalist had also been fuelled by a desire for revenge after a journalist began investigating alleged links between Patricia and a high-class prostitution service. Boris' involvement came because he too was a journalist at the time so Darius leant on him to find out the journalist's address.
In 1993 Darius was jailed for three years for "orchestrating a faked jewellery heist in an attempt to defraud Lloyd's of London of £1.8million while working as a gem dealer". In 1997 he wrote a book about it – 'Roll the Dice' – in which he explained he "cold-bloodedly" set out to revenge Lloyds after his father had lost his home and almost everything he owned in the Lloyds Insurance meltdown. He also reveals gold smuggling in India, dealing with gunmen in New York and his "passionate love" for Patricia.
Darius now stands accused of being "controlling", "volatile and erratic" and of "physically and verbally abusing" Patricia (54), whom he married in 1991.
According to court papers filed by Patricia's legal team, her estranged husband "has both physically and verbally abused Plaintiff [Patricia] over many years to the point where the Plaintiff can no longer continue the marital relationship."
The couple has lived in Cape Town for almost 20 years, and has three children who are now adults. Last month Patricia moved out of their six-bedroomed home. Friends told the Daily Mail this was "for her own safety". She is now requesting R200,000/month maintenance. The house is up for sale at a price of R30-million.
Darius pointed out to the Daily Mail that lawyers' language can range from "inflammatory to untrue". He told the paper: "For philosophical and religious reasons I believe in the sanctity of the family unit and therefore consider any dissolution of that unit to be a spiritual affront." He apparently still attends Mass each Sunday in Cape Town.
Latest from the Gupster https://t.co/L2TZ7hkbJf

— Guy Adams (@guyadams) July 3, 2021