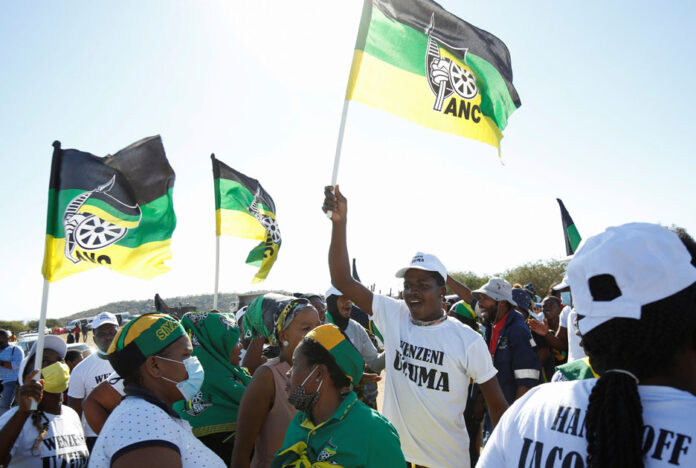 South Africa's ex-President Jacob Zuma on Sunday declared that "South Africa is fast sliding back to apartheid rule".
Speaking to the media from his home at Nkandla in KwaZulu-Natal (KZN), he said: "The fact that I was lambasted with a punitive jail sentence without trial should engender shock in all those who believe in freedom and the rule of law."
Zuma was meant to hand himself in to police by Sunday midnight to serve a 15-month sentence for defying a court order to testify before the Zondo Commission of Enquiry. However he has applied to the Constitutional Court for the sentence to be annulled on the grounds that it is excessive and could expose him to COVID-19. The court has agreed to hear his application on 12 July.
Today (Sunday) Zuma compared the Constitutional Court judges who sentenced him, to the apartheid rulers he had fought against.
During scenes this weekend that broke Alert Level 4 Lockdown regulations, crowds swarmed around Zuma as supporters made a human chain to protect him from authorities. His son Edward also declared that police would have to kill him first to get to his father.