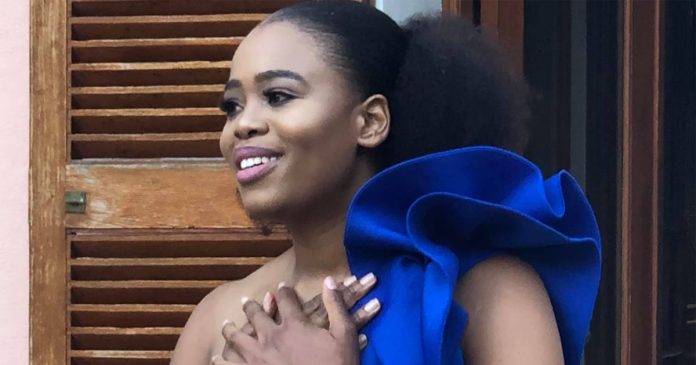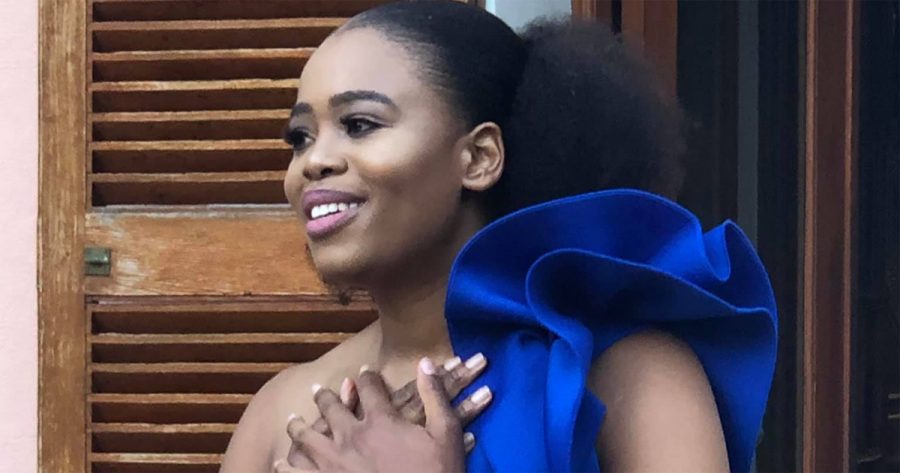 South African soprano Pretty Yende has posted a heartfelt message of gratitude to all those in South Africa and around the world, including in France, who rallied to her support after the horrific ordeal she suffered at Charles de Gaulle Airport in Paris. (Watch Pretty's message at bottom of article.)
She also posted a video of her exciting debut at the Bolshoi Theatre in Moscow, Russia. The video is filmed from the side of the stage, so she is not very visible… but her exquisite and powerful voice is unmistakeable and will give you chills.
BOLSHOI THEATRE DEBUT MOSCOW RUSSIA🇷🇺
Contessa di Folleville debut in Rossini's in viaggio a Reims (Opening Night CLIP)

We have our second performance today and I wish all my fantastic colleagues a Godspeed#prettyjourney pic.twitter.com/YXlwRgw5KZ

— Pretty Yende (@PrettyYende) July 2, 2021
The South African singer from Piet Retief who has performed on prestigious opera stages around the world from Paris to New York, also posted Maya Angelou's poem 'Still I Rise' as she comes to grips with her ordeal in the French capital, a city she has always loved and celebrated for its sense of equality.
Police at the airport apparently held Yende on Monday 21 June because they thought her visa had expired. SA's foreign office explained that Yende has a special EU residency visa that does not expire, to allow her to travel for her career. It was issued by Italy where she was also awarded that country's knighthood. The South African Embassy in Paris immediately asked French authorities for a thorough investigation.
Before leaving for Russia, Yende said her love for Paris is unwavering. On the night of her final performance she tweeted: "Merci bien mon amour Paris (Thank you very much my love Paris), our shared Joy is everlasting, nothing will take that away from us. It was a huge battle and we fought it together and won it. A très bien tôt (see you very soon), Your Pretty"
In another tweet she said: "MERCI BIEN MON CHER PARIS, JE T'AIME, our shared love/passion is unshaken."
Big thanks, lots of and gratitude from from Bolshoi Theatre in Moscow 🇷🇺 #prettyjourney pic.twitter.com/zD4iua8eSj

— Pretty Yende (@PrettyYende) June 29, 2021
#prettyjourney pic.twitter.com/GVUwALBz8z

— Pretty Yende (@PrettyYende) June 30, 2021