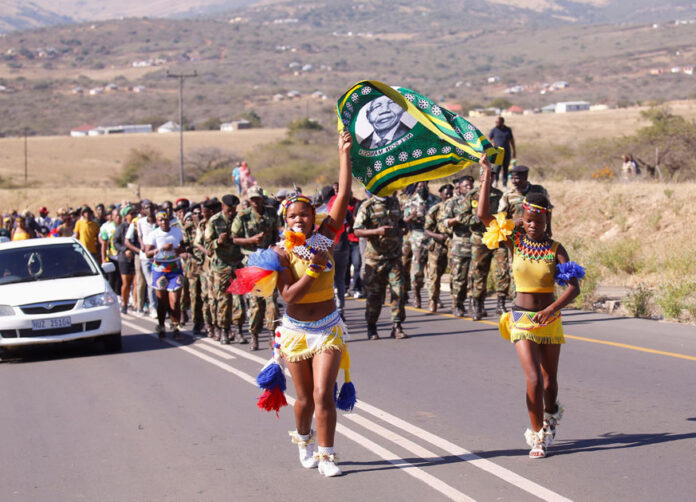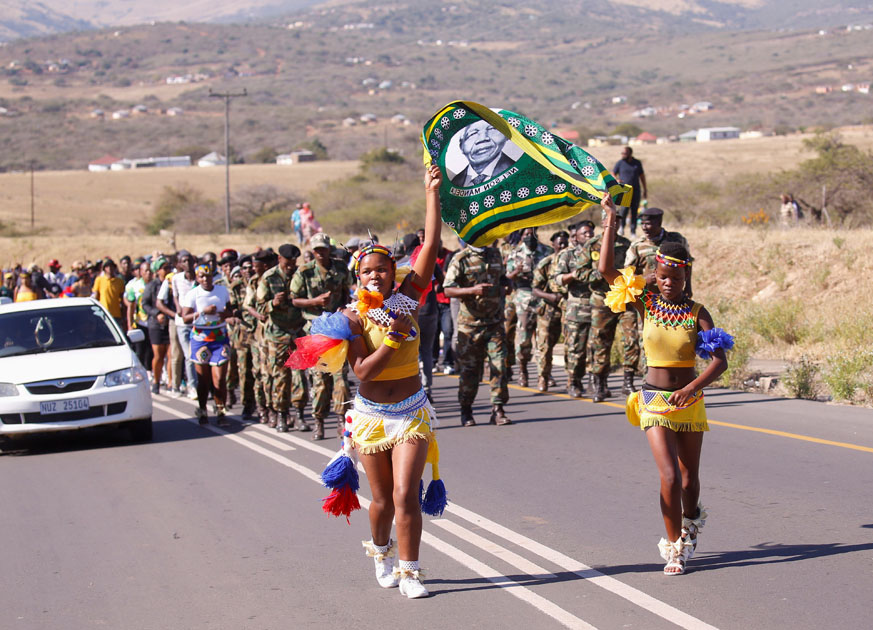 The Democratic Alliance (DA) in KwaZulu-Natal (KZN) has called on provincial Legislature Speaker, Nontembeko Boyce, to allow a debate on a Matter of Urgent Public Importance in terms of Rule 103.
The move follows recent events at former president Jacob Zuma's Nkandla home following the order that he be incarcerated as a result of contempt of court and his subsequent stay of execution.
The DA says it is extremely concerned by the heightened tensions that exist within KwaZulu-Natal (KZN) as a result of the ongoing Zuma saga. With the outcome still uncertain, there is a need for a clear plan, says the opposition party.
"The events that took place at Nkandla at the weekend have put our province on show around the world. And it's not a good picture. It is also a picture that instils fear and concern for the people of KZN and which demands decisive leadership from the ANC-led provincial government," says Francois Rodgers, Leader of the DA in the KZN Legislature
He says not only was there a clear violation of Covid-19 regulations outside Zuma's homestead, there was also a complete disregard for the safety of those in attendance, with firearms charged indiscriminately.
"Of equal concern is the issue of certain KZN ANC MPL's who were witnessed in attendance at this illegal gathering. The DA will be reporting this matter to the KZN Legislature Ethics Committee given that it is a direct violation of their oath to uphold the rule of law. We will also be laying charges with the South African Police Service (SAPS).
"It would seem that there are still two sets of rules – one for the people of KZN and another one for the ANC.
"KZN has a shocking history of politically-motivated bloodshed. It is the duty of this ANC-led government to ensure that we do not go down this path again.
"It is clear that what happened at Nkandla this past weekend cannot be allowed to happen again. The DA sincerely hopes that our urgent call to the Speaker will be prioritised and that it will be treated with the seriousness it deserves," Rodgers said in a statement on Tuesday.
The ANC's National Executive Committee (NEC) met on Monday to discuss the events. According to News24, Zuma was "kicked out" the meeting.
Former President Zuma's urgent application for a stay of his arrest, pending his application in the Constitutional Court next week, is being heard in the High Court in Pietermaritzburg today.