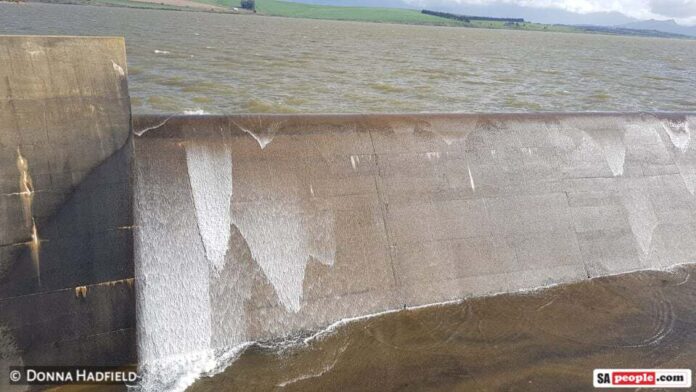 This week's cold front with winter rains has helped push the dam water levels at Theewaterskloof Dam in South Africa to almost 100% full! Donna Hadfield Herbert captured these photos and videos yesterday, Friday 9 July 2021.
The dam has a storage capacity of 480 million cubic metres of water. As of yesterday, it was 97.8% full – up almost 20% from just over a week ago – with winds blowing the water over the dam wall.
Earlier in the week (5 July), it had risen rapidly from 79.7% the previous week to 95.8% on Monday.
Donna says: "I took these yesterday morning. It's not quite 100%… but will be this week ❤️"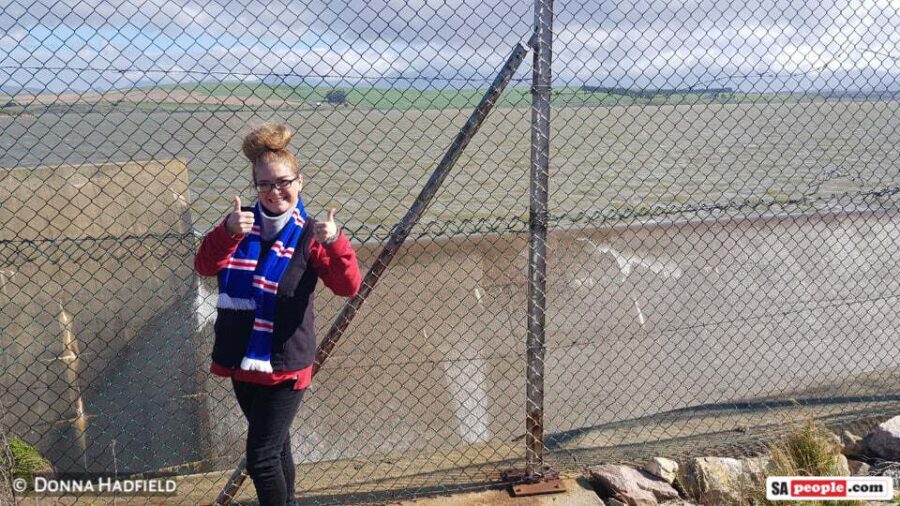 As the main supplier of drinking water to Cape Town, the dam levels are critical. Theewaterskloof Dam became a tourist destination in 2018 when stark photos showed the dam drying up (down to 19.4%), and the City of Cape Town made world headlines as it fast approached 'Day Zero', when day taps were due to be turned off.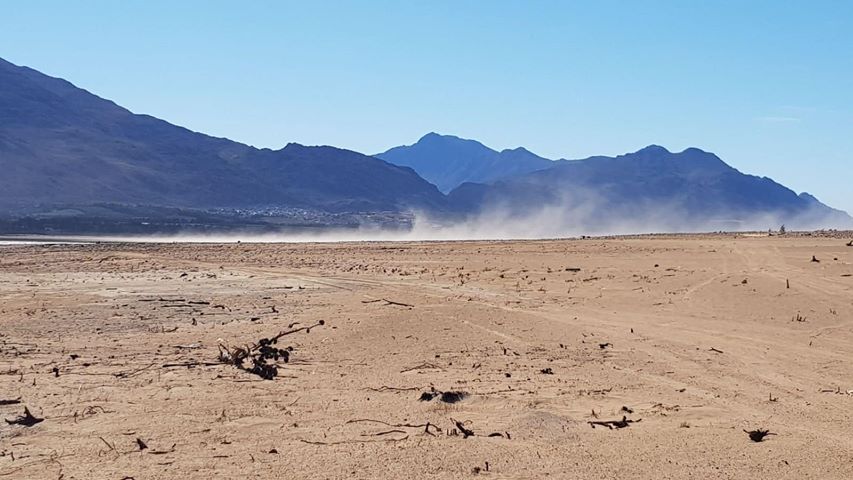 Fortunately the heavens opened and disaster was avoided… but it still felt like a miracle when the dam overflowed in September 2020. This time last year the dam was only at 59.7%, according to the City of Cape Town and the National Department of Water and Sanitation.
Photos showing dam levels at Theewaterskloof Dam, 9 July 2021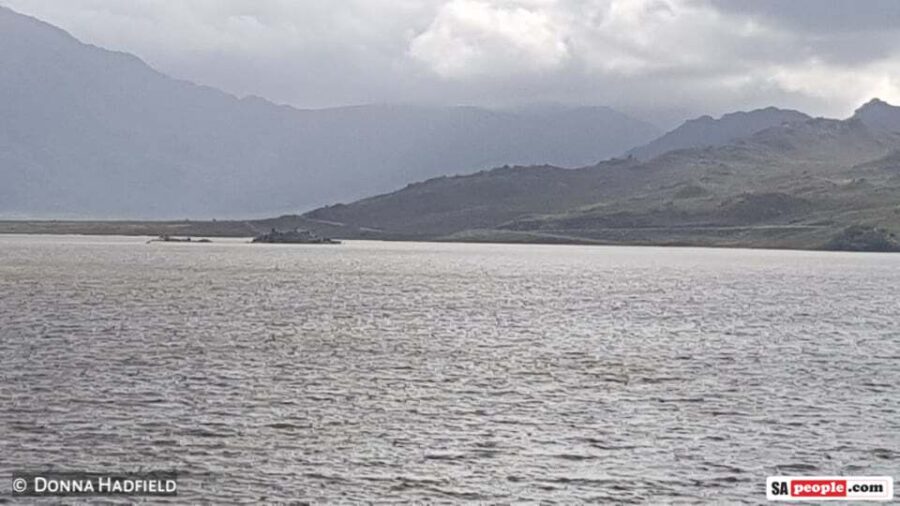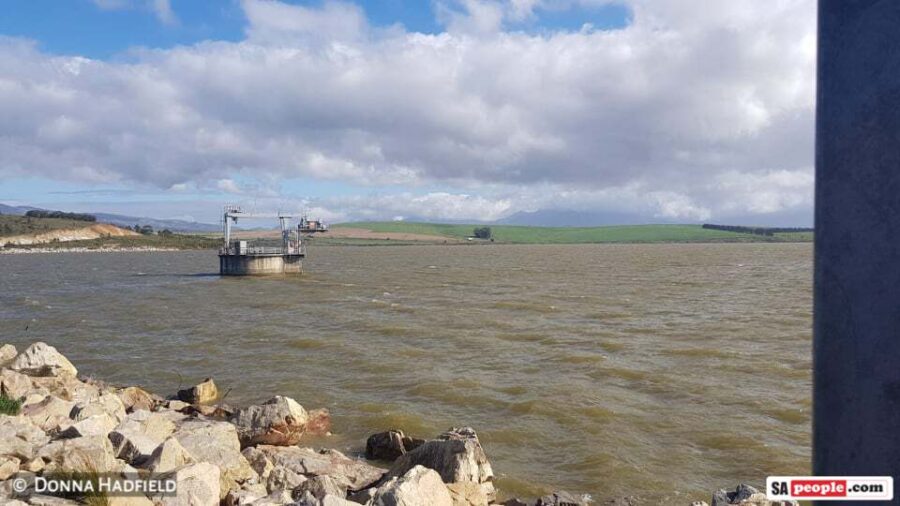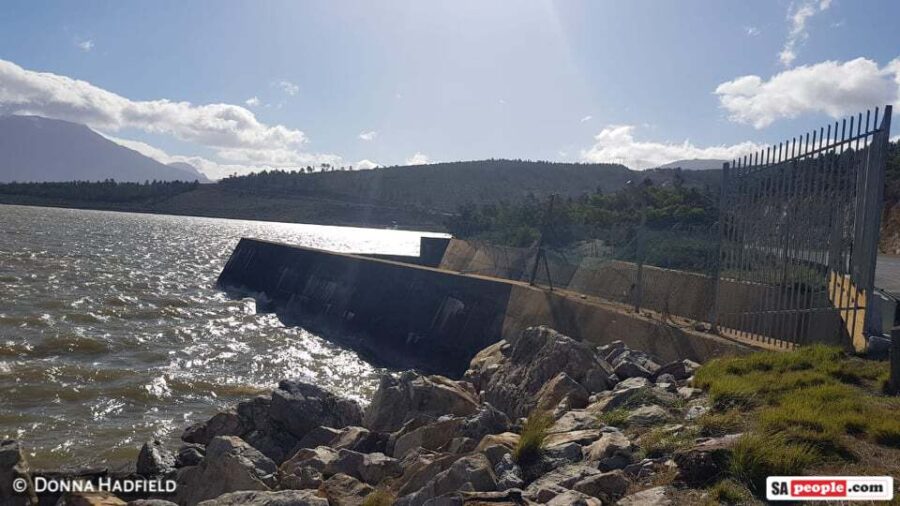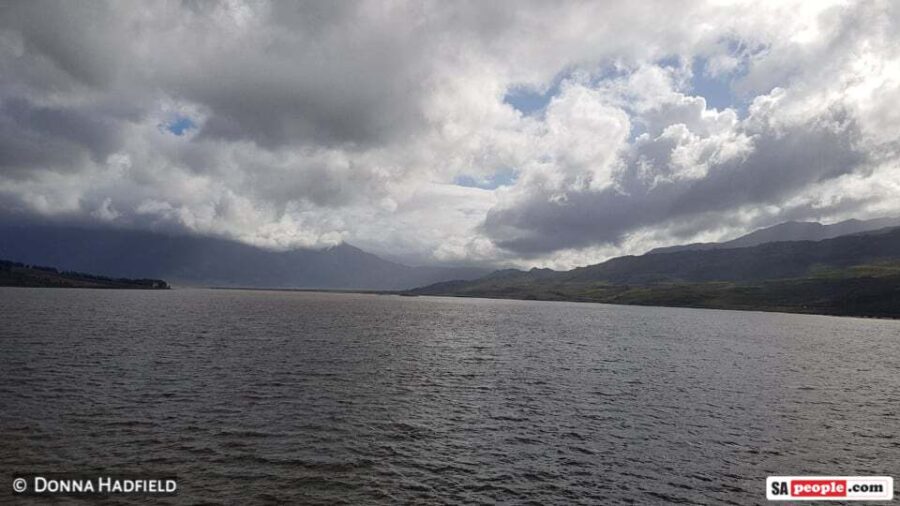 WATCH VIDEOS: Theewaterskloof Dam almost 100% full capacity, 9 July 2021