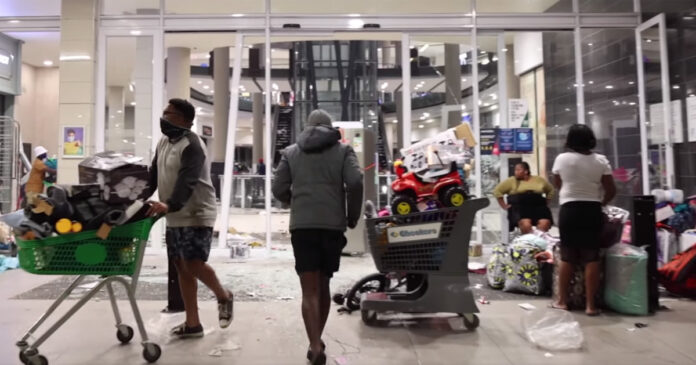 I am completely lost for words, I have been a photographer for 16 years and covered many protests around the country but this is just on a whole new level… writes Durban photographer Kierran Allen, after filming at Watercrest Mall in Waterfall, KZN, South Africa.
I don't want to get into the details of what we are all faced with here but rather express my disbelief visually. I am a proud South African and I love my country to bits, this is just not right!
I'm sad, I'm hurt, there are so many unanswered question and emotions all at the same time, it's just too much. We as a country need to unite, we are beyond this now. We have so much going for us and cannot let thing's get to this. I will leave that there!
For anyone who has been affected, businesses destroyed and jobs lost. In this time we need to put aside differences and unite, enough is enough!!
I will remember this day for the rest of my life…..
#UniteSouthAfrica
WATCH Looting at Watercrest Mall in Waterfall, KZN, South Africa
Visit Kierran Allen's website or follow Kierran on Facebook.