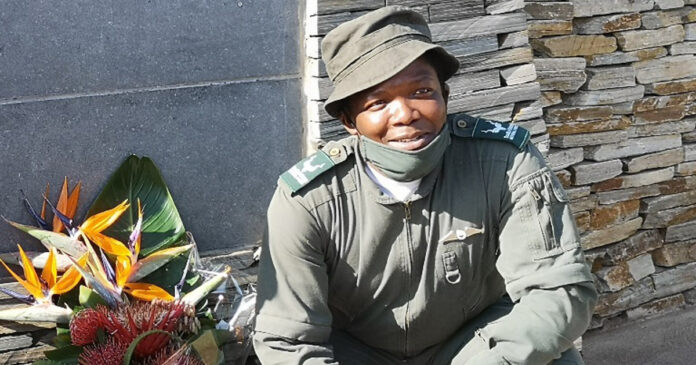 South African National Parks (SANParks) has proudly announced that Ndabenhle David Simelane has become the first black Chief Pilot for SANParks Air Services.
SANParks Chief Operating Officer Lize McCourt, said:
"Simelane's most recent promotion sees him moving from the rank of pilot to SANParks Chief Pilot and Person Responsible for Operations as per the South African Civil Aviation Authority's regulations. It comes as no surprise that Simelane aka 'The Black-Black Hawk', is progressing through the ranks as he is a skilled professional pilot with solid management and leadership skills with approachability and strength of character to boot."
On arrival at the SANParks Airwing in Skukuza almost a year ago, Simelane wasted no time forging a solid relationship with the Civil Aviation Authority – an endeavour that serves SANParks well in terms of aviation compliance, it said in a statement on Wednesday.
Air Services is part of the newly formed Area Integrity Management unit (AIM), which comprises Air-Services, Firearm Management, Special Operations, Environmental Crime Investigations, and Environmental Compliance.
The main objective of creating the AIM unit was to establish and better coordinate safety and security within SANParks.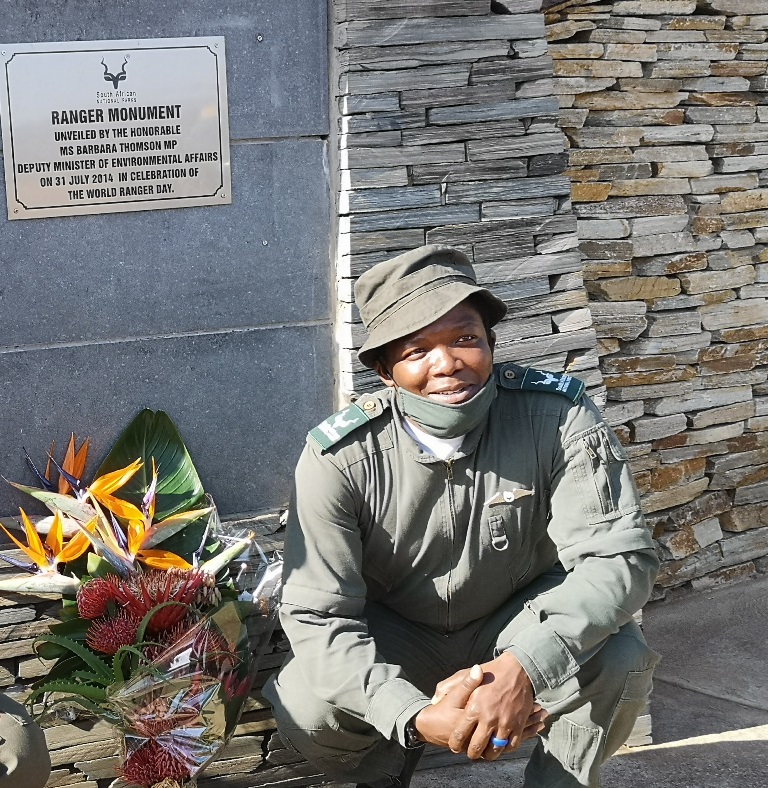 The objective is well underway, says SANParks, with AIM providing core functions such as logistical ranger support, amongst other crucial services within SANParks. McCourt says the unit played an integral role in establishing the Command Centre within Table Mountain National Parks, and says he believes that the team will continue to excel with Simelane at the helm of Air Services.
McCourt concluded: "There is no doubt in my mind that Simelane will take SANParks Air Services to the next level and it is my sincere pleasure to see transformation in the airwing. Fly Black Hawk, fly!"