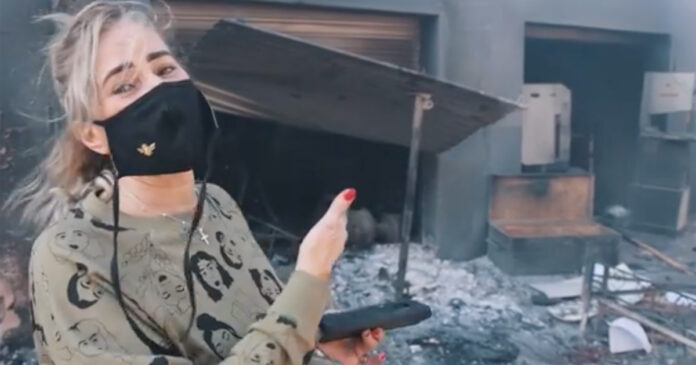 I'm so deeply disturbed by what I have seen over the past few days… writes photographer Kierran Allen Photography All these clips (below) were shot today 14/07/2021, just incase people think this is not real, this is the raw truth! Spread this video far and wide. South Africa is on fire. Watch video below.
Billions of rands have been lost, homes, businesses, livelihoods, when does it end?!!! My heart goes out to each and every person whose lives have been destroyed by these disgusting acts of violence and destruction.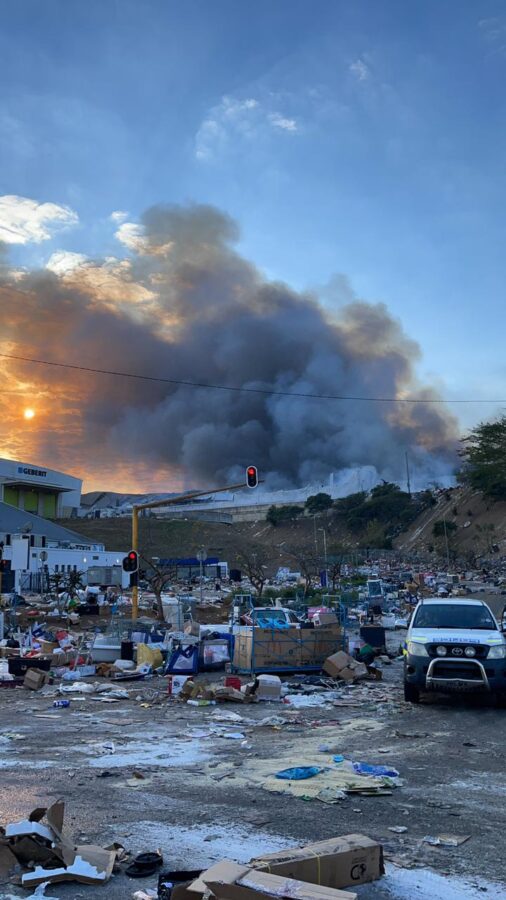 I love South Africa with every part of who I am, we will unite and overcome this. It's time to band together, clean this up and make sure this NEVER happens again!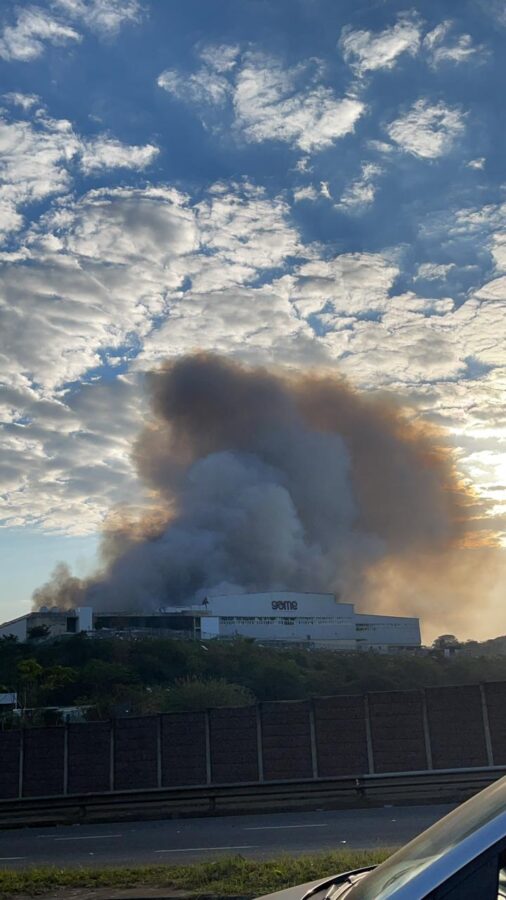 We are worth more and after everything this country has been through we deserve equality, let's do what needs to be done as this is what being South African means!
#SaveSouthAfrica #EnoughIsEnough
WATCH VIDEO: South Africa is on Fire – by Kierran Allen Photography
Visit Kierran Allen's website or follow Kierran Allen Photography on Facebook.