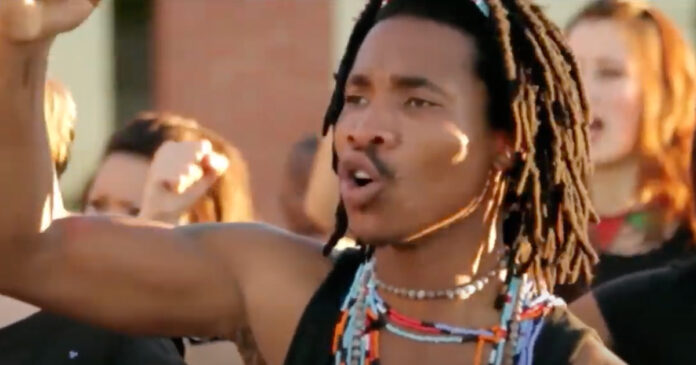 Learners at 16,000 schools in South Africa do not have access to computer labs… but many are now able to learn vital coding concepts thanks to a coding app called TANKS (developed by Byron Batteson), a dedicated Nelson Mandela Metropolitan University Associate Professor Jean Greyling, a passionate army of students devoting their time and expertise… and an outpouring of charity from South Africans abroad and at home. (And watch the inspiring singing of the university's choir below.)
Today, Nelson Mandela Day (18 July), the students are reaching across the country to bring the unplugged coding movement to more teachers and learners, even those in the most remote villages… including Qunu, the village near where the former President of South Africa, Nelson Mandela, was born and where he grew up, and again returned to after his retirement.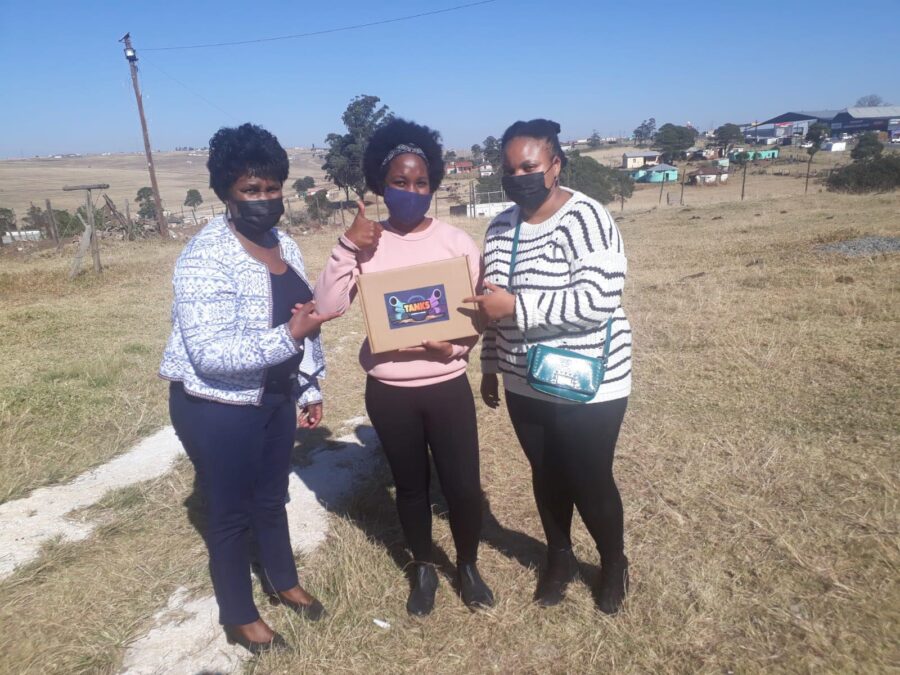 It would surely make Madiba so happy if he could see the unplugged coding movement happening today and in the future. Mandela firmly believed: "Education is the most powerful weapon which you can use to change the world."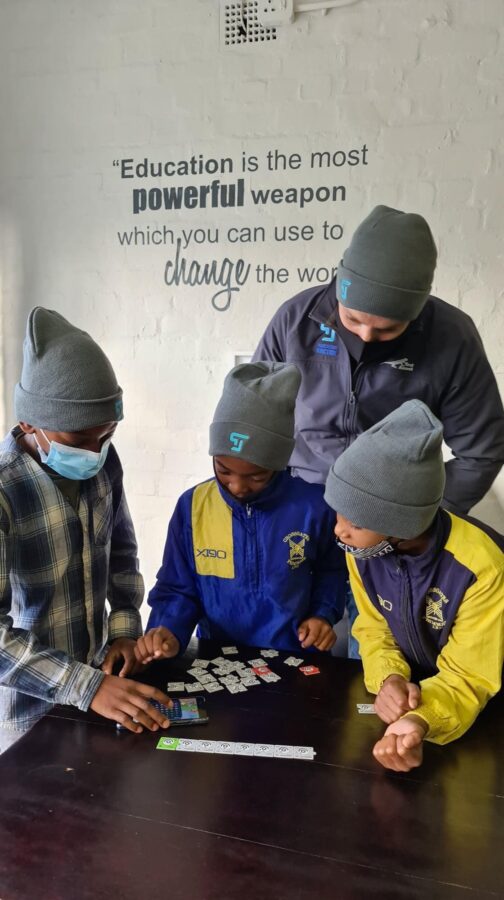 Prof Greyling told SAPeople: "For Mandela Day, BSc Honours student Amma Grant, accompanied by her mom and sister, started today with TANKS coding workshops in the Qunu area. The comprehensive coding outreach will run over a few weeks, and is sponsored by graduate Katherine Booth and her colleagues in Atlanta, USA."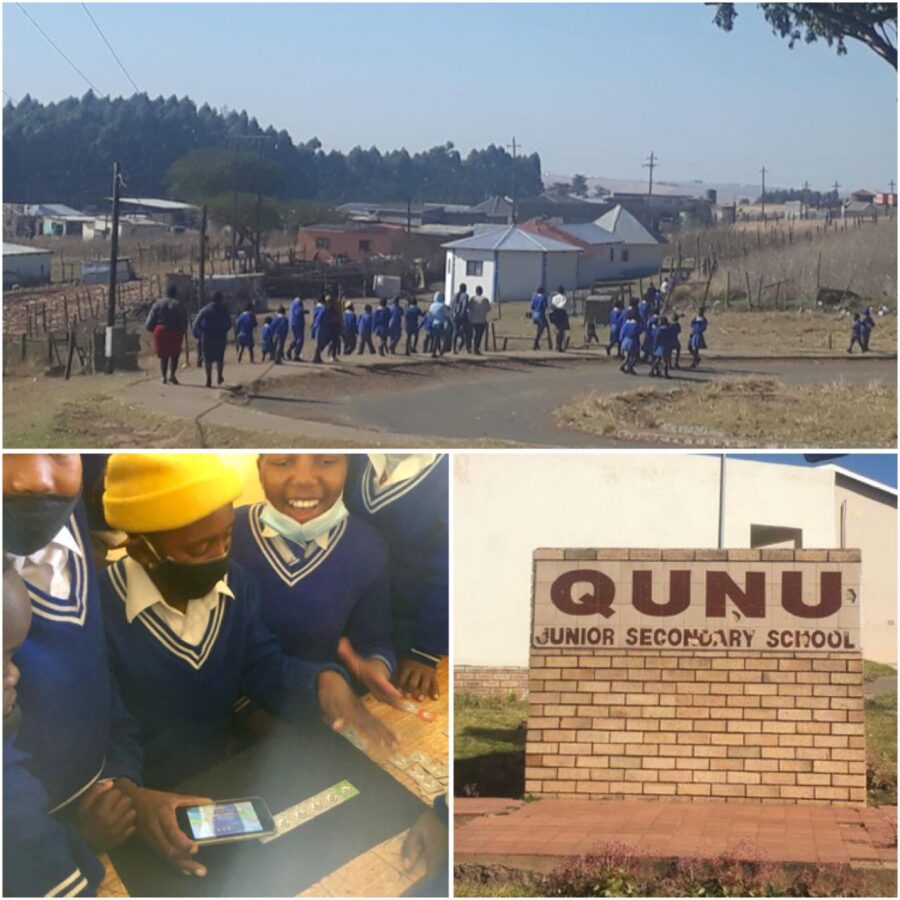 Teacher Sakhisizwe Ntwana says, once learners get their hands on the coding kit, "they play every chance they get. I show them the instructional videos which helps them with the more advanced coding levels."
Interns from Leva Foundation, working with Prof Greyling, have assembled 160 kits (including a BOATS, R1750, or a TANKS, R3000, Coding Kit) for Mandela Day – responding perfectly to Nelson Mandela's vision. "It was a huge task!" says Prof Greyling, who is from the university's Computing Sciences department.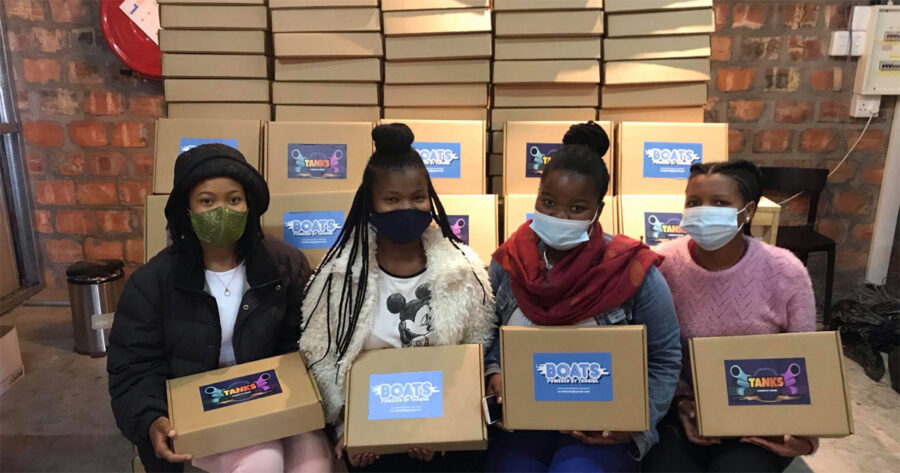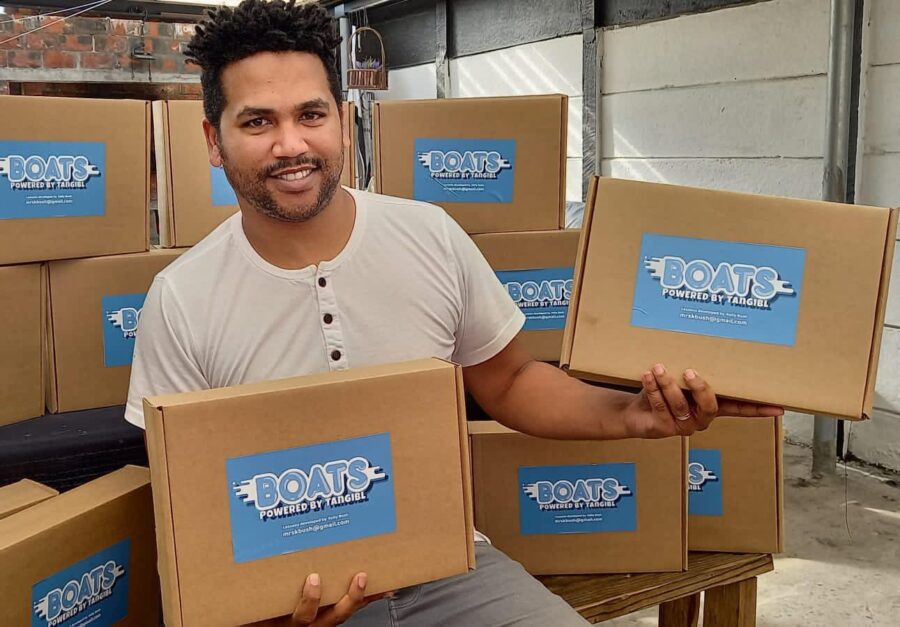 Sponsorships have poured in. Prof Greyling has also thanked LexisNexis whose contribution has meant that "learners from across the country are participating in our Mandela Day BOATS tournament".
WATCH Nelson Mandela Metropolitan University Choir sings Asimbonanga as TANKS project responds to Nelson Mandela's vision