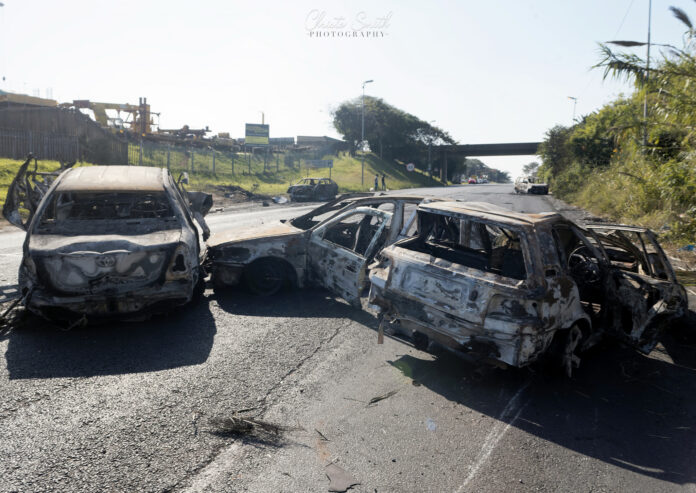 This follows an announcement by Acting Minister in the Presidency, Khumbudzo Ntshavheni, that the death toll related to the unrest has risen to 337 in the two provinces.
Briefing media in Pretoria on Thursday, Ntshavheni said the revision of the death toll, which stood at 276 on Wednesday, comes after people who were injured subsequently succumbed to their injuries.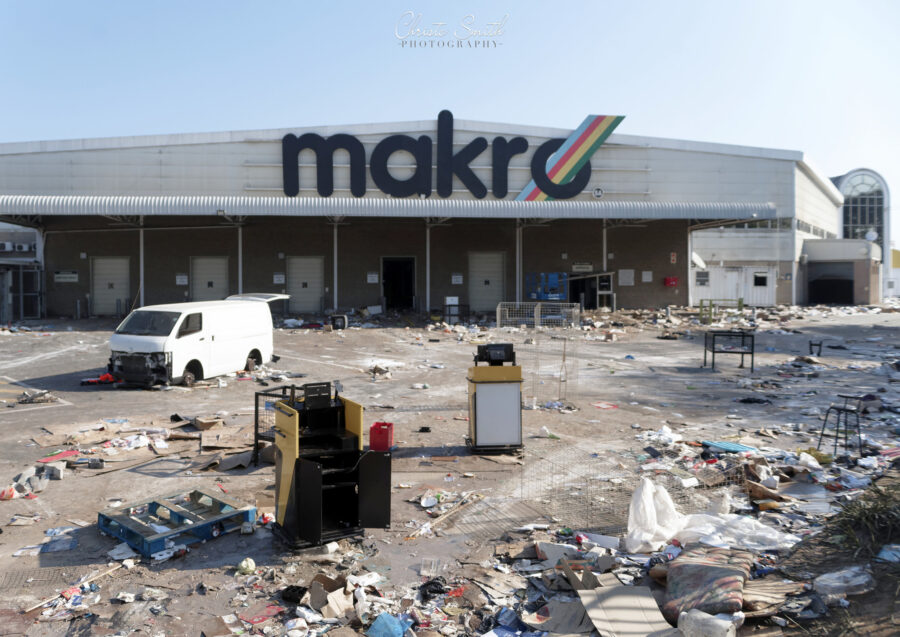 "The SA Police Service has revised the total number of deaths in Gauteng to 79 and KwaZulu-Natal to 258, as related to the unrest. The revision of the records happens when those who were injured ultimately succumb to their injuries.
"Of the reported deaths in Gauteng to date, 42 cases of murder have been opened and 37 inquest dockets have been opened. In KZN, 171 cases of murder have been opened and 87 inquest dockets have been opened.
"In addition, the SAPS has to date opened 132 cases of arson in KwaZulu-Natal," said Ntshavheni. Investigations are ongoing.
Ntshavheni said there were no new incidents of destabilisation and that claims that there have been incidents along the N1 was fake news.
She said law enforcement agencies have verified that both the N2 and the N3 are fully secured and operating smoothly.
South Africans have come together in both provinces to clean up and to help one another on the road to recovery.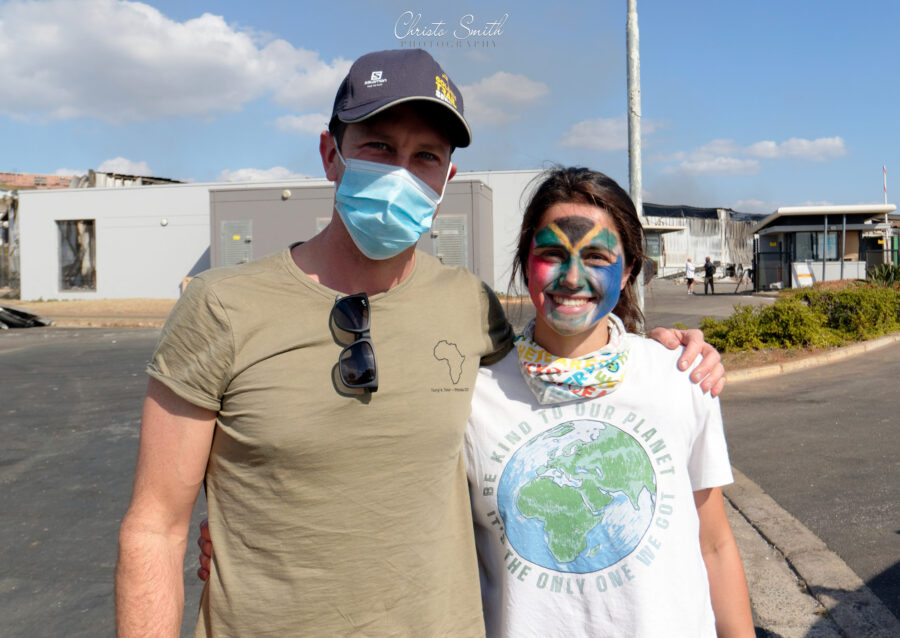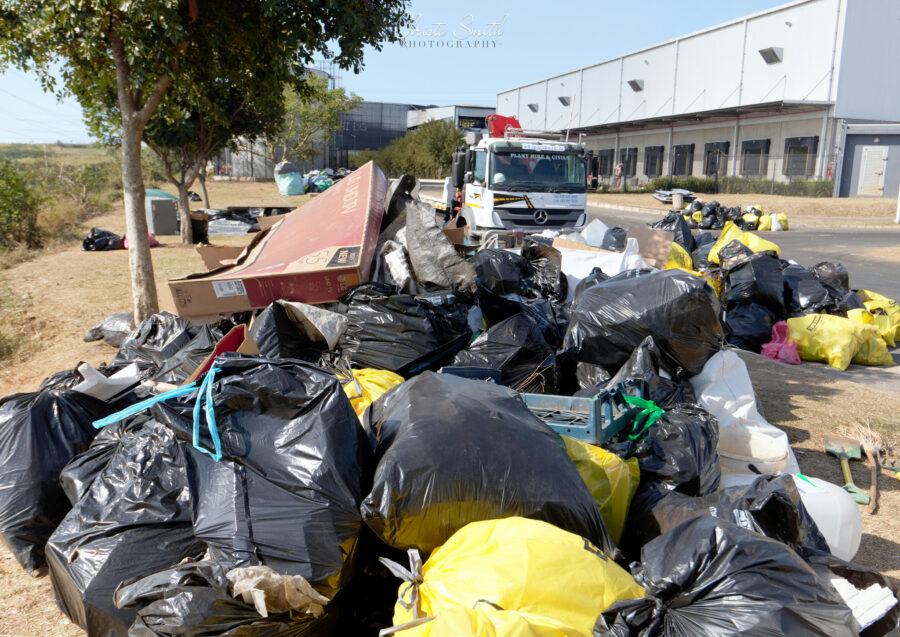 Extraordinary extended debate on South African civil unrest proposed
Meanwhile National Assembly Speaker Thandi Modise has proposed an extraordinary extended debate on the recent civil unrest, looting and destruction of property in Gauteng and KwaZulu-Natal (KZN).
made the debate proposal in a memorandum to political parties represented in the National Assembly.
In her memorandum, Modise suggested that the debate be scheduled as soon as possible when the National Assembly reconvenes in early August, preferably during the first week of House sittings. – SANews.gov.zaAnews.gov.za
View more photos from Christo Smith Photography on FB here.