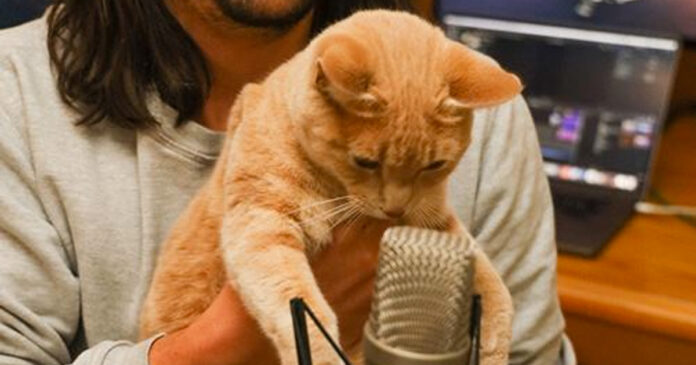 It was inevitable! After a string of cat songs that have gone viral worldwide, The Kiffness – aka David Scott – has made the next "logical step" to release them all as an EP (Extended Play) called "Cat Jams"… and the best thing is, the legendary South African musician is donating half of the streaming proceeds to his local Sandton SPCA so the animals benefit too.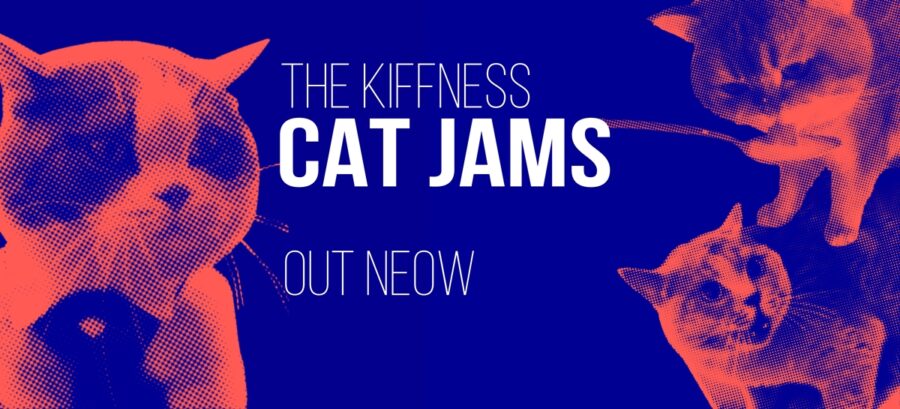 Before we go any further, here's the EP link: bit.ly/CatJamsEP. The Kiffness says:
"After doing a couple of "Internet Collabs", someone tagged me in an Instagram Reel asking if I could collab with a cat. At first, I was apprehensive because I had never done cross-species collabs before, but I thought I should give it a shot. It turned out way better than I could have imagined, and that was the birth of "Alugalug Cat".

"Without cats, this EP wouldn't have been pawsible, which is why I'm donating 50% of all the streaming proceeds to my local SPCA (currently Sandton, JHB)."
It wasn't before long when a bunch of people from around the world started to join in, and suddenly The Kiffness had enough videos to create an entire symphonic mashup of the song, as well as a funk version.
Symphonic Mashup:
Funk Mashup:
"Suddenly I was getting tagged in cat videos all over the place. It was a bit overwhelming & didn't know where to turn, but then I found Numnum Cat which was the next logical cat collab," says Dave.
Again people from around the world joined in with their instruments, and that became the version that The Kiffness eventually released.
"Finally I came across Big Billy, a video which initially became popular 3 years ago for his English sounding cat noises," he explains.
According to reports, Big Billy was also popular in Russia because in Russian it apparently sounds like he is saying "I'm drunk"
Here is the live version:
The Kiffness Cat Jams Conclusion: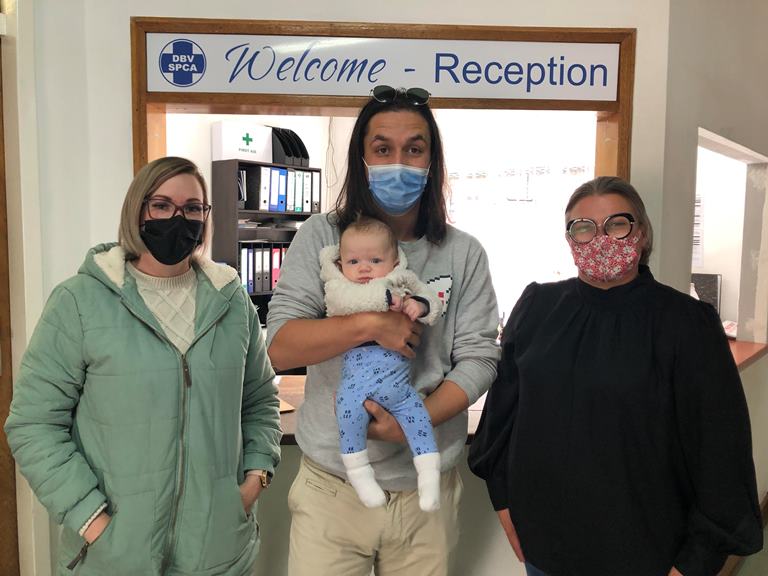 The Kiffness says:
I'm not entirely sure why destiny has led me down this path, but it's a path I'm glad I've taken. I'd like to thank all the cats and the fine musicians from around the world who I got to work with on this EP. I truly hope everyone enjoys it, and I hope it can raise some much-needed funds for the Sandton SPCA. The animals are so well looked after & it was great to hear that the adoption rate was very high. The downside is that when Covid hit, donations dropped by almost half, so I'm truly hoping that this EP can help in a small way.
If you'd rather not listen to an EP made from cats, consider donating directly to the Sandton SPCA here: https://www.sandtonspca.org.za/merchandise/once-off-donation/