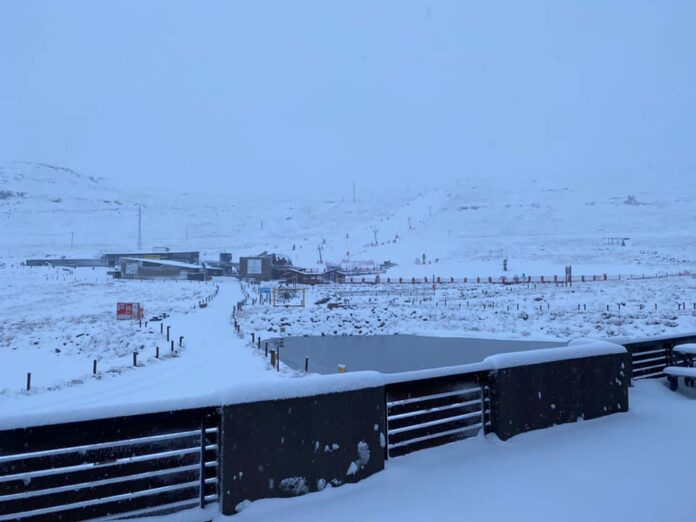 For anyone outside of the continent of Africa who thinks it never rains or snows down in Africa… take a "Look at all of that SNOW! ❄️❄️❄️" (as Afriski Mountain Resort in Lesotho, Southern Africa, says). Watch snow videos below.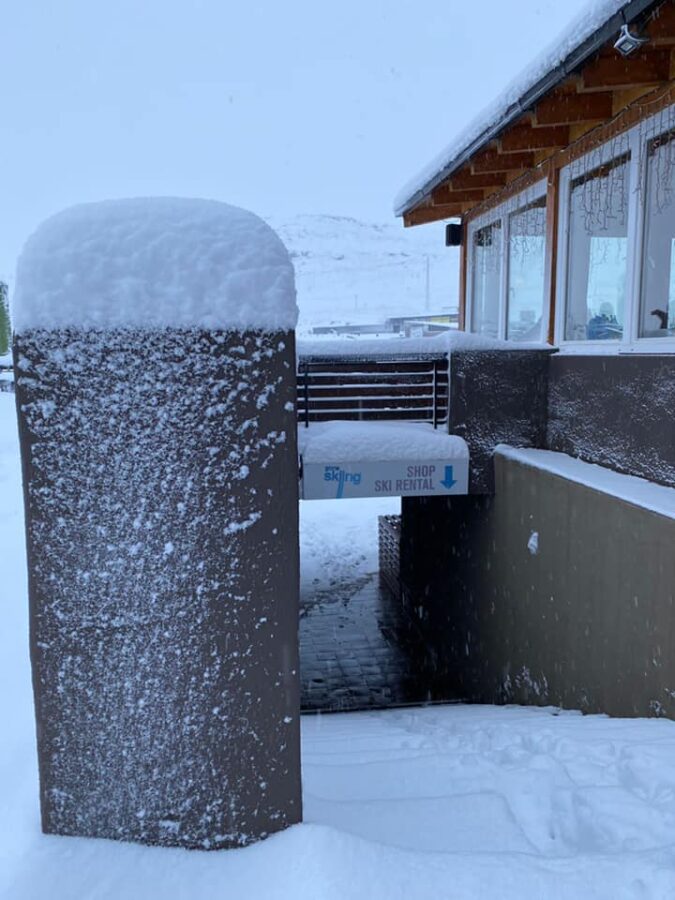 As predicted by the South African Weather Service, two winter systems breezed in making this an extremely cold and snowy weekend in Southern Africa.
Afriski reports that more snow fell overnight and in the early hours of this morning, with parts of the resort now measuring 15-20cm of snow!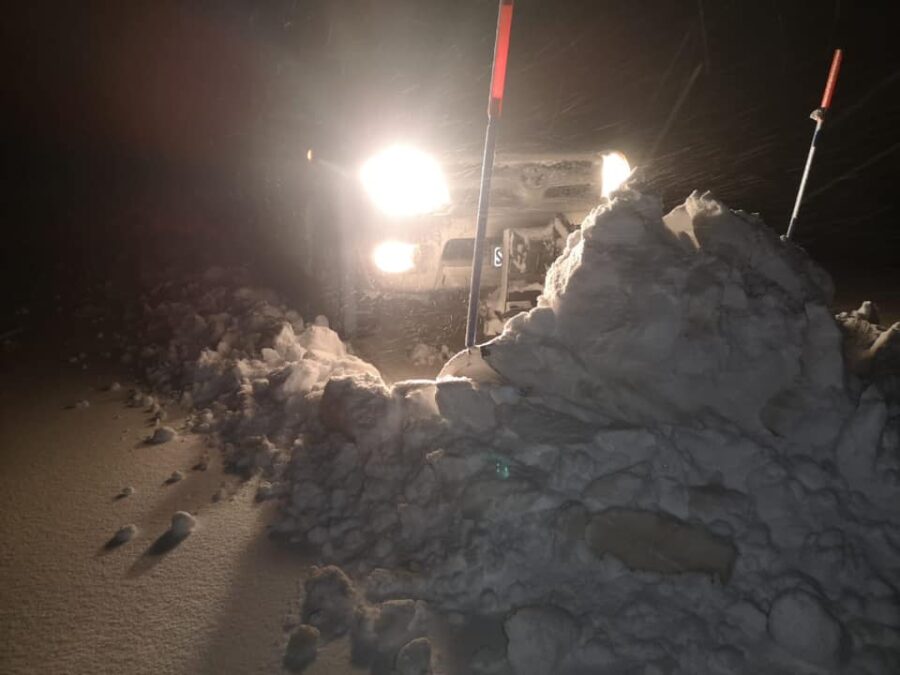 In fact there's been so much snow that roads are currently closed to all class vehicles, until further notice.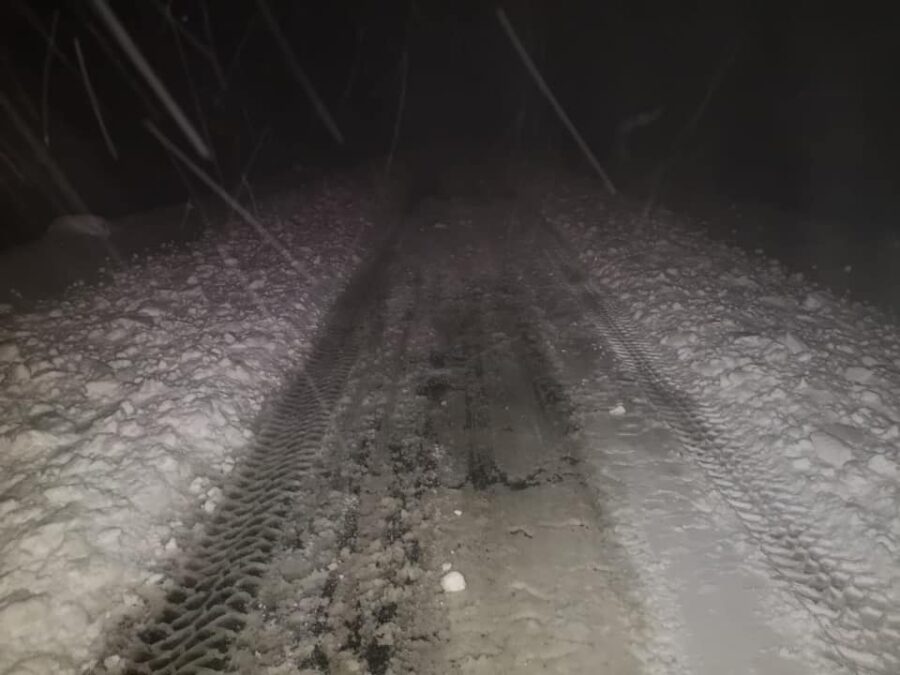 For live road status updates, visit https://afriski.net/mountain-conditions/
What a beautiful scene to wake up to this morning. So much SNOW! ❄️❄️

🎥: Tony Matlosa, Afriski Mountain Resort, Lesotho #Snow #Afriski #SkiResort #Lesotho @visitlesotho @GetawayMagazine @TheReporterLS @TheCitizen_News @eNCA @News24 @IOL @SnowReportSA @planetski pic.twitter.com/ZOyy4izoVy

— AFRISKI (@SkiAfriski) August 15, 2021
WATCH Snow in South Africa
Animals are also feeling the cold! Dordrecht, North Eastern Cape ⛄️❄️⛄️ #snow
🎥Sonja Coetzer-Nel@SAWeatherServic @JoelGuy_ @peoples_weather @ewnreporter @eNCA @maroelamedia @ pic.twitter.com/UmJ7CAfR1f

— ReenvalSA (@ReenvalSA) August 14, 2021
Katleho Skhosana sent us this video taken close to Phuthaditjhaba in the Free State. pic.twitter.com/xcrbJKkRTH

— Storm Report SA (@StormReportSA1) August 14, 2021
It is still snowing in Middelburg in the Eastern Cape at the moment. pic.twitter.com/w8KvQoudVo

— Storm Report SA (@StormReportSA1) August 14, 2021
Stefan sent us these beautiful pictures from Beskuitfontein Farm, Middelburg Karoo. pic.twitter.com/I3lUIOMafO

— Storm Report SA (@StormReportSA1) August 14, 2021
Lynda sent us these photos on their farm in Kokstad. pic.twitter.com/FQSkvxMuts

— Storm Report SA (@StormReportSA1) August 14, 2021