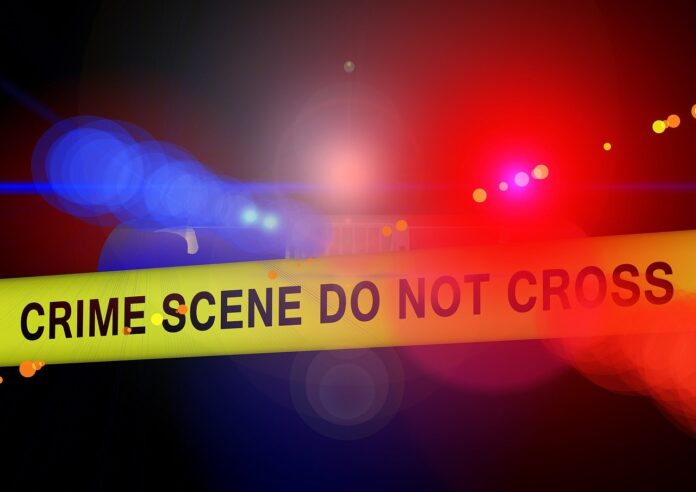 With the murder rate for the last quarter up by 60.2%, Police Minister Bheki Cele said the stats are "high and unnatural" as a result of the lockdown… although opposition party, the DA, says these figures are more an indictment on the failings of the Minister and the South African Police Service (SAPS).
The latest quarterly crime statistics, released by the Minister, are for the period 1 April to 30 June 2021.
DA Shadow Police Minister Andrew Whitfield accused the Minister of trying to "whitewash these figures" by saying they were high and unnatural because of lockdown. Whitfield said the prevalence of violent crime in South Africa is still shocking and abnormal.
Latest South African crime stats include:
5 760 people were murdered in SA between 1 April and 30 June.
Contact crimes increased by 60.6%.
Aggravated robberies went up by a staggering 92.2%.
During the period of April to June, there were 181 attacks on farms and small holdings which resulted in 15 murders. This is 47 more attacks compared to the same period last year.
More than 10,000 people were raped. 500 of the reported cases were connected to domestic violence incidents.
Whitfield said the stats show a critical need for visible boots on the ground policing in rural areas to ensure the safety of these communities.
"The DA remains concerned by the high levels of sexual violence and domestic abuse which continues to ravage communities, especially women and children," Whitfield said in a media statement.
"With every batch of crime statistics released it becomes increasingly clear that vulnerable communities and groups continue to bear the brunt of heinous physical acts of violence. They are also the biggest victims of Minister Cele and the SAPS' incompetence.
"It's time for Minister Cele to take responsibility for his failure to keep South Africans safe and resign."