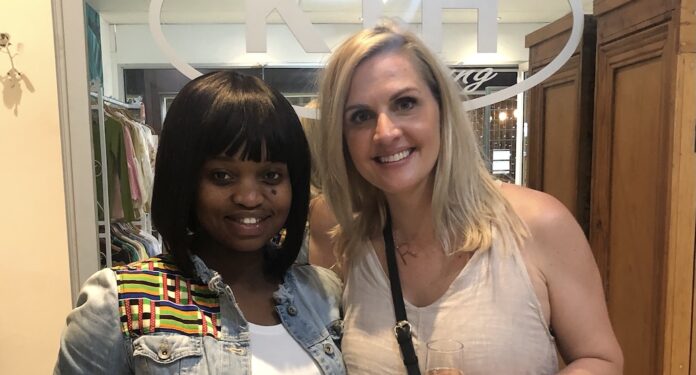 The friend of a Johannesburg woman who was killed last year by her husband, is doing everything she can to help honour her friend's memory and ensure her two young children are taken care of.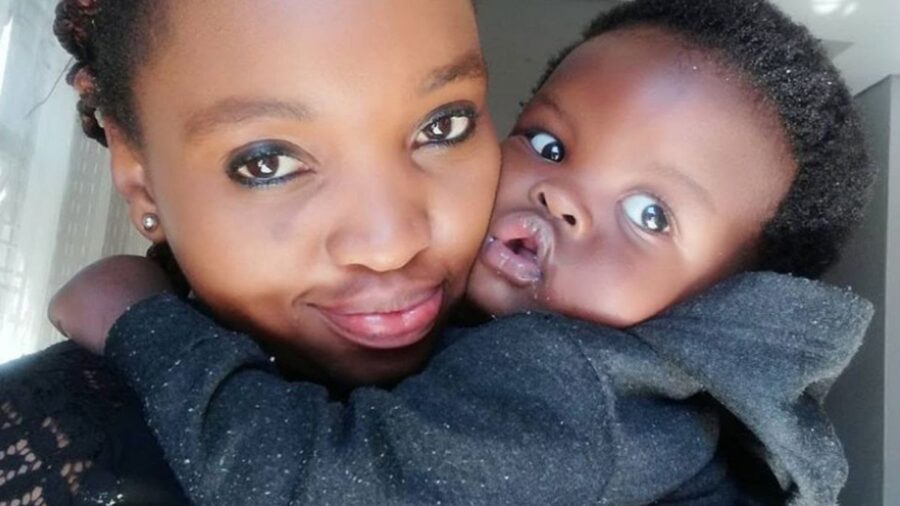 Hlengiwe Msimango (30), affectionately known as 'Pearl', lost her life on 3 August 2020. Her husband alleges that he mistook her for an intruder in their home.
Described as "a vibrant soul who brought joy to everyone she encountered", Pearl is sorely missed by her loved ones, as well as her 2-year-old son and 4-year-old daughter who devastatingly witnessed her mother's death a year ago.
#JusticeForHlengiwe
Since the heartbreaking incident, a murder charge has been laid against Pearl's husband, Mosa Ntsibande, and his pre-trial will begin on 14 October in the High Court in Johannesburg.
According to The World Health Organisation (WHO), 12.1 in every 100 000 women are victims of femicide in South Africa each year – a figure which is five times worse than the global average.
"I hope that Pearl gets the justice she deserves and that this case will be a lesson to all men that heinous actions have consequences" says KT Swart, a friend of Pearl.
Keeping Pearl's memory alive
To honour the life and memory of her friend, KT has done her best to provide for Pearl's children in her absence, by covering their schooling costs, and delivering food and nappies whenever she can.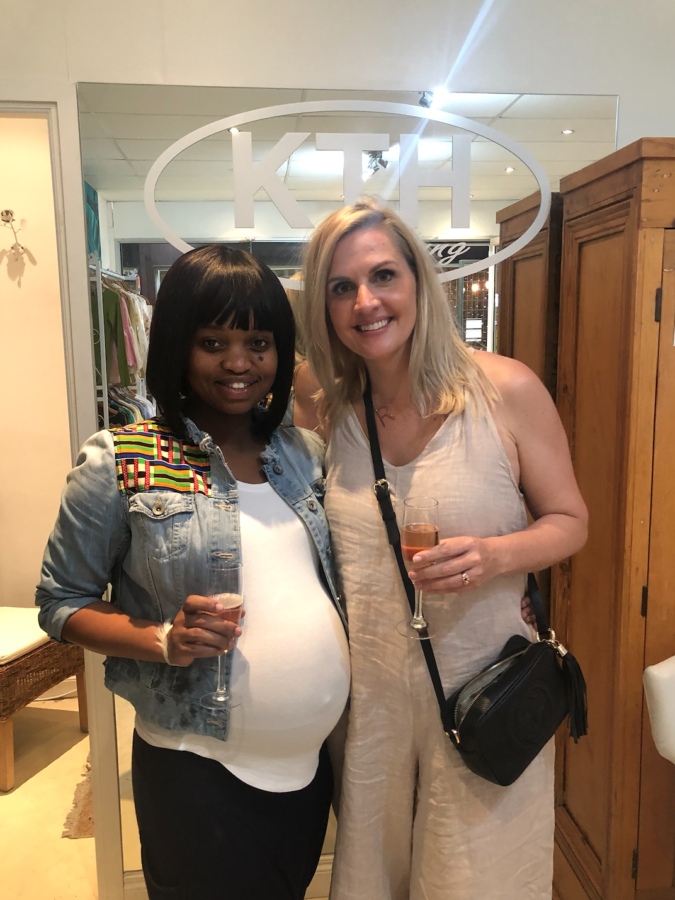 Reaching out to the public for support, KT has launched a crowdfunding campaign on BackaBuddy to help cover the cost of the children's trauma counselling, as well as their education and living expenses for the foreseeable future.
Through generous donations, over R8000 has been raised since the launch of the crowdfunding campaign.
KT's dream is to see Pearl's children finish university and lead happy, independent, successful lives, which is what Pearl would've wanted. KT says:
"I am sure there are many out there, like me, who would like to donate to this cause in an attempt to positively impact the lives of these two precious children who have already dealt with so much. Please support our plight to change the trajectory of these children's lives, and to keep Pearl's memory alive. #JusticeForHlengiwe."
Support Pearl's children by donating on BackaBuddy:
https://www.backabuddy.co.za/pearl
Alternatively, donate via Snapscan:
https://pos.snapscan.io/qr/SupportPearlsChildren