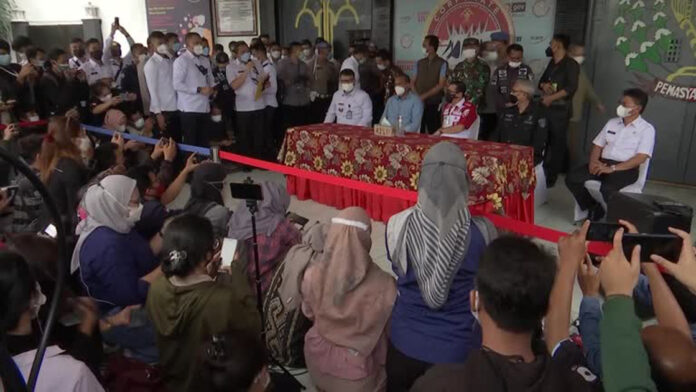 Indonesian officials have confirmed that a South African national was amongst the 41 inmates who were killed in a devastating fire at a prison in Tangerang on Wednesday.
Minister Yasonna Laoly, Indonesia's Law and Human Rights Minister, said: "There are two foreigners, one Portuguese and one South African. We are working with the foreign ministry, ambassadors and the consulates to decide how to contact their families and where to bury them."
At this point it is believed that the fire was caused by an electrical fault. The Minister confirmed that the electrical wiring hadn't been upgraded since 1972, when the prison was built.
Prisons in Indonesia are notoriously overcrowded, according to Reuters.