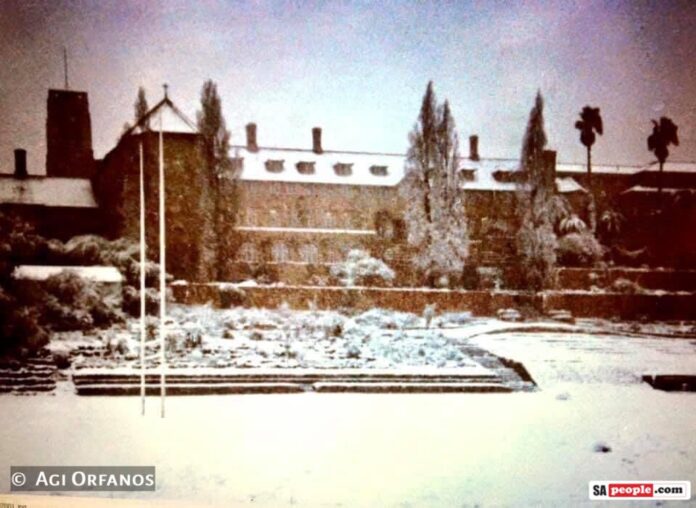 For those who were around in the '80s it seems everyone remembers the day it snowed, and snowed, in Johannesburg in 1981 – 40 years ago today, 11 September. (Technically it also snowed on the 10th.) Photos on this page were captured on the day by AGI ORFANOS, who was at high school then, at St John's College in Houghton.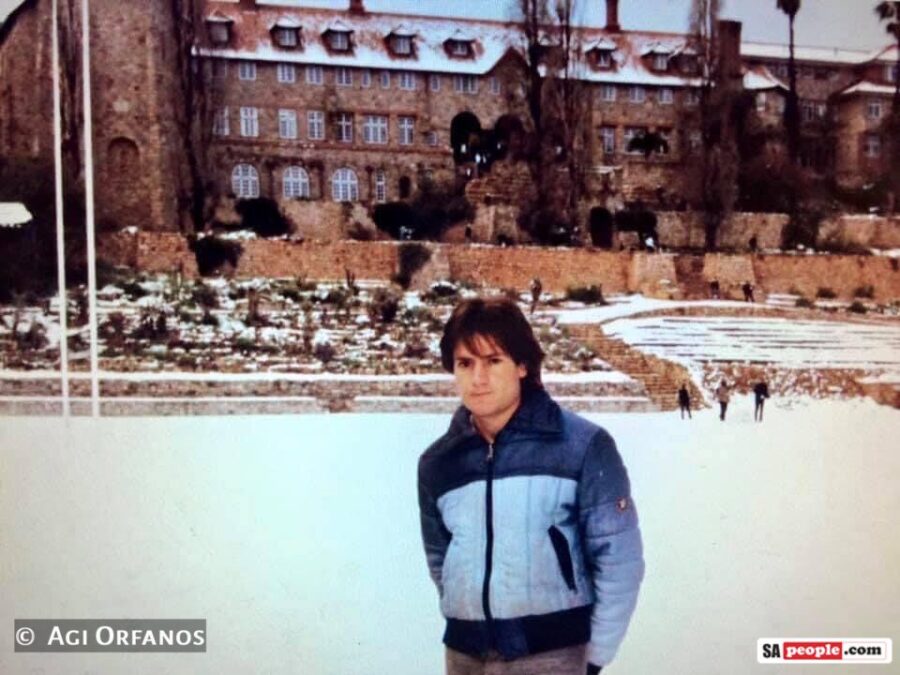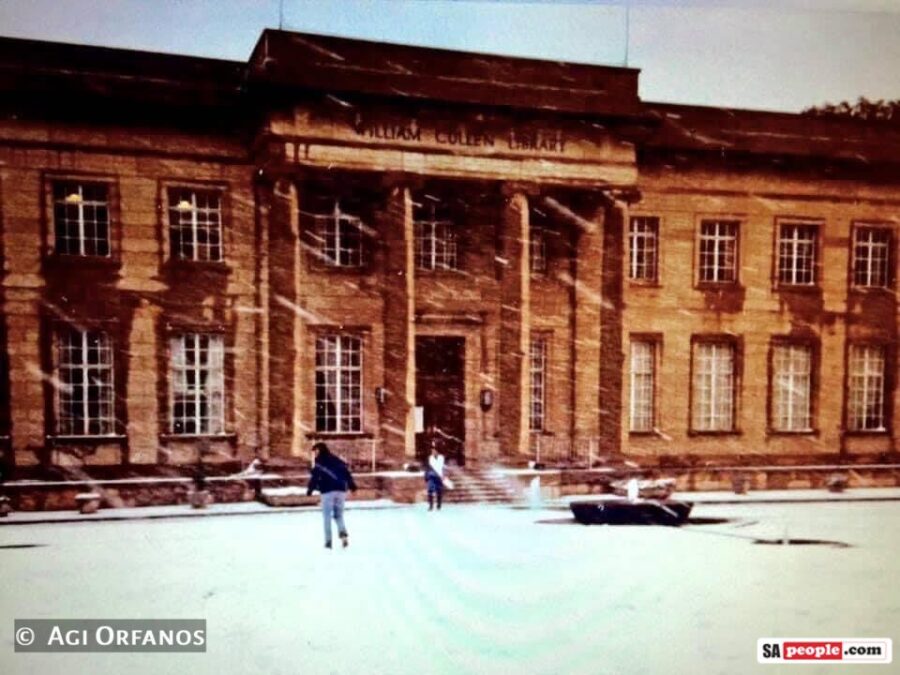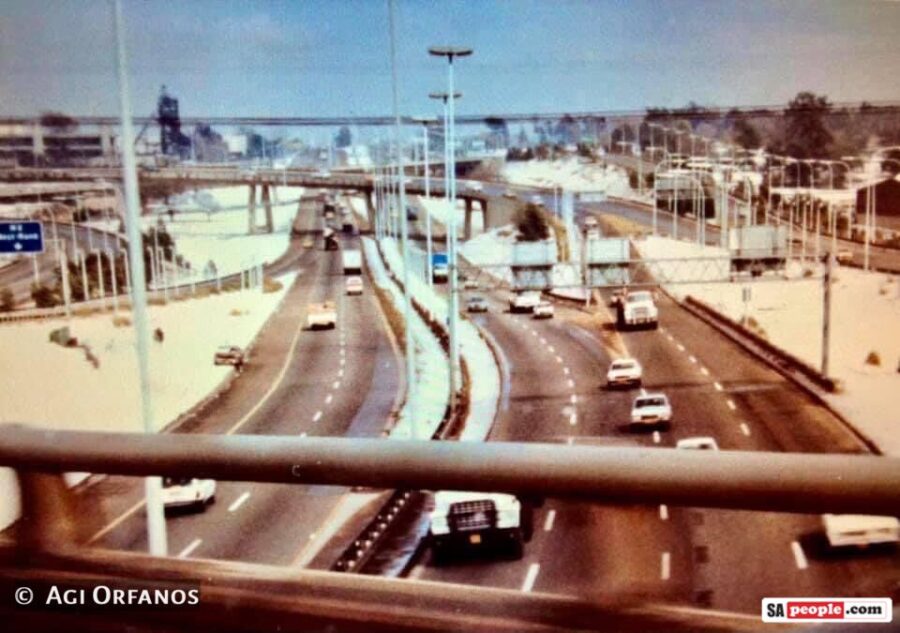 Also in the St John's area on that day was St Mary's learner, Jacqueline Groenewald, who surely has one of the most romantic memories of that fairytale day, when the city was transformed into a white winter wonderland.

Jacqueline says: "This is the day I met Peter Groenewald 40 freaking years ago!!! Holy hat I cannot believe it!!! Both of our dad's taught at St John's. I was let out of school early because it was snowing!!! and I caught the bus home from St Mary's as per usual. I was locked out of the house and sitting forlornly on the pavement when he spotted me from his balcony… and the rest as they say is history!!! ❤💕🌸❤💕🌸❤💕"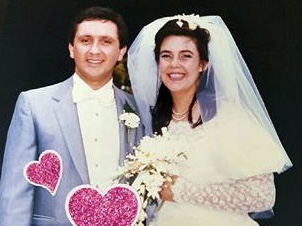 Within six years Jax and Peter were married, and they've never looked back.
What a beautiful day to fall in love. Here are more photos from Agi Orfanos: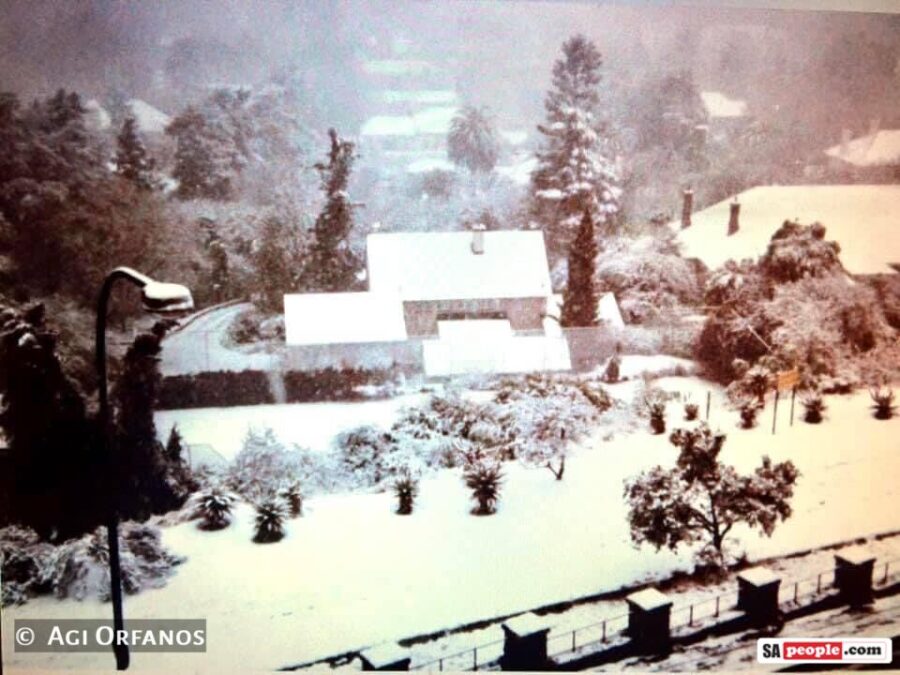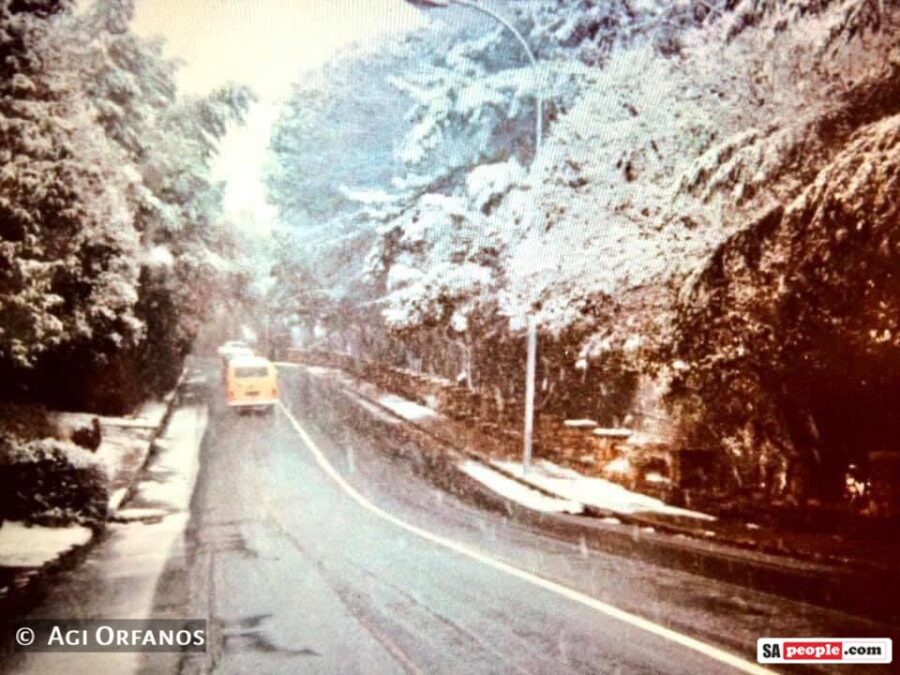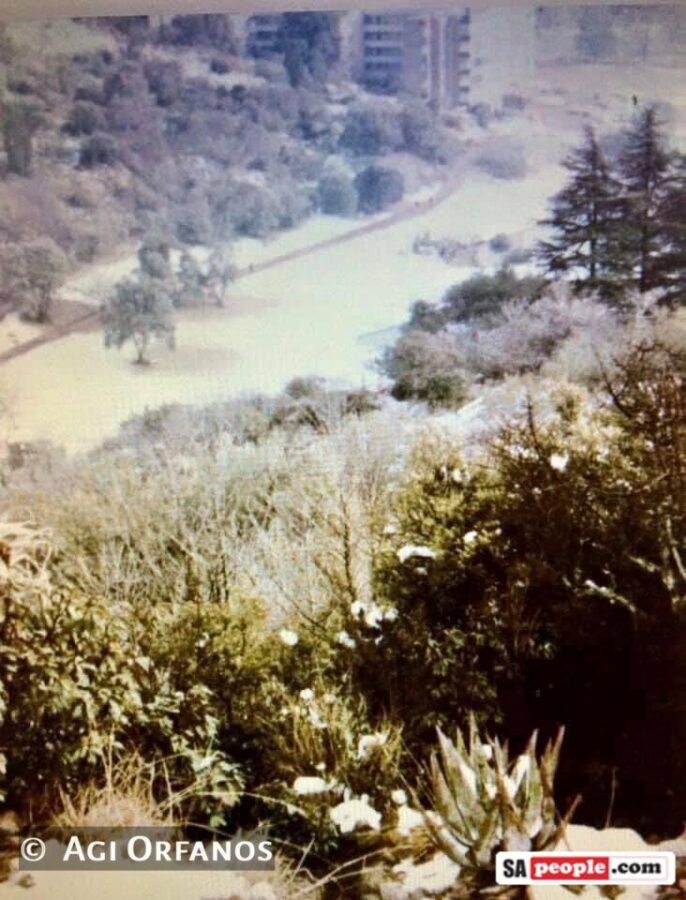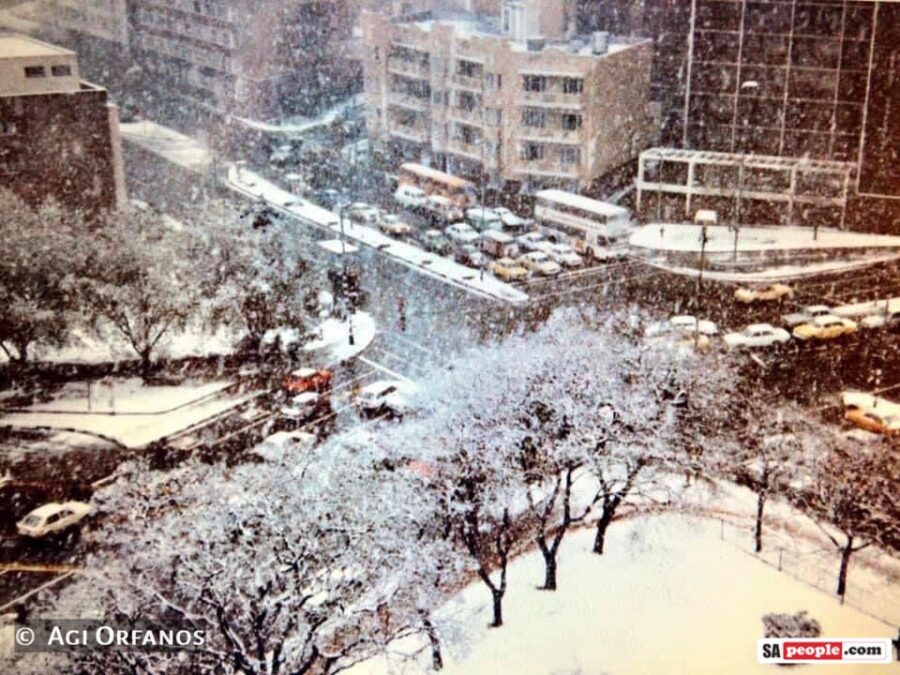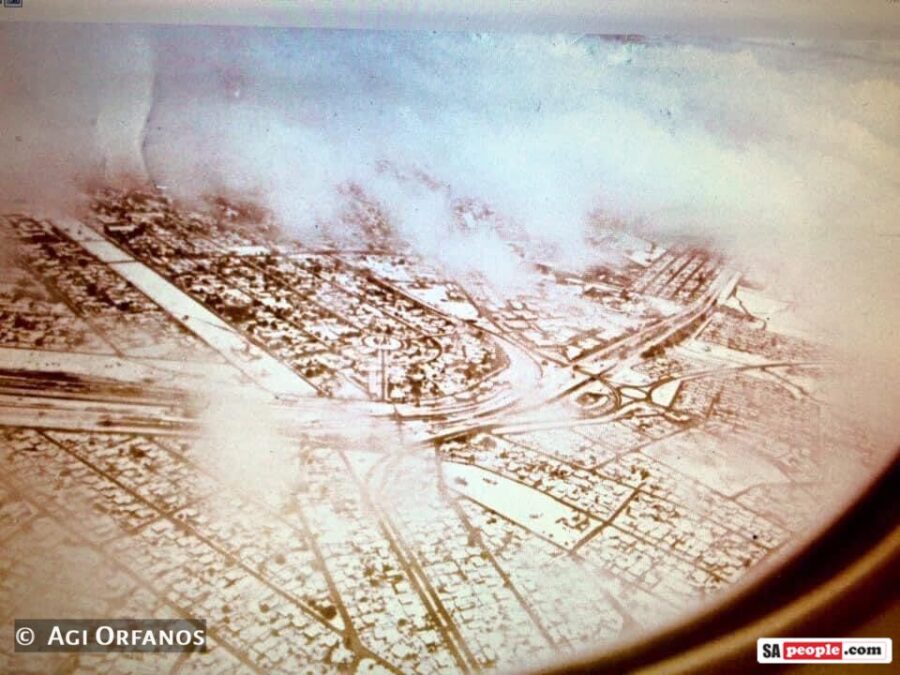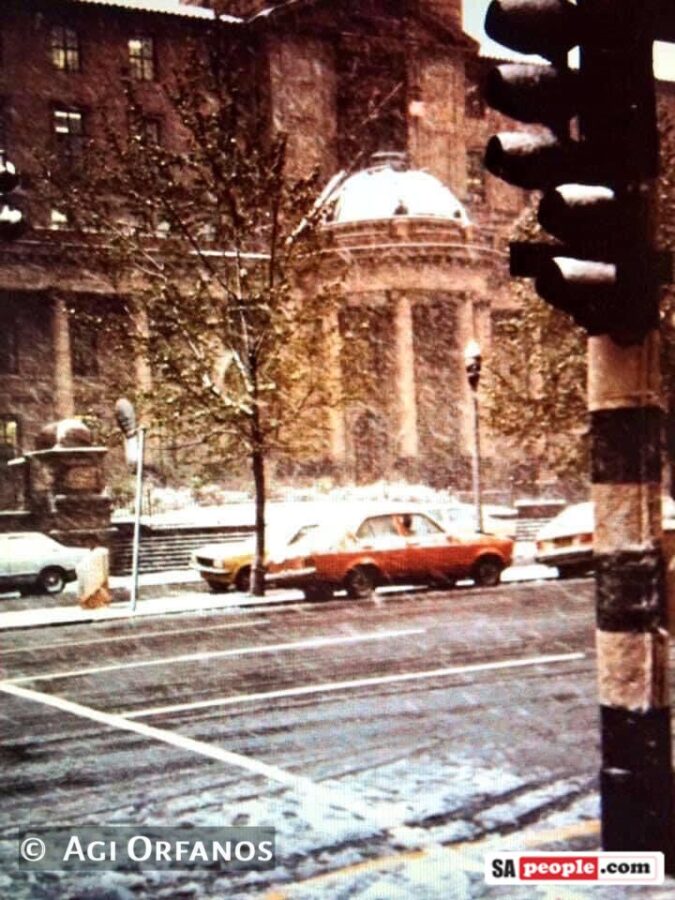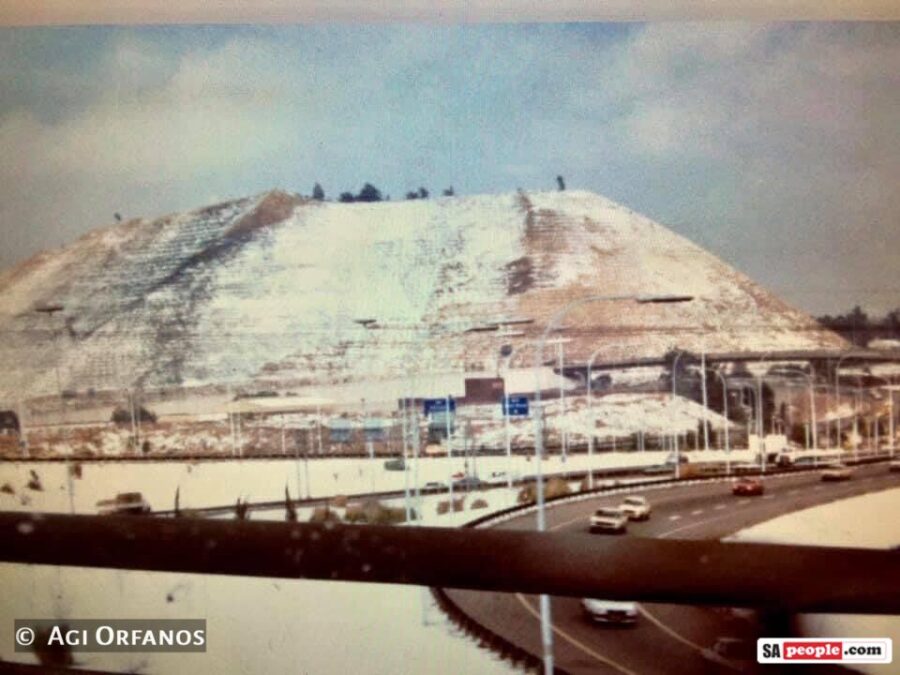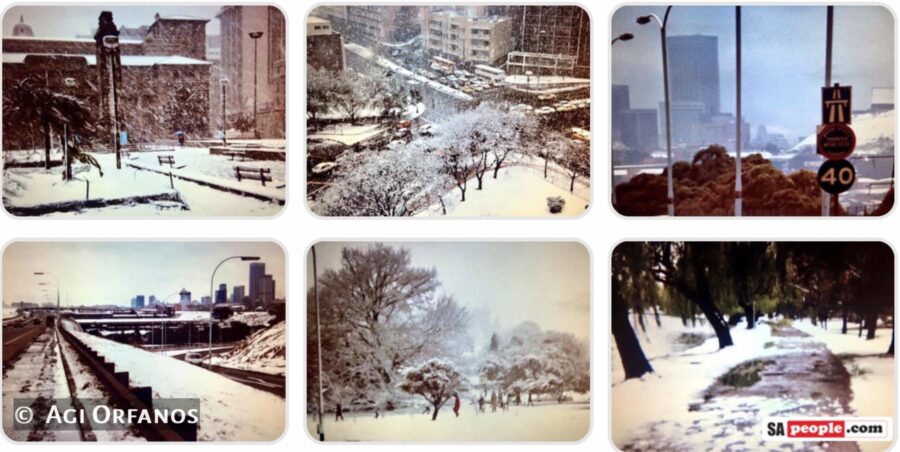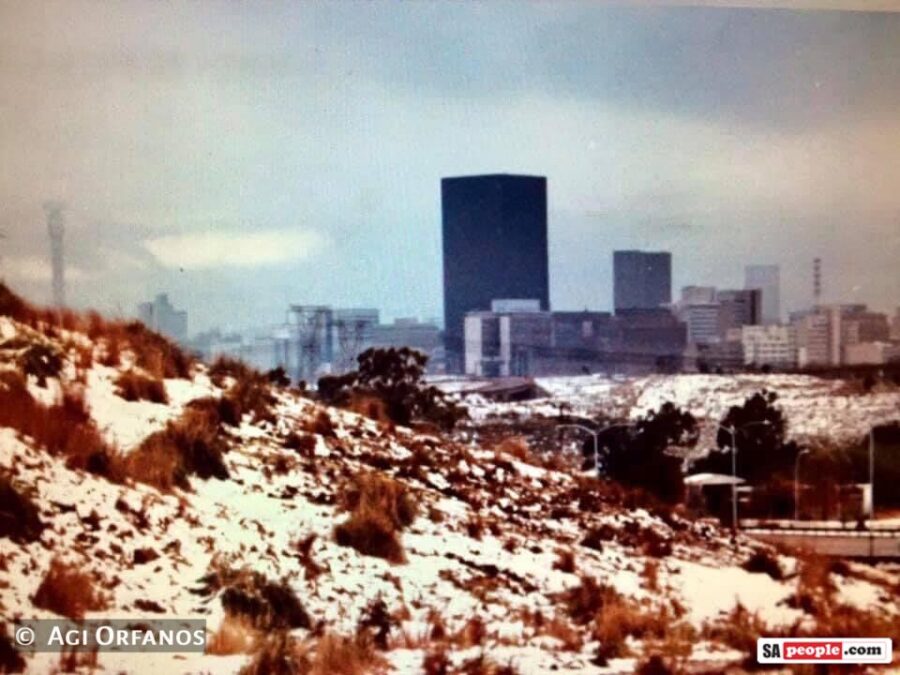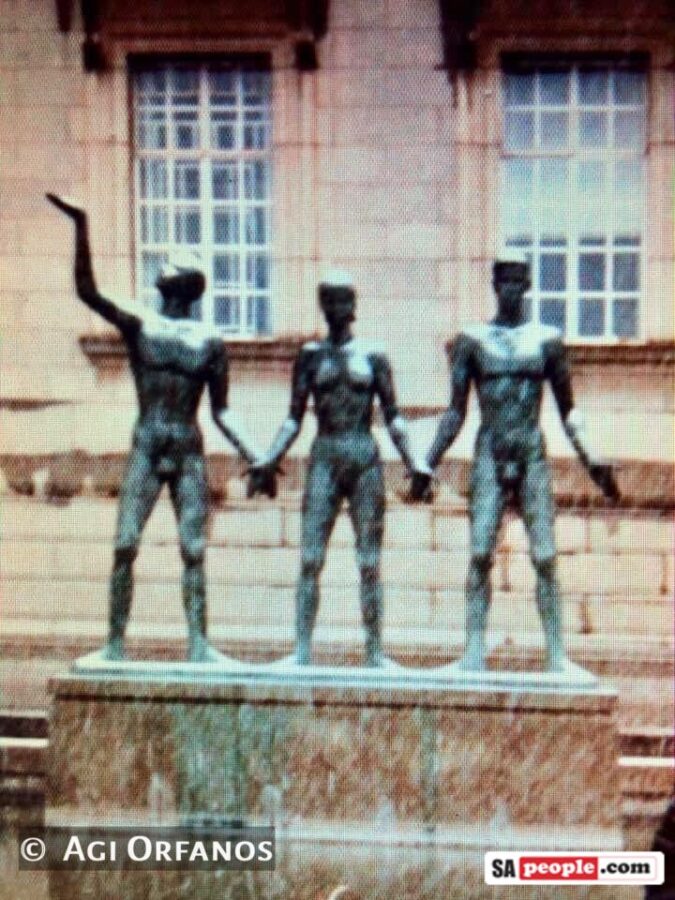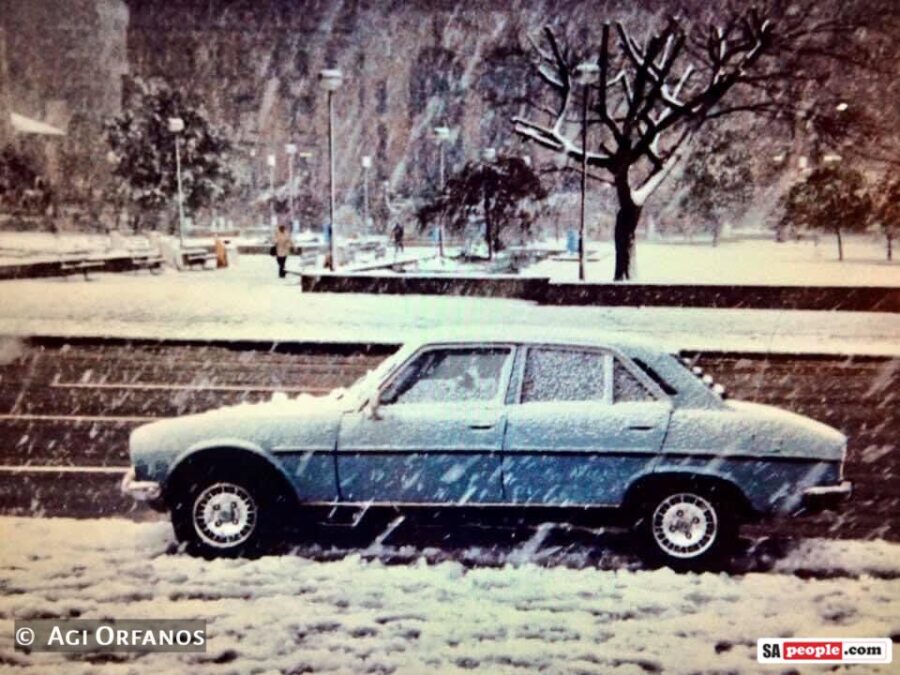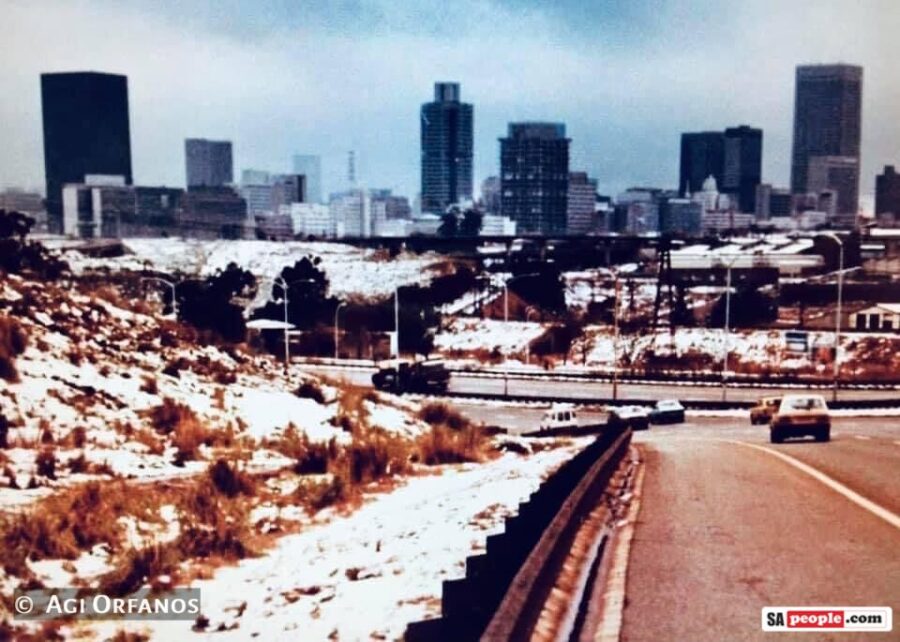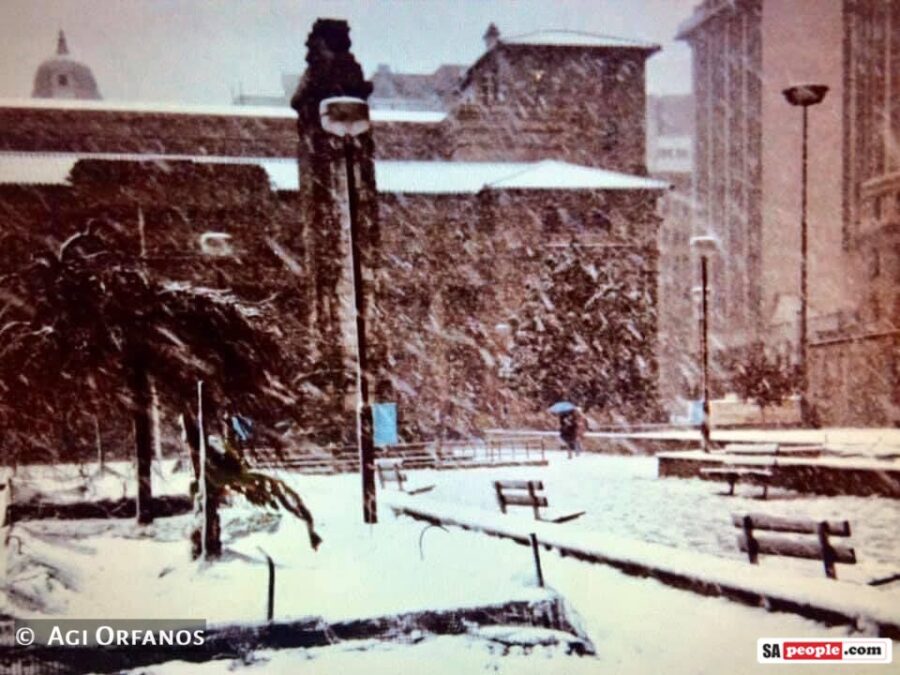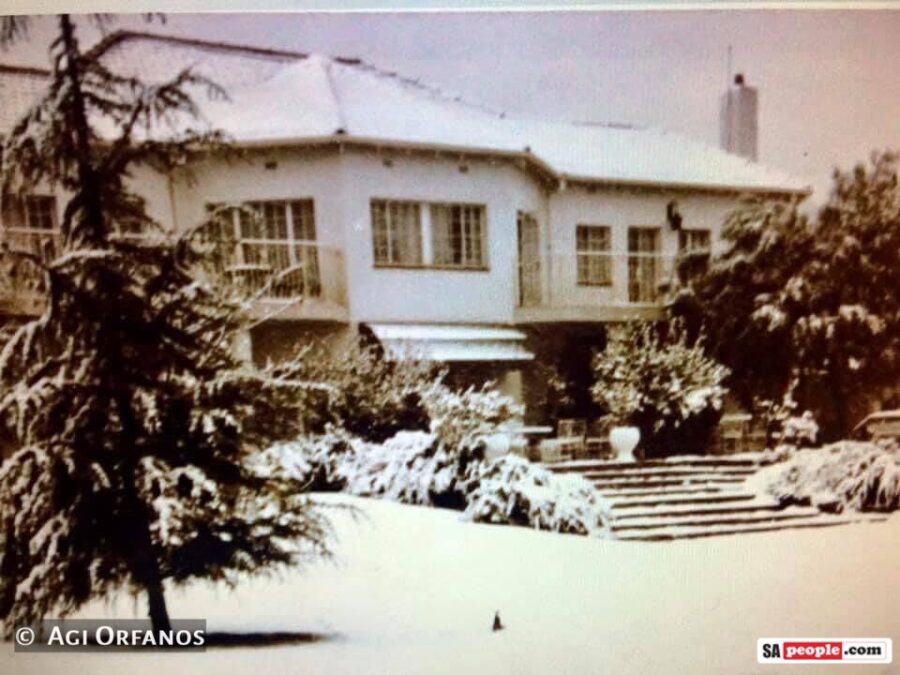 There have been other rare snowfalls in Johannesburg – in May 1956, August 1962, June 1964, 28 June 2007 and 7 August 2012.