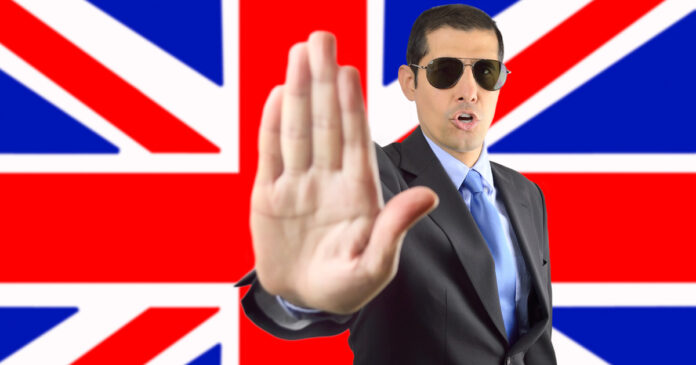 If you'd like to help South Africa get moved off the UK's Red List – whether you're an expat desperate to get home to visit your family, or you're a British citizen dying to visit SA's beautiful beaches, mountains, wildlife, culture – here are a couple of suggestions.
Background: The UK announced this evening that South Africa is to remain on its Red list, which deters anyone in the UK from wanting to visit SA… since they'll have to quarantine on their return in a government-appointed hotel for 10 days, at a personal cost of around £2,000.
Why South Africans feel this is unfair: Several South African tourism bodies have pointed out that this Red List inclusion is unfair as SA's data shows that the country is faring far better than other countries that are not on the UK's red list; and yesterday it was announced that SA is now free of the Beta variant.
What you can do to help South Africa
Sign the petition
Sign this petition on the UK Parliament's website.
AND Copy and paste the below letter to your MP!
UK constituents can copy and paste the letter below in WriteToThem in order to express concern to your MP about SA being on the red list, and raise awareness of the petition.
The more letters that MPs receive, the more likely it is their staff (who are responding to these letters) will alert them that their constituents have an interest in this issue. This means they'll be much more likely to engage with the campaign.
Here is what you need to do:
Copy the letter below
Click the link to WriteToThem
Put in your postcode
Select your MP
Paste the letter into the box provided and sign your name
Fill in your address into the box below
Click send.
The UK's travel restrictions to South Africa and southern Africa are discriminatory, unjustified in science and risk relegating the developing world to second class status. The Government's traffic light system, which requires evidence of high vaccination rates, an absence of variants and sophisticated genome sequencing capabilities, are hurdles that many developing countries are unlikely to overcome in the short or even medium term.
This raises the prospect of widening global inequalities between developed and developing nations, impacting the life chances of the many people who are dependent on international travel for economic growth, for educational outcomes or for tourism to protect biodiversity.
Africa is a continent of over 1.3 billion people which is predicted to exceed 2.5 billion by 2050 and 4.3 billion by 2100. In post-Brexit Britain, it represents a critical partner for future economic growth in which we already have a historical and cultural advantage over many other countries. The UK's current travel policy is putting that advantage needlessly at risk and should be urgently reviewed.
As someone who has an interest in supporting travel to southern Africa and in protecting the longstanding cultural, social and economic ties we have with South Africa, I would be grateful if you could:
Sign and retweet this petition (https://petition.parliament.uk/petitions/589382) asking for South Africa to be removed from the travel red-list
Write to the Transport Secretary Grant Shapps, Health Secretary Sajid Javid, and interim Chief Executive of Public Health England Michael Brodie, to ask why the scientific basis on which the UK Government justifies the red-list travel ban to South Africa has not been updated since December 2020
Ask in the House of Commons, "Why is the Government continuing to keep South Africa on the red list despite growing evidence that doubled-vaccinated travellers have a high level of protection from developing severe Covid from the Beta variant?"
I look forward to hearing from you.
[YOUR NAME]