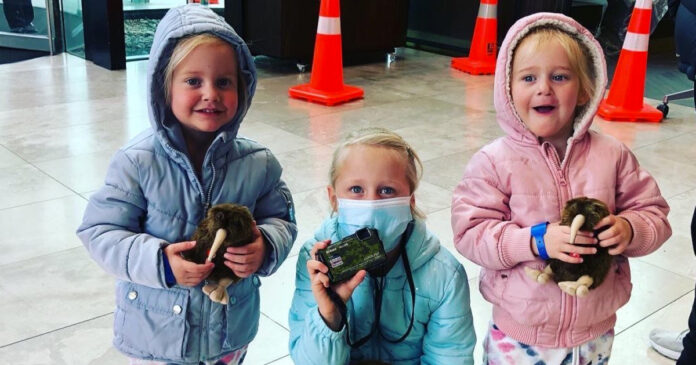 A South African mother, Lauren Dickason, who recently moved to New Zealand with her family, has been charged with murdering her three children on Thursday at their new home in Timaru, a port city about 157 km south west of Christchurch, a haven for many SA expats.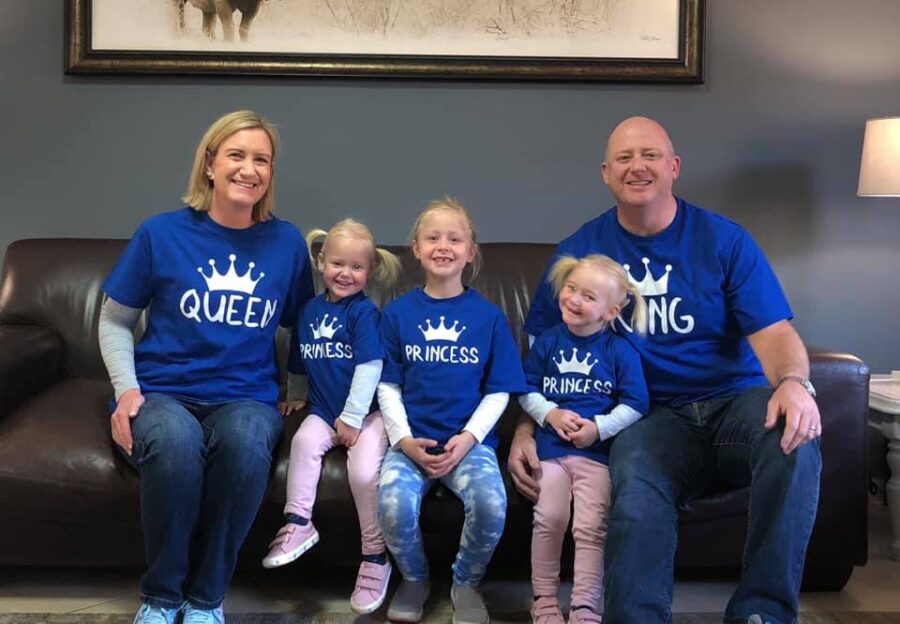 Lauren and Graham Dickason emigrated with their children from South Africa just over two weeks ago, at the end of August 2021. After completing isolation and quarantine, they had moved into their new home only a week ago.
But what should have been the start of an exciting new adventure for the family, instead ended in tragedy yesterday when Lauren Dickason (40) allegedly killed all three of her daughters – two-year-old twins Maya and Karla, and their six-year-old sister Liane.
According to reports in New Zealand, Lauren is currently being held in Timaru hospital, where she is in a stable condition.
The girls' bodies were reportedly discovered by their father Graham, an orthopaedic surgeon, when he got home last night, just before 22h00. Neighbours said they heard sobbing and a door being slammed. One neighbour said: "We could see someone through our fence wandering behind the house and wailing." Another neighbour approached Graham, who they say was screaming for help and crying: "Is this really happening?" When they asked if he was okay, he could not reply, the neighbour said.
Lauren's parents told New Zealand's 'Stuff' that are are "devastated". A statement reads:
"The extended families are in a state of shock as we try to understand what happened. We ask for your prayers and support during this very difficult time. We would also request privacy as we battle to come to terms with what has happened.

"We would like to thank the staff of Timaru Hospital for their support at this difficult time … and the New Zealand police for their attention to this matter."
Flowers have been left at the home, in tribute to the girls, as well as a soft toy. The house was apparently rented to those working for the South Canterbury District Health Board.
Like many new SA expats, the couple only had a few friends in New Zealand and had left their relatives and support network back in SA. Lauren had reportedly posted a message a couple of weeks ago asking for advice on local schools and furniture shops.
Today, one neighbour said: "We need to come together as a community and support them."
Graham and Lauren both worked at Pretoria East Hospital according to their Facebook profiles, with Lauren working as a GP. In her public social media posts she expressed a lot of frustration with anti-vaxxers who wouldn't trust their GP's medical recommendation to get vaccinated, yet would rush to hospital if they fell ill. She also posted a quote in Afrikaans on 30 July that referred to tough times and alluded to needing to try to be strong despite not feeling it. One relative responded: "Moeilike tyd in julle lewens, Lolly. Sterk wees, jy het hierdie!" (Hard times in your life. Stay strong, you've got this.)
Another said: "Absolutely my love you have the strength to do anything you are an amazing beautiful woman and mother we love you endlessly ❤🧡💙💜".  Another said "Dink SO aan julle" (Thinking so much of all of you.)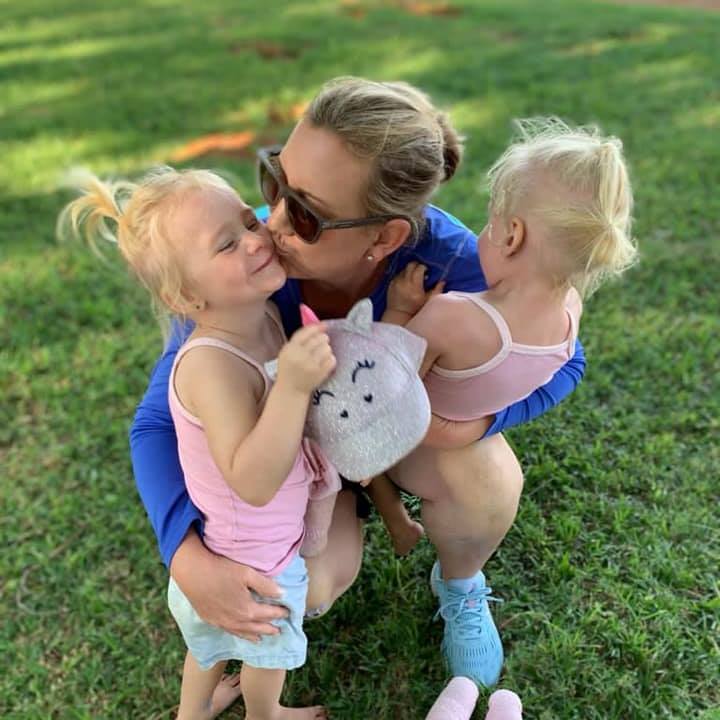 Graham and Lauren celebrated their 15th wedding anniversary on 1 May year. She said on Facebook at the time: "What an adventure. We have truly created a beautiful family and had many good times together. May the next years be more blessed, more happy and may the kids let us sleep. Thank you for everything you do for us and your unwaivering dedication to loving and providing for us. You are my everything ♥️"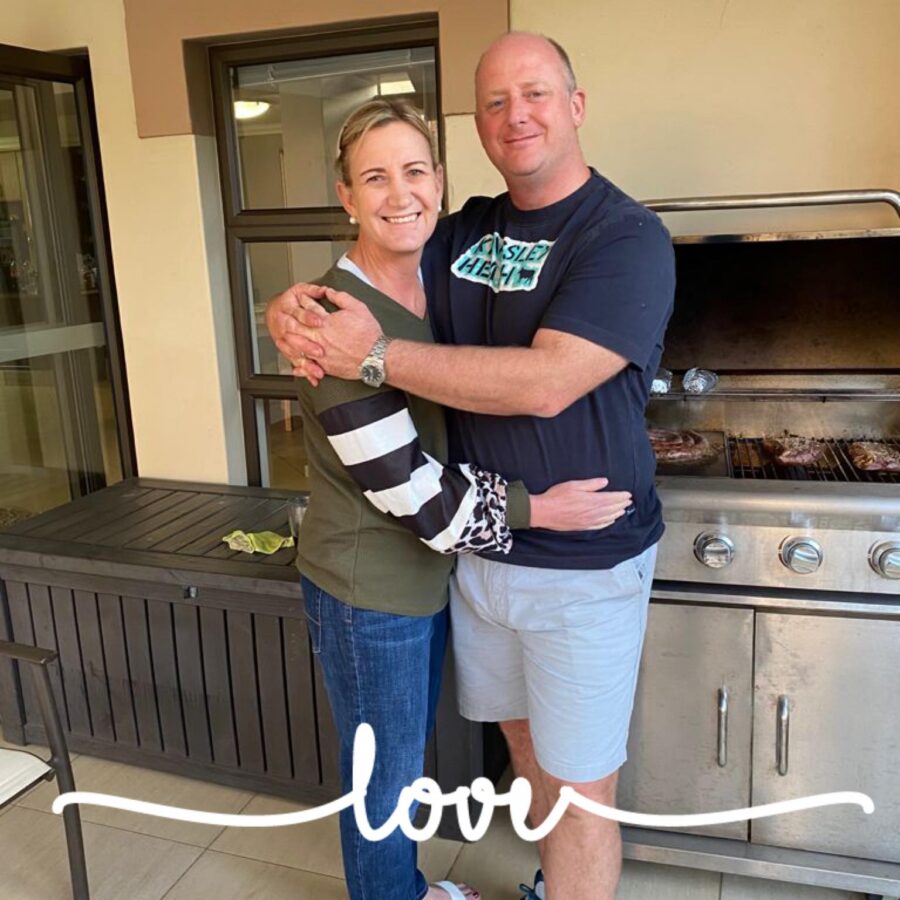 Lauren will appear in Timaru's court, on charges of murder, on Saturday morning.