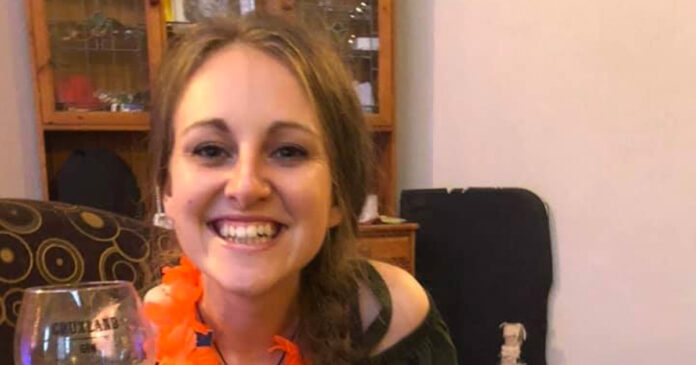 The manager of a popular restaurant in White River, Mpumalanga – Picasso's Mexican Taqueria – has been in critical condition in ICU after suffering serious injuries in a car crash on Wednesday night. This evening, Kelly van de Merwe's family called for prayers as she was urgently rushed to surgery following a sudden blockage causing her kidneys to start failing.
Kelly's partner Jaco was also in the accident but was fortunately discharged from hospital on Thursday morning.
Picasso's is popular with many South Africans who stop at the restaurant in Casterbridge Lifestyle Centre for a bite on their way to and from the Kruger National Park.
Minutes before publishing this article, a relative posted the good news that Kelly is now out of surgery. Megan Haysom said: "Doctors found and repaired 2 tears in Kelly's bladder during the surgery. This surgery fixed her burst bladder – and cleared the blockage too. Her kidneys seem fine now."
But the worst is not over yet.
The 28-year-old also broke her pelvis in the serious accident and will need an operation in a few days' time. The medical bills will cost over half a million rand, and she'll require rehabilitation after the pelvis surgery.
Kelly's sister Dale Campbell Haysom revealed on a fundraising page that Kelly, like many, does not have medical aid. "We are in dire need of assistance," said Dale. "This costs a lot more than my family can afford. Any donations will be appreciated." Dale promised that if there is any money left over, "we will donate it to another family in need".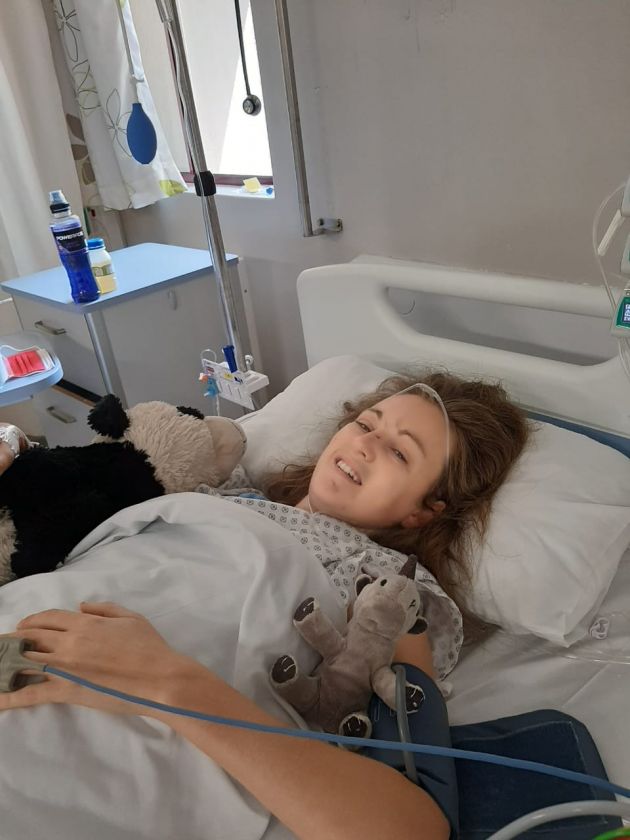 News of Kelly's condition was first posted on Friday, Heritage Day, by Picasso's which asked its social media followers to keep her in their thoughts and prayers. The restaurant also asked its loyal customers to be patient as they try to keep things running smoothly. "The staff are all pulling together to make sure you have the best Picasso's experience. Thank you for your understanding."
Picasso's reiterated that "Kelly is in desperate need of any financial assistance."
If there is any way that you are able to assist, please donate here.