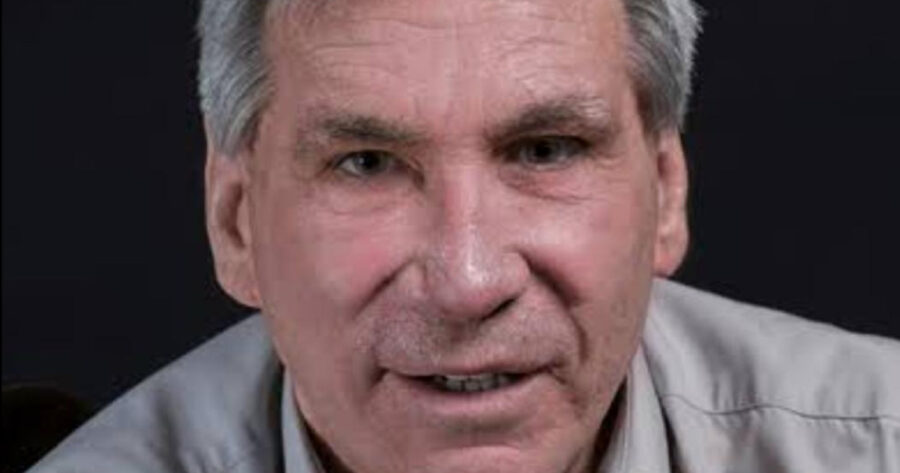 Egoli Creator Franz Marx Passes Away at 78
Tributes have poured in for South African writer and director Franz Marx, who passed away this morning at the age of 78. He was most famous for creating the Egoli TV show, a soapie about 3 families in Gauteng, which gripped South Africans from the moment it first aired in 1992 until it ended in […]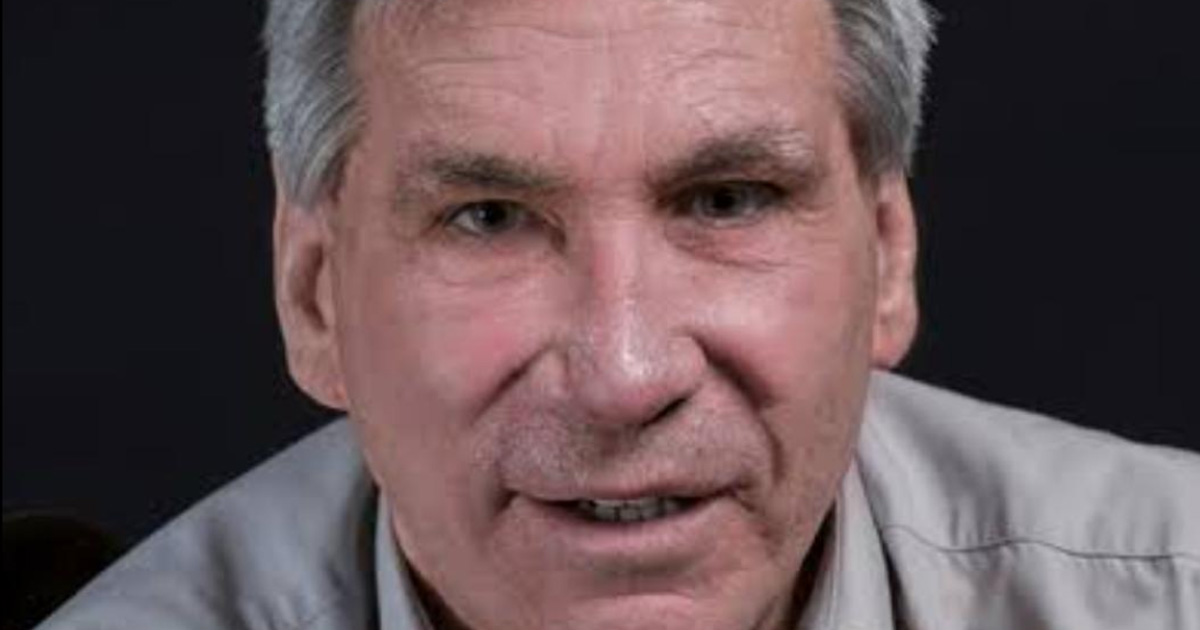 Tributes have poured in for South African writer and director Franz Marx, who passed away this morning at the age of 78. He was most famous for creating the Egoli TV show, a soapie about 3 families in Gauteng, which gripped South Africans from the moment it first aired in 1992 until it ended in 2010. Egoli was officially the longest-running series on Showmax with 18 seasons including 4,686 episodes.
Singer Steve Hofmeyr tweeted on Sunday: "Deeply shocked at the passing of my friend and mentor, Franz Marx. Different generations will remember different contributions from him. Among other things, he brought soapies to Africa."
According to his friend and author Leon van Nierop, Franz died this morning at 09h45 in Pretoria, with 'Klein Franz Marx' at his side, from Covid-19 complications.
In a post that has gone viral on Facebook, Leon said (in Afrikaans) that just this morning he had been wondering when Franz would be better as he was very sick. In a beautiful long tribute, Leon said that Franz actually deserves that a book be written about him and his career and how he was a pioneer.
Tanya Steininger revealed that it was her father, Pieter Fourie, who "persuaded Franz to switch to drama from music when they met in the queue to register at Stellenbosch University."
Franz began his career as an actor, before becoming a writer and director. Leon and Franz worked together on Agter Elke Man. "He taught everyone of us who tried to write soaps (with the emphasis on trying) how to construct soaps and write summaries of each episodes. Also what to do and what not to do," said Leon.
"I still remember working with him on some of the first episodes back then of Egoli on Christmas Day." Franz was apparently a slave to work, but who also had humour on sets.
South African actress Catriona Andrew paid tribute saying: "We have lost yet another great legend of our industry! Franz Marx you gave me my 1st break into this industry as an actress on Egoli and then for some incredible reason you also took me under your wing as a young 21 year old, you nurtured, guided and taught me the most valuable lessons, you shared so much wisdom with me both professionally and personally on set and over so many delicious meals filled with the most glorious conversations & laughter, you were a consummate story teller in every sphere of your life. I will forever be grateful ??"
Leon wrote: "Franz was bigger than life itself. His personality, the manner in which he gave criticism, his writer's talent, his creative skills…"
"What a loss. One would have been able to write books about him. But with this just first an acknowledgement to Franz as the uncontested and highly-respected king of soaps. Many people who still write soaps today learned from him. A big one is gone."
#franzmarx #rip #egoli #legend #thankyou #hannesvanrensburg #actor #dieanderkind #jywasawesome pic.twitter.com/7OSOtphIdG

— Die Ander Kind (@KindAnder) September 26, 2021
Dear Franz Marx. May your soul rest in heavenly peace… pic.twitter.com/FIymvi3SrG

— Simon Rademan (@simonrademan) September 26, 2021