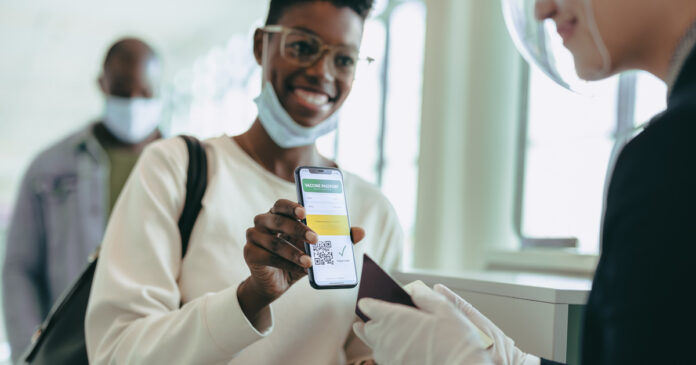 President Cyril Ramaphosa on Thursday night announced that the Department of Health will soon roll out the vaccine certificate as proof that residents have been vaccinated against COVID-19. He also revealed that he has discussed South Africa's ongoing inclusion on the dreaded Red List with UK Prime Minister Boris Johnson.
In a televised address to the nation (in which he announced South Africa's move to Alert Level 1), the President said the digital pass system could be used to show vaccination status to facilitate travel, access to establishments, gatherings and other forms of activity, similar to how it is used in some other countries around the world.
"Our approach is informed by World Health Organisation guidelines and is in line with international best practice. Streamlining and standardising proof of vaccination will also go a long way towards getting a number of international travel restrictions both from and into our country eased," he explained.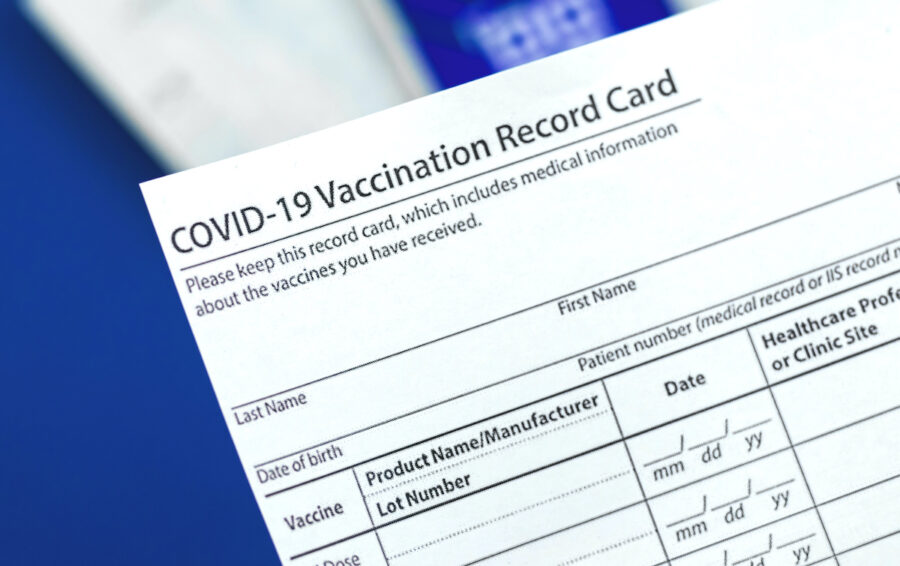 "Getting vaccinated is not only about protecting yourself and those around you; it is also about preventing new and more dangerous variants from emerging, as the virus can spread and mutate in unvaccinated populations," President Ramaphosa said.
Tourism for South Africa
The President said several countries around the world have opted to restrict travel from other countries, including the United Kingdom (UK), which has imposed a travel ban on South Africans under its red list.
This means that travellers returning to the UK from South Africa must spend 10 days in quarantine at their own expense, even though they are vaccinated.
"This has put us in a disadvantaged position, since the United Kingdom is South Africa's biggest source of tourism from the northern hemisphere and a significant trading partner," said the President.
While UK scientists were concerned about the presence of the Beta variant in South Africa, President Ramaphosa said the Delta variant is now by far the dominant variant locally. Last week Professor Mendelson of the infectious diseases department at UCT told Carte Blanche that from May to August there was a massive drop in Beta strain cases, and that there have been none measured in South Africa during September. (If you are abroad, you can watch this (and any) episode of Carte Blanche on Showmax International.)
SA President has spoken with UK's PM Boris Johnson
President Ramaphosa confirmed that he had a call with British Prime Minister Boris Johnson to discuss the matter.
"I put South Africa's case to him, which he understood very well," he told the nation.
"We both agreed that decisions of this nature should be informed by science and are hopeful of a positive outcome when the issue comes up for review in the coming days." – SAnews.gov.za