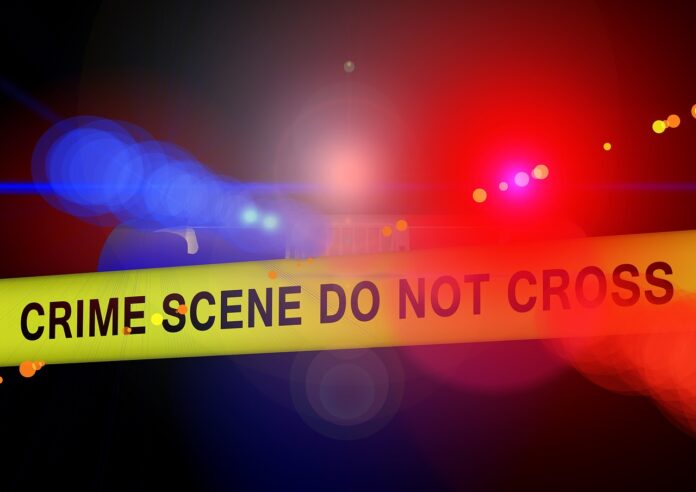 Ten people have tragically lost their lives in a fatal bus crash on the N3 near Ladysmith in South Africa today, Tuesday 12 October. The bus was apparently on its way to Johannesburg.
According to local reports, the bus plunged into the Tugela River near the KwaZulu-Natal (KZN) town, and at least 50 passengers sustained injuries.
"We are saddened by this loss and send our sympathies to the family and friends," said the DA's KZN leader Francois Rodgers.
The Democratic Alliance called upon the South African Police Service and KZN Department of Transport to investigate what led to this incident as a matter of urgency.