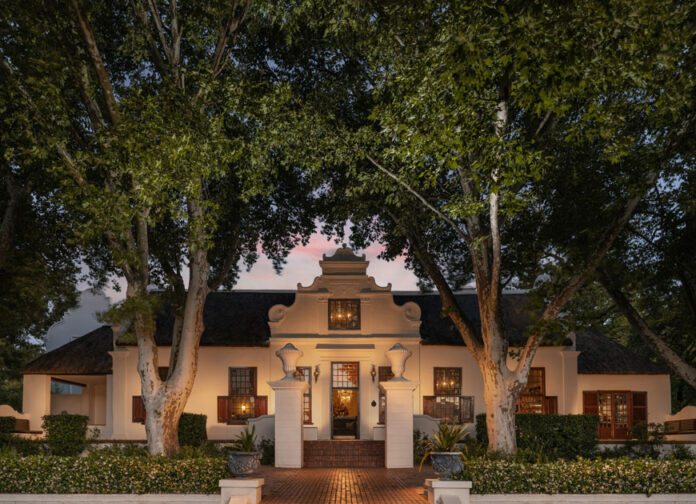 Nederburg has been showered in medals awarded by the 2021 International Wine & Spirit (IWSC) Competition based in London, winning three gold and three silver medals across its multi-tiered range, with Cabernet Sauvignon taking centre stage. All IWSC entries are tasted blind.
Niël Groenewald, Nederburg's managing director, says: "We're delighted with our IWSC medals and immensely proud of our winemakers who are deeply dedicated to their craft. Recognition on such a prestigious global competition platform is always a great motivator for the team to keep on innovating and bettering their best efforts. Earning several golds and silvers for our Cabernet Sauvignon wines is particularly significant, confirming our proficiency with this classic cultivar known worldwide as the King of Reds."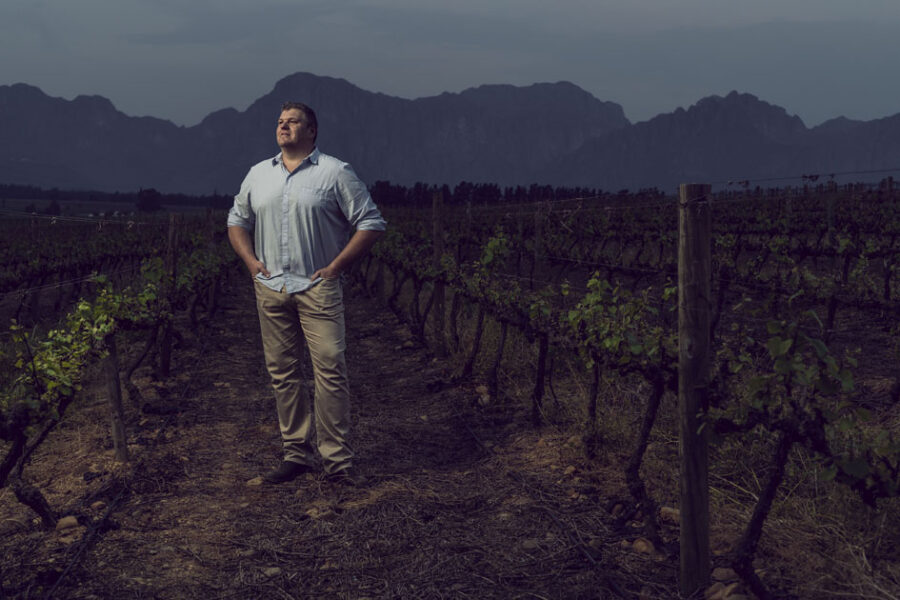 To earn gold, a wine must achieve a score of at least 95. Nederburg's trio of gold medals went to:
the 2017 Private Bin Two Centuries Cabernet Sauvignon (ranked five stars in the 2021 issue of Platter's South African Wine Guide),
the 2013 Méthode Cap Classique Brut and
the 2019 The Winemasters Noble Late Harvest.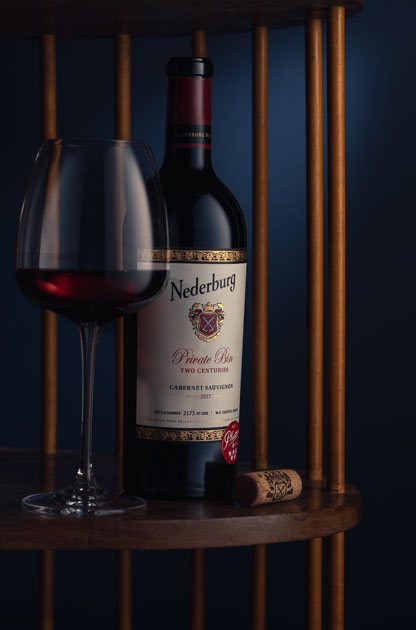 Silver IWSC medals go to wines narrowly missing gold, with scores of 90 to 94. These included:
the 2018 vintage of The Manor House Cabernet Sauvignon,
the 2019 The Winemasters Cabernet Sauvignon and
the 2019 The Winemasters Merlot.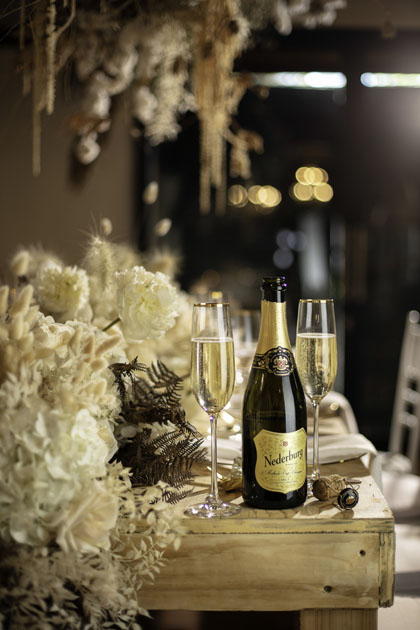 WATCH Nederburg's new red-winemaker, Zinaschke Steyn, discussing Cabernet Sauvignon (currently South Africa's most widely planted red wine grape variety)
Visit www.nederburg.com to find out more.
FOR MORE FAB SA NEWS, SUBSCRIBE TO SAPEOPLE'S PODCAST: https://bit.ly/SAPodcast2021
TO STAY CONNECTED TO SOUTH AFRICA, SUBSCRIBE TO SHOWMAX INTERNATIONAL FOR THOUSANDS OF SA MOVIES AND TV SHOWS INCL. CARTE BLANCHE!