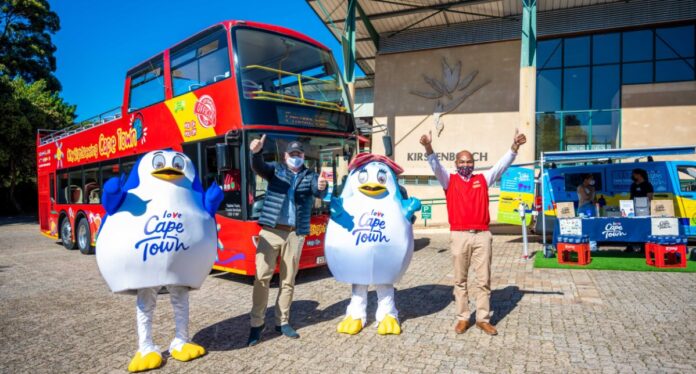 Cape Town has done it again! South Africa's beautiful Mother City has been voted as Africa's Leading City Destination in the World Travel Awards (WTA) 2021. And Table Mountain has been voted the continent's leading tourist destination.
The City of Cape Town said in a statement on Friday: "This award is recognition of the sterling work being done by all tourism and hospitality stakeholders in Cape Town and proves that experiences will continue to be the factor that sets destinations apart for travellers."
Recently recognised by the Skytrax Awards, Cape Town International Airport has been acknowledged by WTA voters as Africa's leading airport.
"The tourism sector is a key pillar of the local economy and awards such as these help to keep Cape Town front of mind for local and international visitors. International recognition for all that Cape Town has to offer, as well as our ongoing vaccination efforts, ensure our beautiful city remains a popular tourism destination for local and international visitors," said the City's Executive Mayor Dan Plato.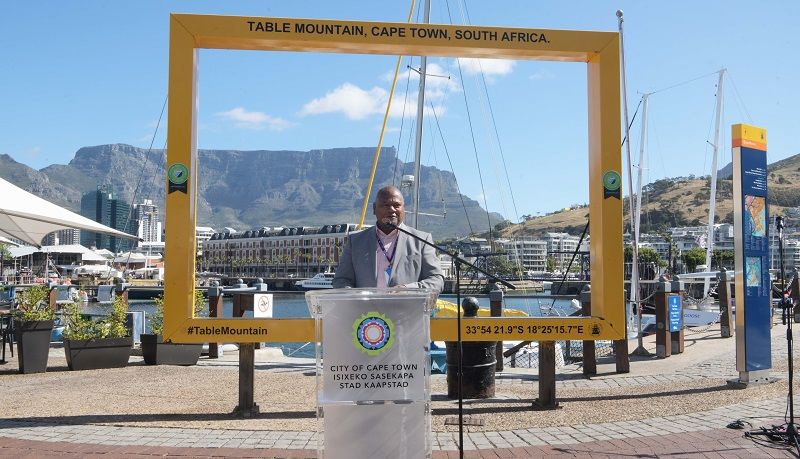 The accolade comes ahead of the announcement of the winners of the World categories on 26 November, where Cape Town is again vying for a host of awards, including the World's Leading Festival & Event Destination 2021. Cape Town presently holds the title for 2020.
The 2021 World category Cape Town nominees are:
Cape Town International Airport is once again up for World's Leading Airport 2021
Table Mountain for World's Leading Tourist Attraction
Cape Town as World's Leading City Break Destination as well as World's Leading City Destination,
The Twelve Apostles Hotel for World's Leading Luxury Hotel,
Villa Two at Ellerman House for World's Leading Luxury Hotel Villa,
Lawhill Luxury Apartments for World's Leading Serviced Apartments,
Go2Africa for World's Leading Luxury Tour Operator,
Babylonstoren Hotel for World's Leading Resort Sensory Garden
The City's Mayoral Committee Member for Economic Opportunities and Asset Management, Alderman James Vos, said the awards are "a signal of exciting times ahead as the city prepares for a bumper tourist season this year".
Vos said: "Tourism directly contributed 3% to South Africa's GDP and that does not even take into account the value to industries such as manufacturing or transport. It is through tourism that the opportunities and innovation of Cape Town are revealed to the world.
"The WTAs brings significant global attention and investor value to the Mother City.
"We will be building on the gains of these latest awards when I have the distinct pleasure of launching the City government's destination marketing campaign in key domestic and international markets in the coming days. Our aim with the campaign is to position Cape Town as the premier destination for travel and trade, thereby giving the local economy its biggest boost in almost two years."