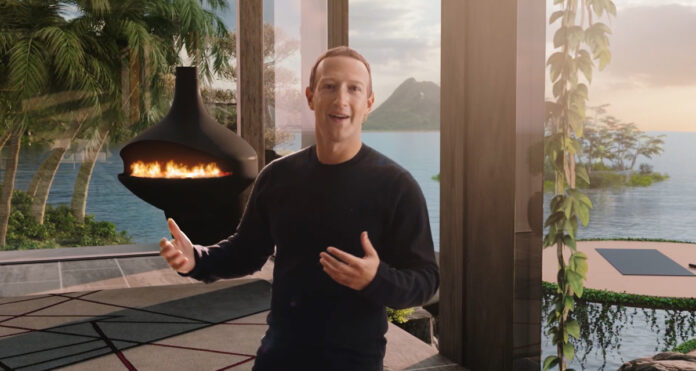 Facebook, which owns several companies including Instagram, Messenger and WhatsApp, has changed its company name to Meta… although its popular Facebook social media app will retain the name Facebook.
Facebook (or Meta) said: "Meta is helping to build the metaverse, a place where we'll play and connect in 3D. Welcome to the next chapter of social connection. The names of the apps that we build—Facebook, Instagram, Messenger and WhatsApp—will remain the same."
It's believed by many that the real reason Facebook is changing its name is to distance itself from the negative press generated by whistleblower Frances Haugen's revelations. Ex-employee Haugen has leaked numerous internal documents, which she gathered whilst working for the company. These documents allegedly show that Facebook knowingly harmed teenagers with its policy to put "profits over people", and stoked division and anger with algorithms that include assigning more points to an angry face emoticon than a like button, so that those posts were given more reach.

Facebook claims the change is to bring together its apps and technologies under one new company brand. The announcement was made yesterday by CEO Mark Zuckerberg at Connect 2021, an annual augmented and virtual reality conference.
The metaverse will apparently be a hybrid of online social experiences expanded into three dimensions. People who can't be together – for social or business purposes – will be able to feel like they are together, whether in a business meeting or playing chess. It could be useful for South Africans who are separated around the globe – being able to connect virtually for milestone moments they so often miss out on: an expat in London could 'dance' at their cousin's wedding in Bloemfontein, or even just enjoy weekly chats around the dinner table.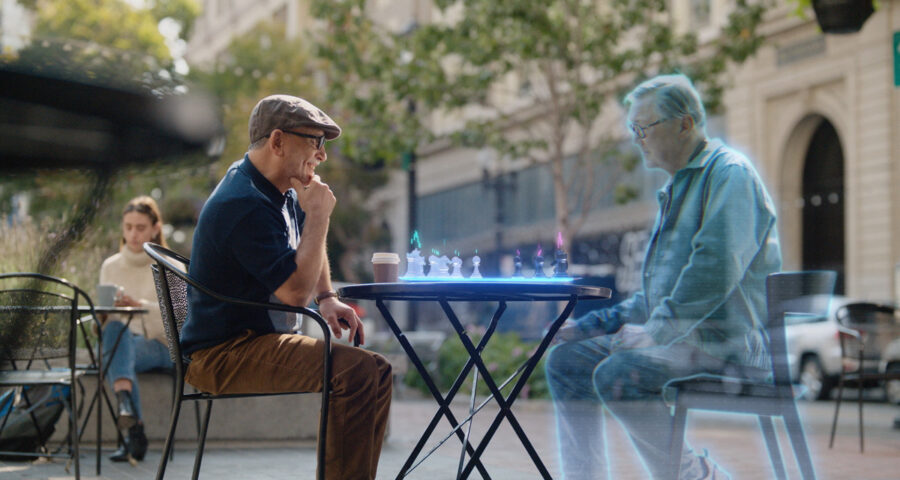 In its promo material, Facebook/Meta says "you're going to really feel like you're there with other people" (although surely nothing can replace actually BEING with other people?!) and "you won't just hear music, you'll see it"… which is great if seeing music is what you're after.