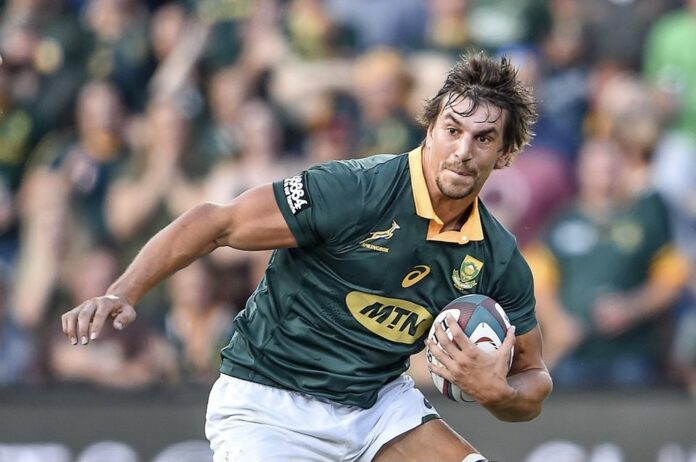 South African rugby giant Eben Etzebeth will not be prosecuted for the alleged attack and racial abuse of two men after a night out at a bar in Langebaan in August 2019, it was announced in court yesterday (Fri 12 Nov).
The 30-year-old World Cup winner was accused of using his legally held firearm to pistol whip the men, and witnesses claimed he called them an offensive word.
His gun was sent for DNA testing after two men – Enver Wilsnach, 42, and Siyaad Smith, 32 – claimed they were physically and racially abused by the sports superstar.
Eben's cousin Emile Etzebeth, 32, was charged with two counts of assault with intent to cause grievous bodily harm, as prosecutors investigated the rugby legend.
But on Friday when Emile appeared before Hopefield Magistrates Court in the Western Province it was revealed neither would be prosecuted.
It lifts a cloud that has been over the 6ft 8in rugby player since the two men reported an assault to police on Aug 25, 2019.
It means Etzebeth – who wins his 95th cap for South Africa today, against Scotland, and who won the World Cup with the Springboks in Japan in 2019 – is in the clear. (UPDATE: The Springboks have WON against Scotland today.)
The Acting Director of Public Prosecutions, Advocate Nicolette Bell, said that after a 26-month investigation there was no prospect for a successful prosecution.
She said: "In meeting the onus of proving a case beyond reasonable doubt the court would have to consider the inherent probabilities and improbabilities of the case, the inherent strengths and weaknesses in both the state and defence's case.
"In considering the onus I am of the view there are no prospects of a successful prosecution and I therefore decline to prosecute Emile and Eben Etzebeth."
The strapping second row player, who has been the cornerstone of the South African scrum and lineout since his debut in 2012, has always fiercely denied any wrongdoing.
He took to Facebook at the time to say:
"It is completely untrue and unfounded to claim I physically or racially abused anyone in Langebaan as has been reported.

"Multiple witnesses can corroborate that I am and will always strive to be a true ambassador to this beautiful rainbow nation and the sport of rugby that I love."
Etzebeth had been out drinking with his brother and cousin Emile and a group of friends at a bar the night before the World Cup Springbok squad was announced.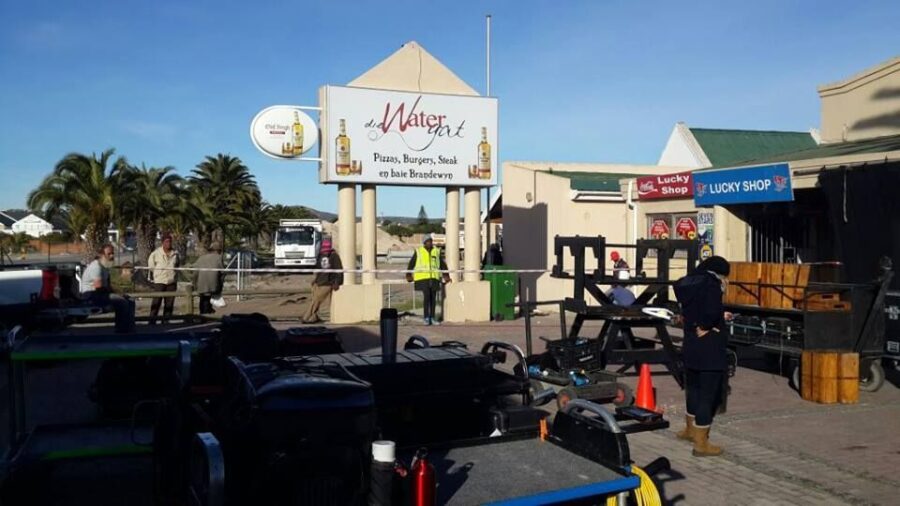 They had been in the popular sports bar called Die Watergat in Langebaan, 80 miles up the West Coast from Cape Town. They left at 2am, closing time, when it's alleged a confrontation broke out between Etzebeth's group and locals.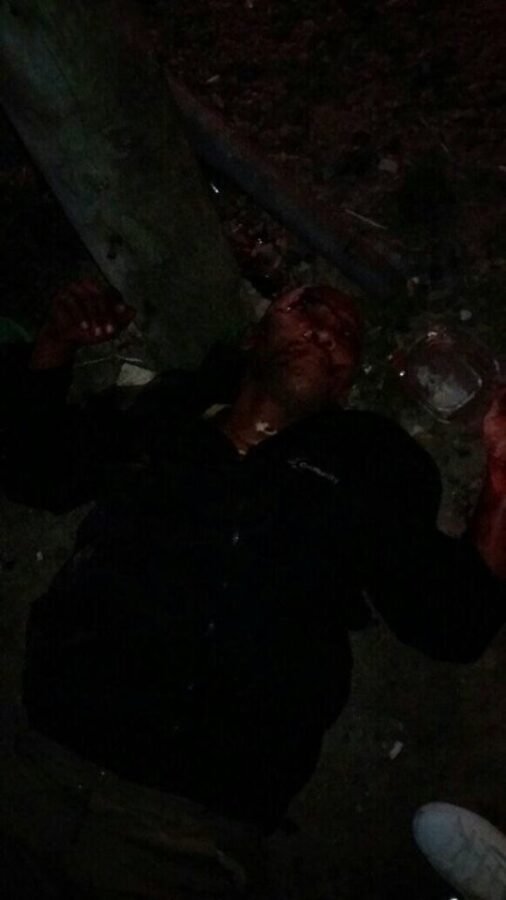 SA Rugby Chief Executive Officer Jurie Roux said that if the allegations were found to be true then Etzebeth would have to fly home from the World Cup.
But in 2020 the SA Rugby Union, after an internal investigation into the allegations, ruled that the Springbok legend was not guilty of either assault or of racism.
Western Cape's National Prosecuting Authority spokesperson Eric Ntabazilila said: "Regarding the evidence of the complainants themselves, one was unable to identify his assailant and in respect of the other no reliance could be placed on his identification."
Etzebeth currently plays his club rugby for Toulon in France.
To use any of the text or photos, please contact Jamie Pyatt News Ltd.
If you love South African Rugby – binge-watch Chasing the Sun – which tells the incredible tale of the Springboks' unstoppable climb to glory to lift the Webb Ellis Cup at the Rugby World Cup in Japan. Available in SA and most countries abroad too!