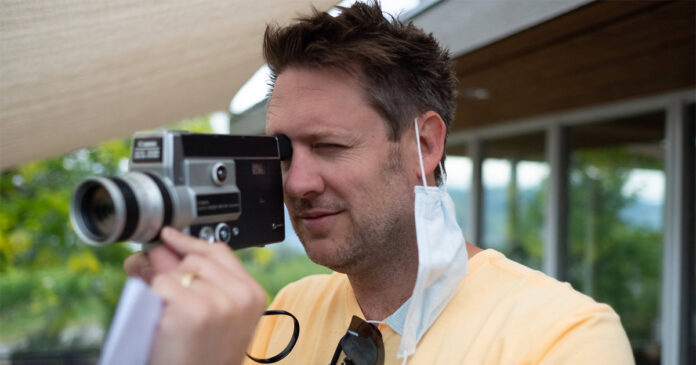 The new Neill Blomkamp horror, Demonic, will have audiences on the edge of their seat from the start to the finish. This film with its high-tech twist will open in local cinemas nationwide this Friday, 19 November 2021!
The South African Canadian film-writer – who is world famous for the Oscar-nominated District 9 as well as Chappie and Elysium (starring Matt Damon and Jodie Foster) – says the idea for this new film was influenced by a combination of things.
"When the pandemic occurred and my other projects were put on hold, I wanted to do something we could control and just go out and shoot, so I decided to do something in the horror realm. I also had this idea of using a new technology called volumetric capture, which lends itself more to science fiction. So, it became a case of how to create a story with those elements," says Blomkamp, who is based in Canada.
DEMONIC unpicks the troubled relationship between a daughter and her convict mother, after a medical tech firm instigates an unusual reunion.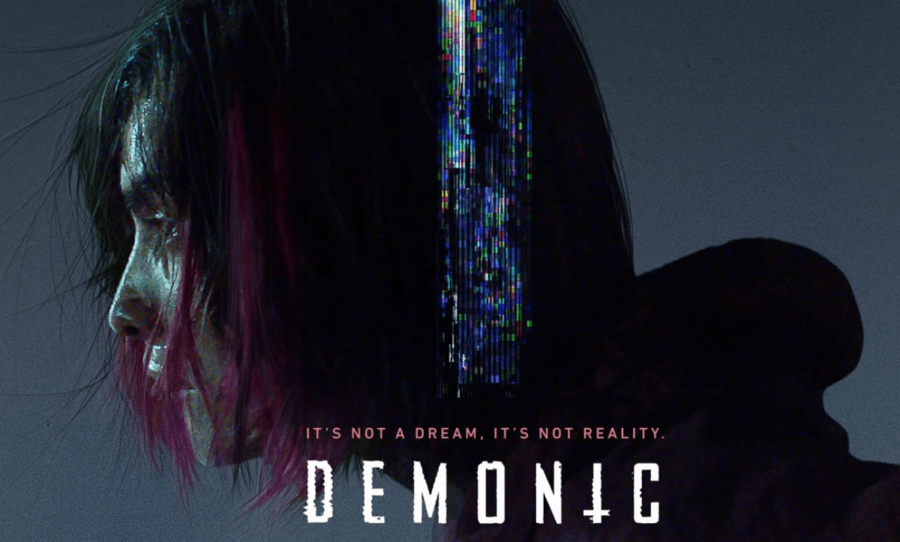 When Carly (Carly Pope) learns that her estranged mother Angela (Nathalie Boltt), a convicted mass murderer, has fallen into a coma, she reluctantly agrees to take part in a cutting-edge therapy that will allow her to tap into her mother's still-active brain and communicate with her. Of course, this journey is preceded by warnings as to what might happen if memories slip out of sync.
Fans love it… and hate it!
Blomkamp fans who've watched the trailer on YouTube say they can't wait for the film. One said: "'Neill Blomkamp' – that one name is enough to made me watch this movie, no matter how it is. ♥" Others said: "Only Neil Blomkamp could combine science fiction, military action and demonic horror all in the same movie :)" and "Doesn't look like his usual style, but I'll watch anything Blomkamp puts out."
South African expat, Angelica Blake, watched the film recently when there was a screening in Prague in the Czech Republic. "Neill was there to chat with everyone about the movie afterwards. Right off the bat the host told him the movie got bad reviews… Neill agreed it wasn't his best work 😂 It was just something he decided to do during covid…"
Blomkamp worked closely with Director of Photography Byron Kopman to achieve the desired look of the film. "I hate how in a lot of horror films the dark environments feel overly lit and synthetic. So, the main discussion was about how much light we could work without for it to feel real. For instance, we have scenes that are illuminated only by car headlights or flashlights the actors are holding – none of this giant moonlight with smoke going through the air."
DEMONIC is old-school possession meets modern technology and it is this South African writer-director's first foray into the horror genre. It offers an innovative mix of supernatural horror and science fiction and locally distributed by Filmfinity Pty (Ltd.)
WATCH DEMONIC Official Trailer