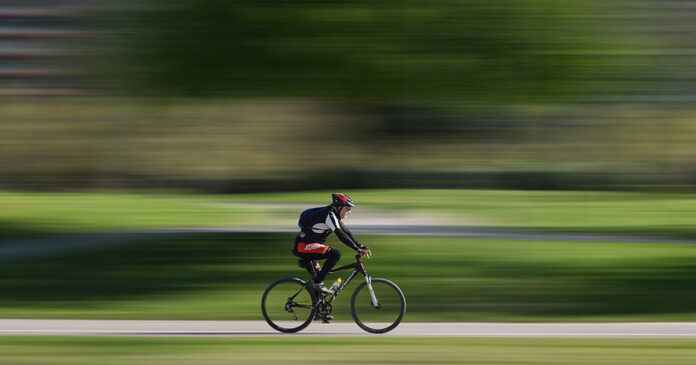 On Sunday 21 November 2021, 26 cyclists from Johannesburg, will take part in the 947 Ride Joburg Pedaling for a purpose. The group aims to support the South African Bone Marrow Registry in raising funds for the organisation's Patient Assistance Programme.
To date, the SABMR has helped save the lives of 550 patients with life-threatening blood disorders by matching them with healthy, unrelated bone marrow donors from South Africa and the rest of the world.
Currently, there are 39 million registered donors worldwide and counting. Ethnicity plays a vital role in finding a donor as you're most likely to find a donor within your own ethnic grouping. South Africa is a prime and unique example of mixed inherited diversity, making it even more difficult to find a suitable match for a patient in need.
A patient has a 1 in 100 000 chance of finding a suitable donor match. These odds are even further reduced for patients of colour to 1 in 400 000 as there is a lack of donors of colour not only on South Africa's local registry, but globally. Hence, spurring everyone who is eligible to sign up and donate to give patients the second chance at life they so deserve.
"Bone marrow-related diseases is not a mystery, it is a solvable challenge. There are however many patients in need of stem cell transplant to offer them the best chance of survival. The solution: we must get everyone in the world on a registry to give them the best chance. Starting in South Africa," says Dr Charlotte Ingram
As a non-profit public benefit organisation, the SABMR relies heavily on financial donations to cover the costs of donor recruitment which costs around R2,000 per swab test kit.
Each kit needs to be sent to an international laboratory for tissue-typing before the results are placed on the SABMR's database, to which donor registries around the world have access.
To support the SABMR's fundraising efforts, 26 cyclists from South Africa are taking on the 94.7 Ride Joburg this weekend. Proceeds from this initiative will go directly towards the SABMR's Patient Assistance Programme which helps families who are not in the financial position to be able to cover the cost of a donor search.
Cycling a distance of 94km, the champions hope to raise R100,000 collectively by crowdfunding on BackaBuddy, to cover the costs of 50 swab test kits, used to recruit new donors and expand the SABMR database.
Meet a few of the cyclists for the 94.7 Ride Joburg
Cycling to support the SABMR for the second time, Christine Roos (30) from Benoni, who is admittedly not a pro-cyclist, is hoping to raise R8,000 on BackaBuddy, to support the SABMR and the for the life-saving work they do. https://www.backabuddy.co.za/champion/project/christine-947-for-sabmr2021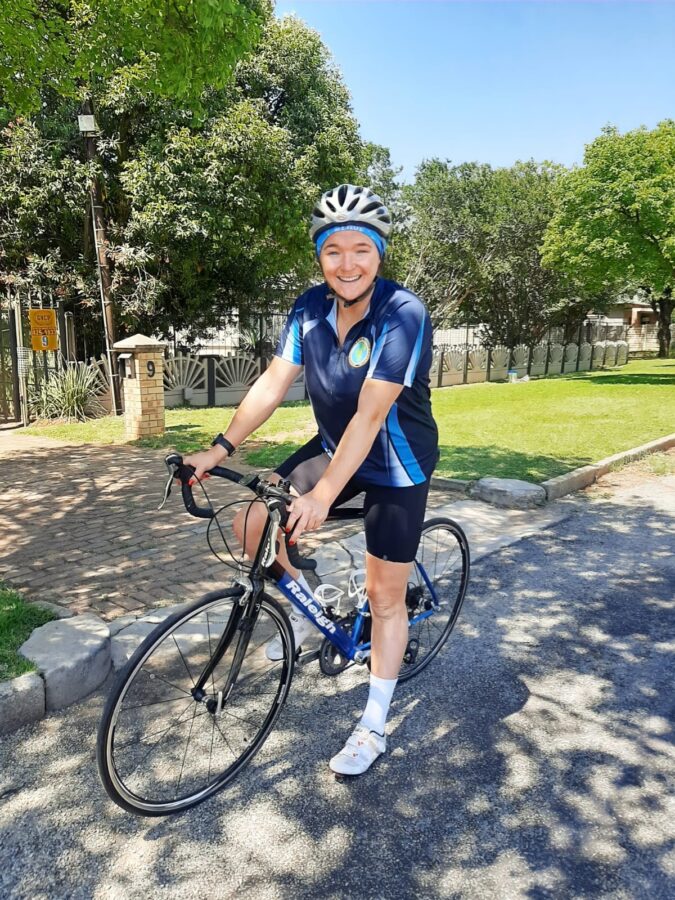 "My journey with the SABMR is one that is very close to my heart. Not only has it raised awareness for a very special cause but it has supported me to appreciate my life, my health, and my ability to positively impact the lives of others. The power of togetherness has truly shown up for SABMR and I endeavor to continue to push myself to the limits in the water and on land for this organization and the people it supports!" says Christine
Mathew Dejager (23) from Rosebank, Johannesburg, is taking on the 947 in hopes to highlight the importance of donor recruitment. With his crowdfunding campaign on BackaBuddy, he has already raised over R2,000 towards his fundraising goal of R5000 in anticipation for the event. https://www.backabuddy.co.za/champion/project/matthew-947-for-sabmr2021
"Being able to raise funds for the SABMR is a blessing to me – I am fit and healthy enough to be able to push my body. The role that the SABMR plays in the lives of cancer patients is one that signifies hope and courage. With the awareness and funds that I've helped in raising, I hope that the SABMR continues their mission of touching the lives of people who need it the most," says Matthew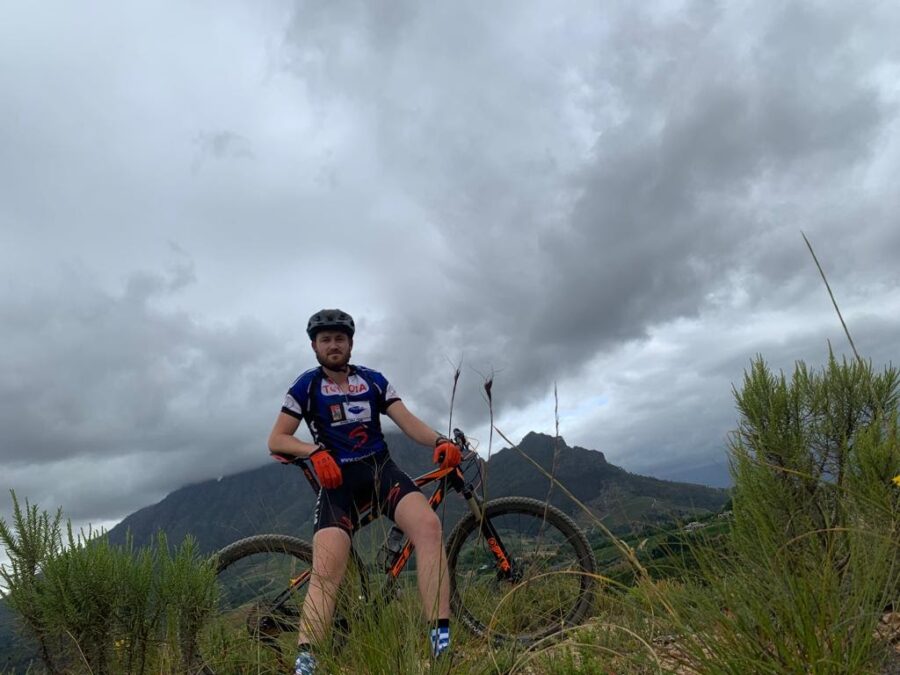 Combined, the 26 cyclists have raised almost R60,000 towards their fundraising target of R100,000 with contributions from 142 donors.
To support one of the SABMR's 26 cyclists on Backabuddy, make a donation here: https://www.backabuddy.co.za/champion/groups/947-jhb-sabmr-2021
*All funds raised will be managed by the SABMR. Donors will also be eligible for a Section 18A tax certificate issued by the organisation.
Become a Bone Marrow donor in South Africa
According to SABMR, Head of Sustainability and National Operations Kamiel Singh, there are currently only 74 000 donors registered on the SABMR's database to cater to over 59.3 million South Africans.
"Every year, hundreds of South Africans with blood diseases such as leukemia reach the point where their only chance of survival is a bone marrow transplant. For about 30% of patients, a matched donor can be found in their own family; for the other 70%, their only hope is to find a matched unrelated donor identified by the SABMR." – says Head of Sustainability and National Operations, Kamiel Singh.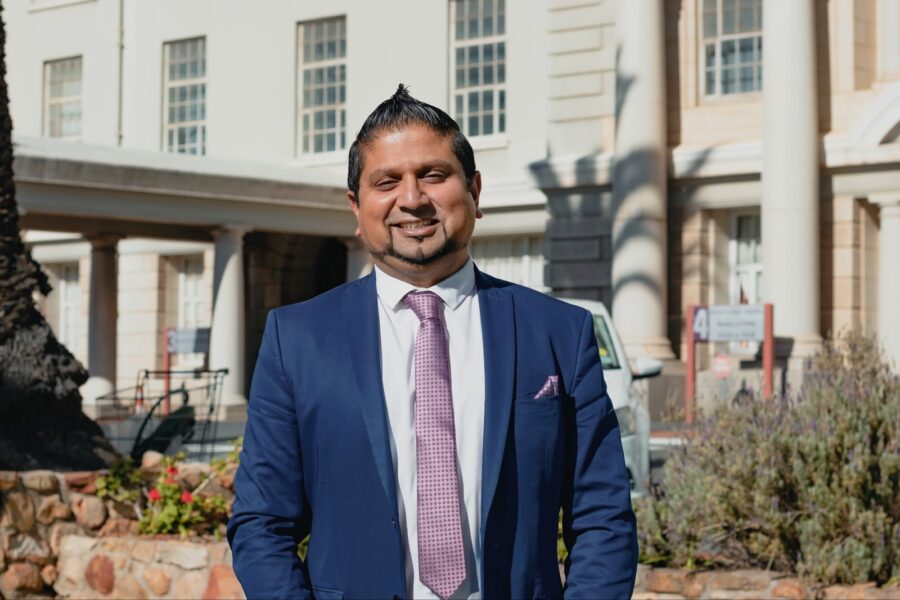 You can Register to become a Bone Marrow donor, by clicking here: https://sabmr.co.za/become-a-donor/