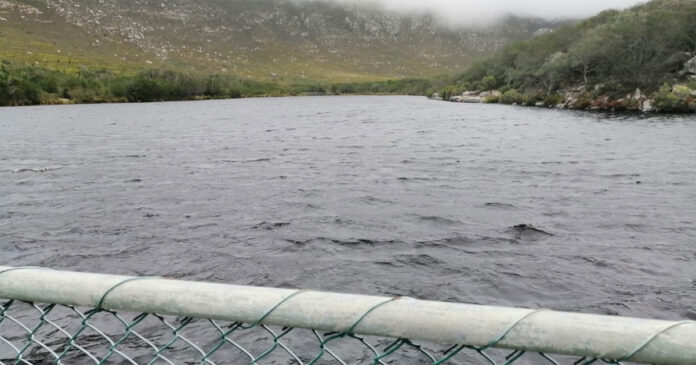 The South African National Parks (SANParks) has announced that the Silvermine Dam is again closed until further notice, due to a drowning which sadly occurred earlier today, Saturday 20 November 2021. Silvermine Dam is in the central section of Table Mountain National Park (TMNP).
UPDATE 18H00: TMNP has confirmed that the body of a "26-year-old male has been retrieved at Silvermine Dam following his drowning this morning". TMNP Park Manager, Frans van Rooyen said: "The body was discovered by a SAPS Diving Unit this afternoon and the family has positively identified the body. We would like to express our sincere condolences to the family during this difficult time."
The Park expressed its gratitude to all the Emergency Personnel, including SAPS Diving Unit and TMNP Rangers, for their dedication and hard work during this time. Local residents also thanked the City of Cape Town Fire Brigade, SAPS, the counsellor from SAPS Kirstenhoff who was on the scene, SANParks officials and Sea Rescue – NSRI diving teams.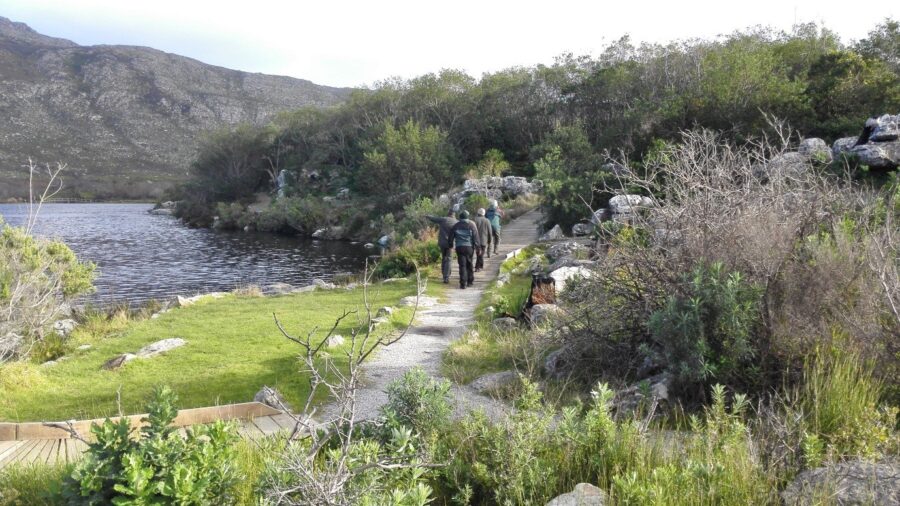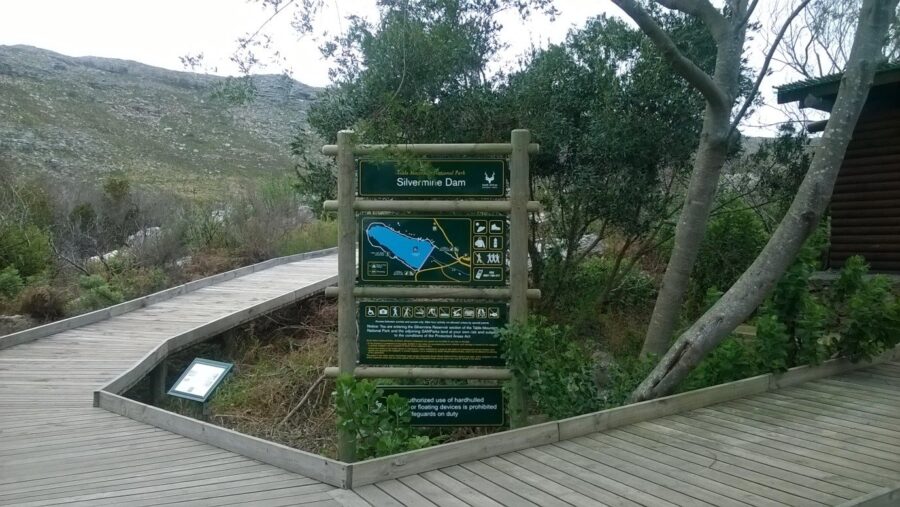 A South African Police Service spokesperson said "an autopsy will be conducted to determine the cause of death".
A relative said: "As a family we are thankful that his body was found. Our hearts are broken." A friend added: "Saddened & shocked….you will be missed…"
In March the dam was closed after a 69-year-old local, Mike Reilly, went missing. He had been a regular hiker to the area. Following a week-long search his body was found floating in the dam.
#SANParks #TableMountainNationalPark
See Also: Jannie du Plessis tragically loses his baby son to drowning incident