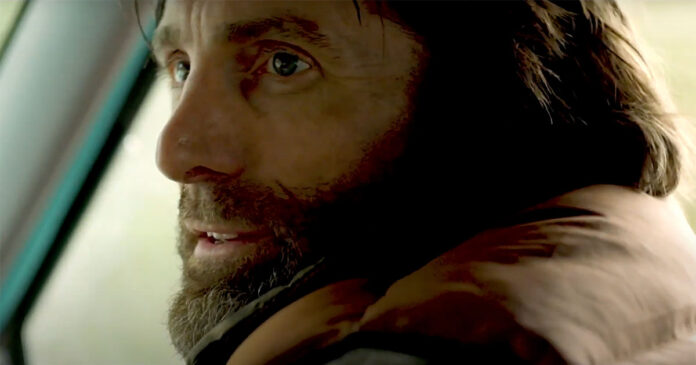 South African actor and producer Sharlto Copley's new film Ted K was featured at this month's inaugural Red Sea International Film Festival (RSIFF) in Jeddah, Saudi Arabia… where the director told SAPeople, Sharlto was "an amazing actor" and "in another league".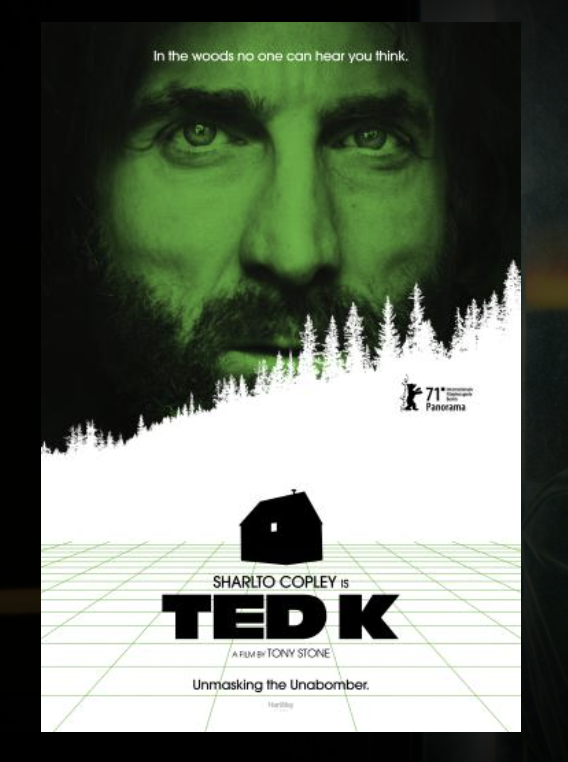 The film, which premiered at the Berlin Film Festival before its Arab premiere, stars Sharlto (Chappie, District 9, Elysium and A-Team) as Theodore Kaczynski, aka the Unabomber, the American man responsible for killing three people and injuring 22 more with the home-made bombs he mailed in the post between 1978 and 1995.
Sharlto plays Ted K as a simple man, unable to cope with the developing technology of his time, preferring the nature surrounding his secluded cabin but ultimately living a deeply lonely existence, cut off from much of society. Kaczynski's need for quietude in nature developed into an urge to protect the planet, erroneously leading him to target certain individuals he believed were contributing to Mother Earth's destruction.
Sharlto's brilliant performance propels the audience to relate to – and almost empathise – with Ted, who in real life is now serving eight life sentences in Colorado in the United States.
Director and co-screenwriter Tony Stone – who is at the Red Sea International Film Festival (6 – 15 December) – told SAPeople that when casting for Ted, Sharlto was "in another league" and that the 48-year-old actor "was all in".
Stone describes Sharlto as an "amazing actor" who "really got the Chicago accent". In fact, Stone didn't get to hear much of Sharlto's South African accent on set because the method actor remained in character for most of the shoot.
The feature – coproduced by Sharlto, Stone and Matt Flanders – presents a new take on the life of Ted K who has in the past largely been described only as a terrorist. Stone emphasises the importance he felt in honouring Ted K's humanity, despite and in light of the crimes (murders) he committed.
The two hour long film draws on Ted's writings, including his diaries and Washington Post published manifesto, to uncover and portray the complexity of the unhinged, environmentally-conscious man behind the terrorist bombs. The final product is a little drawn-out but haunting nonetheless, and raises some important mental health and environmental issues.
The Red Sea International Film Festival was launched this year (December 2021), and is set to become a new annual addition to the film festival circuit.
WATCH Ted K Trailer