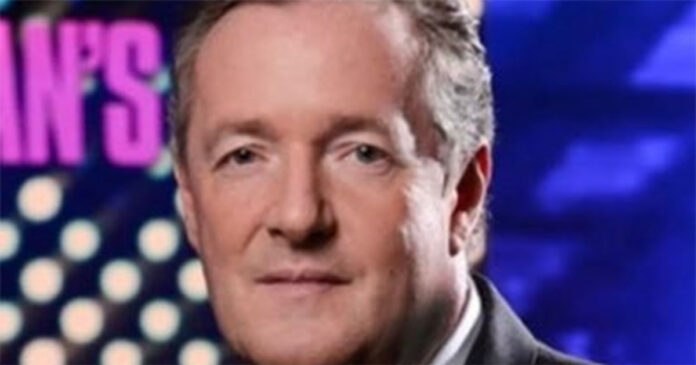 Well known British TV personality Piers Morgan has weighed in again on Britain's banning of flights to and from South Africa, and called for SA to be removed from the UK's Red List.
Piers first tweeted support for South Africa when British Prime Minister Boris Johnson first announced that South Africa was being put back on the dreaded Red List of banned countries, after SA scientists announced they had identified the Omicron variant.
Today Piers praised South Africa's scientists again, and called on Transport Minister Shapps to fix the situation.
Tweeting on Tuesday morning, Piers said: "Given that Omicron is clearly everywhere in UK now, the ongoing punishment of South Africa in terms of red list travel restrictions seems pointless & particularly unfair given it was their brilliant scientists who first uncovered this variant for the world. Sort it @grantshapps"

South Africa's travel and tourism industry is estimated to have lost almost R1-billion within 48 hours of Johnson's announcement. The Omicron Covid-19 variant has now been identified in 57 countries around the world, according to the WHO.
***