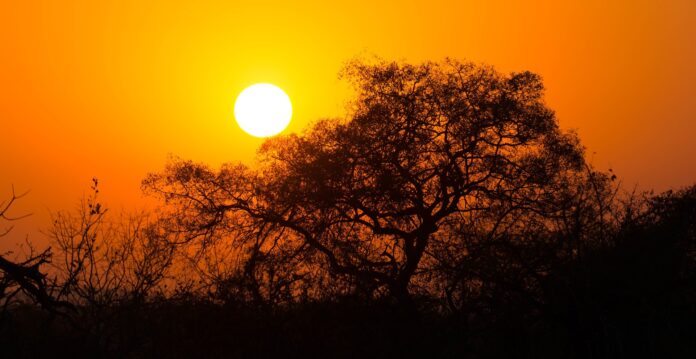 A mother and her two children managed to escape a frightening attempted hijacking in South Africa on Monday, just after leaving the Kruger National Park to head home to Pretoria. Bullets were fired at them as they fled for their lives, with two unfortunately injuring one of the children.
The family has been named by The Lowvelder as 39-year-old Melani de Beer, her 14-year-old daughter Miah and 11-year-old son Marnu. Melani told the paper: "I grabbed my daughter, who sat next to me, and started praying as they loaded their guns and screamed at us." When the shooting began, she hit the accelerator and raced off, with bullets still flying.
The De Beers had been camping at Pretoriuskop for almost a fortnight, and were on their way home along the R538 in Mpumalanga, according to the SA National Parks (SANParks), when the terrifying incident occurred.
Melanie posted a message on Monday evening (in Afrikaans) on a Kruger Park group on Facebook saying: "I just want to warn everyone NOT to use the Numbi gate." She explained how the hijackers started to attack when she slowed down to drive over a speed-bump near a taxi rank, about 20 km from White River. Two suspects reportedly stepped out from either side of the road, and stood in front of her car.
On Facebook, Melani said: "They started shooting around me, police say about 12 shots. I raced away, trailer and all," she said. As they fled, there were six more shots – hitting the tyres, windshield, seat, bonnet and side of the car.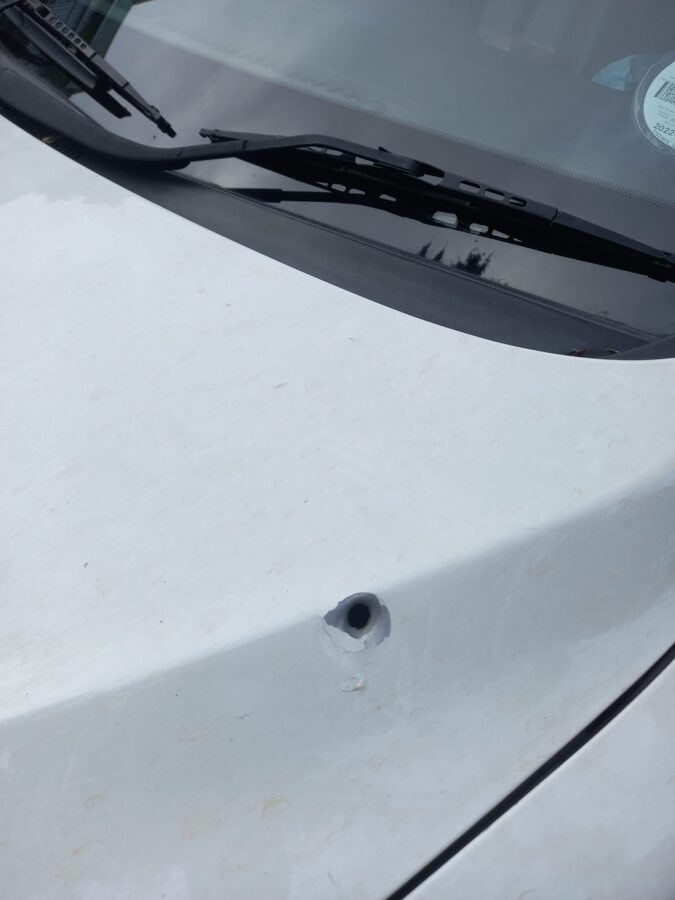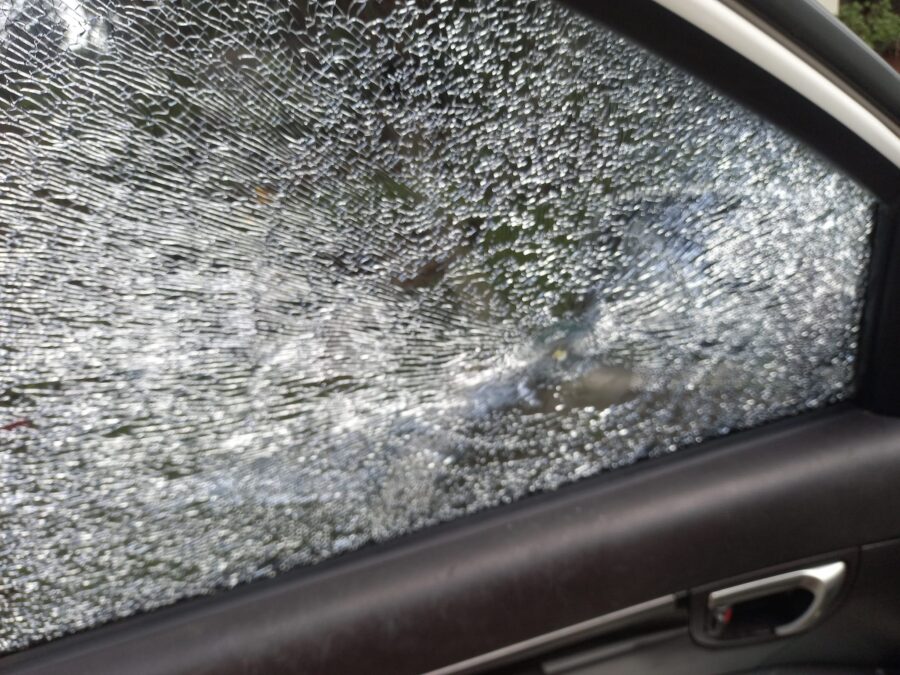 Unfortunately, "they also shot my 14 year old daughter in the leg in 2 places ?????."
Melani was forced to stop a few km down the road because the tyres had been ripped by the bullets, and to take care of her injured and traumatised children. The car behind, which had witnessed the attempted hijacking, fortunately stopped to help and called ER24. Miah was taken to Mediclinic Nelspruit, according to the Lowvelder.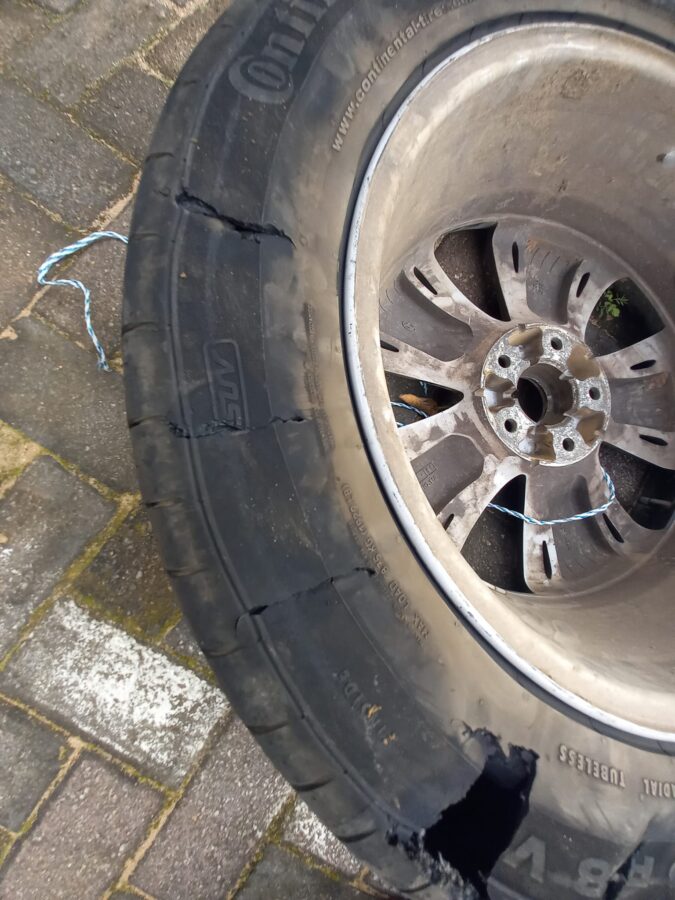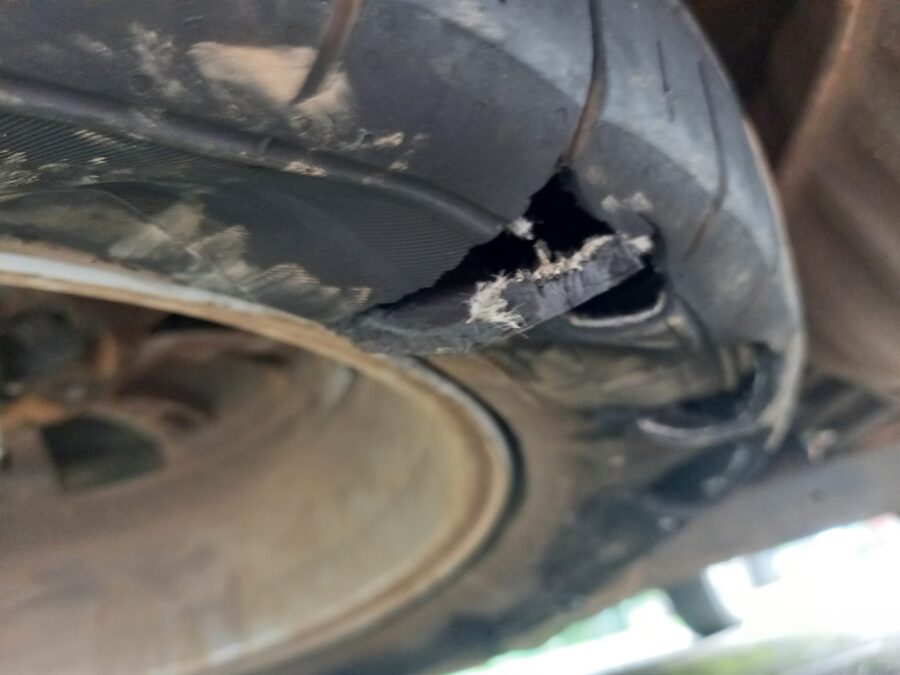 Melani and her children had left the Kruger a day early to escape the rain, but instead of sleeping at home that night, as she had so wanted, Melani had to book into a guest house "because my child is going to the theater tomorrow. My son 11 is so traumatized. So unnecessary! Please don't drive there and warn others!!!!"
The surgery went well, however Melani posted an update today that her daughter has unfortunately not been discharged yet because a "dirty bullet is causing infection now. She has to go back to the theater on Friday?."
SANParks today sent a message of comfort to the family and said "we wish the family well and speedy recovery to their daughter".
Acting SANParks CEO Dumisani Dlamini said the "regrettable incident involves a family that brought much needed tourism revenue to the Mpumalanga Province". He advised guests to be extra vigilant when travelling through crime hotspots outside of the national parks, as the risk of opportunistic crime is higher in such areas.
"We have communicated with our colleagues in the provincial security cluster to secure all routes leading to the Kruger through regular patrols and visible policing," he said.
SAPS has launched a manhunt for the perpetrators who will be charged with attempted murder, and have urged responsible community members to be active in protecting tourists visiting the province as tourism is key to boosting rural economic activity.
Melani told the Lowvelder: "I am grateful that my prayers were heard when we were in the car and that no one got seriously injured. My daughter and son are safe, and that is the only important thing to me."
On Facebook, Melani thanked everyone for their prayers, calls, messages, love and care. She added: "This is such an incredibly traumatic experience. We will take it day by day. I may not have answered everyone's messages, but I have seen and appreciated every single one. Thank you. I realized again that life is so bitterly short…. I am so blessed ? ? ? ?"
Victims of crime are advised to report all crimes to SAPS' toll free number 08600 10111.