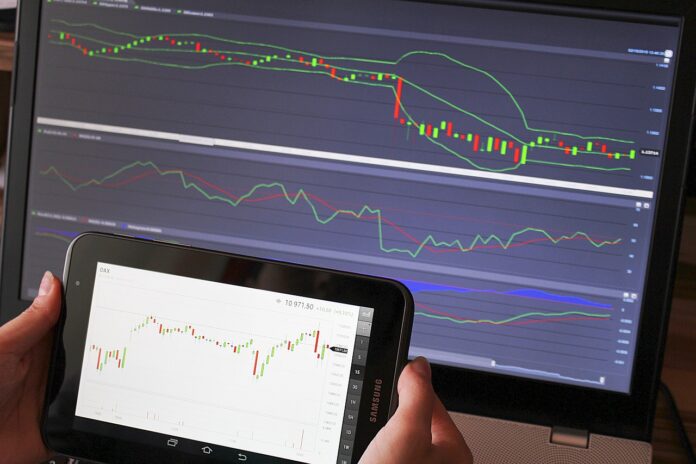 Regardless of their previous performance and experience within the industry, every Forex trader knows that there is always room for improvement. If you're suffering a slump in fortunes, you'll be desperate to turn things around; conversely, enjoying a purple patch is all the more incentive to keep up your impressive streak and expand your portfolio even further.
It can be difficult to envisage how such improvements can be achieved, however, especially if you find yourself stuck in a routine. With that in mind, here is a handful of helpful hints and tips that complement rather than replace your existing strategy. It's all about making incremental progress, so constantly tweaking your system and taking advantage of everything in your arsenal is essential to maximizing your return on investment.
Have the right attitude
It might sound so obvious as to not merit a mention, but maintaining an attitude of professionalism and diligence towards your Forex portfolio is absolutely crucial to success in the sector. If you find yourself viewing the practice as a pastime rather than a business endeavour, you're sure to become complacent and lose your edge. Never lose sight of the fact that each trade is a transaction that carries both risk and reward.
Use the tools at your disposal
Forex trading today is a very different animal to what it used to be even as recently as 10 years ago. Nowadays, there are a wealth of tools and apps at your disposal which can help you to better understand the nuances of a potential trade, including things like economic calendars and trading calculators. How to choose the account type using the FBS Forex calculator? Simply input the variables involved in a prospective transaction and assess the pros and cons of its possible outcomes, giving you an informed opinion on how to proceed.
Keep tabs on the news
All trading assets are subject to fluctuation in value based on a variety of external factors and Forex is no different. Staying informed of the latest developments all over the globe will help you to spot new opportunities to take advantage of before they become common knowledge. For example, a recent call for intra-African trade from South African President Cyril Ramaphosa could potentially have a knock-on effect for several currencies across the continent, especially if his appeal comes to fruition. Keeping abreast of political and commercial goings-on is essential for staying one step ahead of the curve.
Learn from the experts
No matter how accomplished a trader you might consider yourself, you can always learn from the example of others. That's why it's important to continue expanding your knowledge on the subject by reading articles penned by Forex experts, watching interviews with those who have made their fortune from the industry and following the social media accounts of those who have proven their ability time and time again. Remember: acting on the advice of others doesn't mean you aren't following the beat of your own drum, but rather that you're smart enough to know there is significant value in keeping an open mind.
Devising a Forex strategy and sticking to it is key to staying on track when it comes to your online performance, but these tips and tricks could help you to take things to the next level.