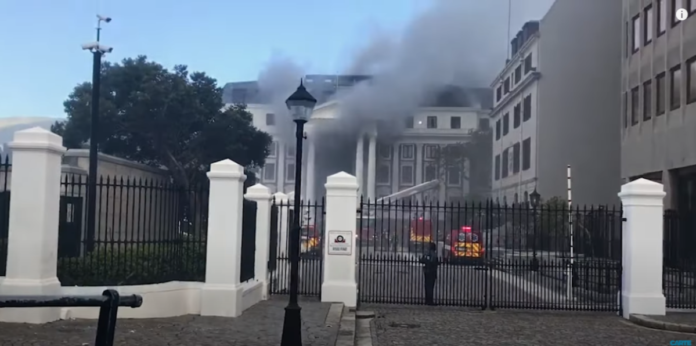 You can watch Carte Blanche on Sunday 9 January in South Africa on DStv Now or stream it overseas in most countries from 11 January if you're abroad. Here's what's coming up this week:
REPORTAGE 
Who would set fire to South Africa's historic Houses of Parliament – and why? With the chamber of the National Assembly going up in smoke after an intruder allegedly set it ablaze, the nation watched in disbelief as the police's only suspect appeared in court for arson, housebreaking, theft, and charges under the Explosives and the National Key Points acts. Carte Blanche explores parliament's significance through the eyes of media correspondents who report on the work of an institution now forever changed. (Producer: Liz Fish | Researchers: Siniketiwe Hlanze & Sinethemba Nogude | Presenter: Masa Kekana)
Watch the show overseas | Watch in SA on DStv Now
2022 got off to a fiery start when Parliament went up in smoke. This Sunday, @MasaKekana speaks to correspondents about the significance of this national key point and the implications of it burning. #CarteBlanche @lesterkk @raywhitesa @CapeTalk @Gaye_Davis #ParliamentFire pic.twitter.com/gARTtCAaJ5

— Carte Blanche (@carteblanchetv) January 6, 2022
INVESTIGATIONS
Derek Watts: "We hear about poaching of our precious animals in South Africa, and around the continent, and often see the tragic results. But we don't often hear the stories of poorly equipped rangers putting their lives on the line to fight sophisticated syndicates. During the pandemic, international filmmakers Dereck and Beverly Joubert decided to follow these men and women's gruelling journeys through the wild."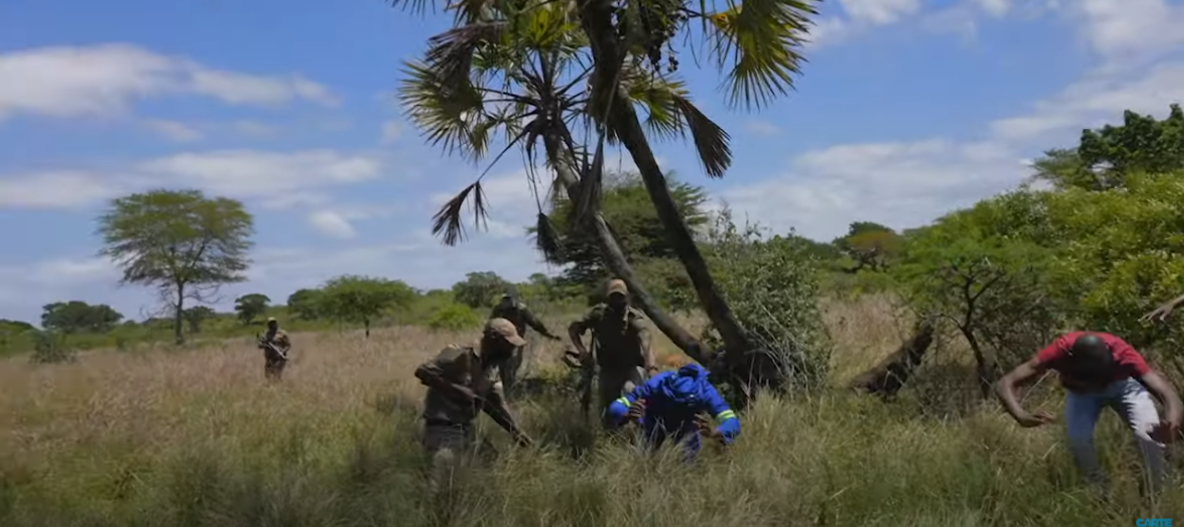 With global tourism on lockdown during the pandemic, grounded flights and closed game parks meant game rangers were furloughed in large numbers – placing Africa's wildlife at heightened risk. Carte Blanche tracks the plight of rangers at the front, battling the escalating onslaught of organised crime – tiny teams taking on the job of soldiers, bravely holding the line. (Producer: Joy Summers | Presenter: Derek Watts)
Watch the show overseas | Watch in SA on DStv Now
Game rangers are having to act more like soldiers to protect Africa's last remaining #wildlife from poachers. With a million species on track for extinction, what does it take to keep wildlife syndicates at bay? @DerekWatts goes to the front lines this Sunday on #CarteBlanche. pic.twitter.com/No1QPJhiPy

— Carte Blanche (@carteblanchetv) January 5, 2022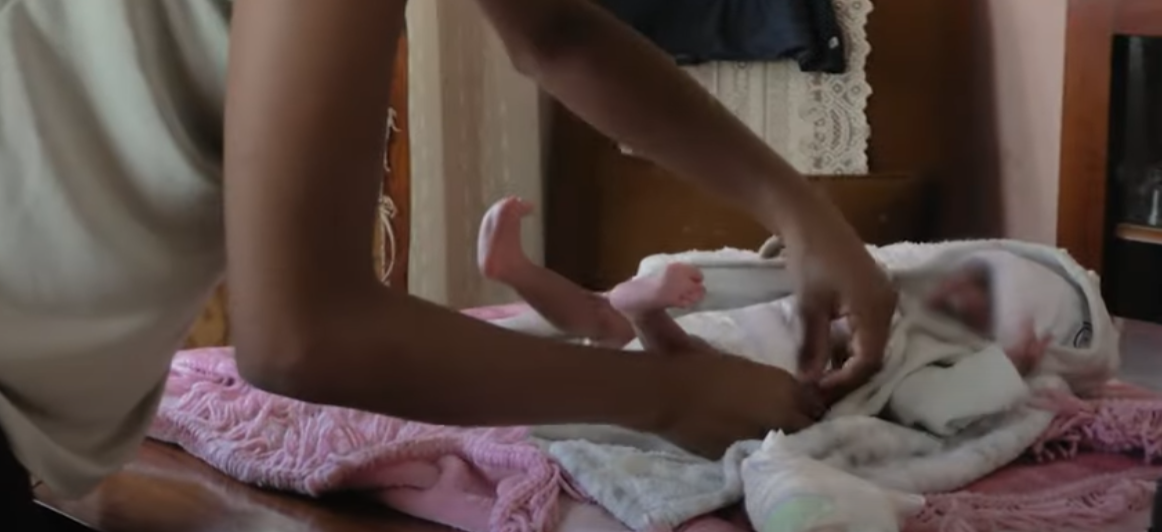 Teen pregnancies are a global phenomenon, affecting families who can least afford to cope. During lockdown, South Africa recorded an increase in gender-based violence – often resulting in unwanted teenage pregnancies. Health services were also diverted to the care of COVID-19 patients, meaning young girls had to cope with giving birth and caring for infants while still at school. Is South Africa doing anything to keep our girls safe? (Producer: Mosibudi Ratlebjane| Presenter: Masa Kekana)
Watch the show overseas | Watch in SA on DStv Now
With 33 000 teen girls pregnant, and 600 of them under the age of 13, what is South Africa doing to protect our girls? @MasaKekana finds out more this Sunday at 7pm on @MNet, @DStv channel 101. #CarteBlanche #TeenPregnancy pic.twitter.com/xqCm0tPyAt

— Carte Blanche (@carteblanchetv) January 5, 2022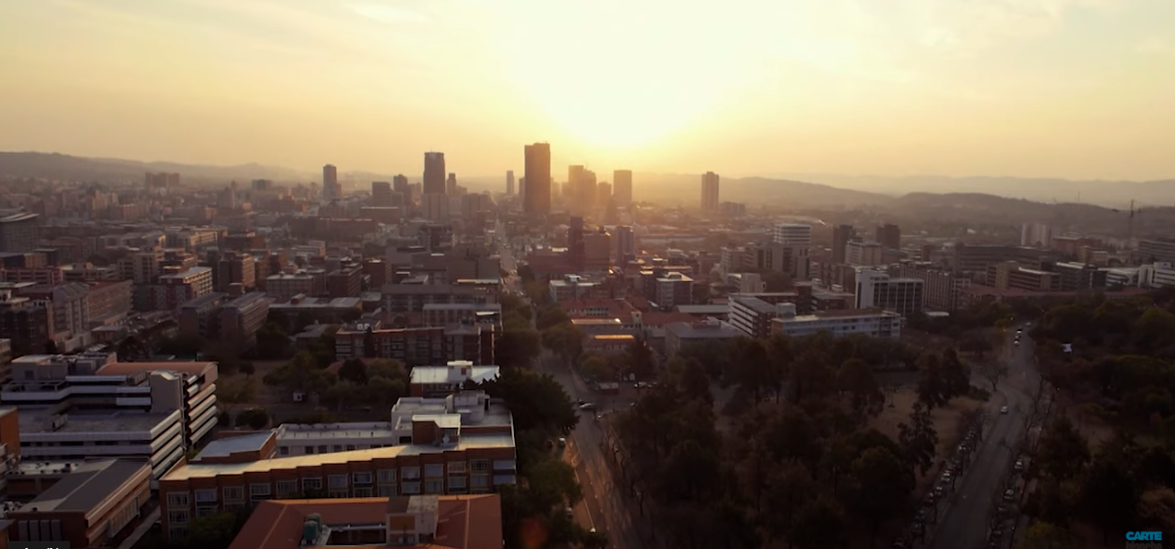 Gauteng: the hub of the South African economy. But at what cost? For years, its citizens have paid the price for the deadly fallout of its air pollution. From radioactive fallout to sulphur dioxide emissions carried in tiny dust particles, many Gauteng residents are falling ill under a toxic blanket of dirty air. In winter, some Gauteng cities rank amongst the top 20 most polluted in the world. What silent killers are hiding in the murky layers of its sky? We take a toxic tour around the province to find out. (Producer: Sophia Phirippides | Presenter: Masa Kekana)
Watch the show overseas | Watch in SA on DStv Now
Did you know that radiation is alive and well among the mine dumps of Gauteng? @MasaKekana explores what effect this toxic but silent killer has on the residents living nearby. Join #CarteBlanche Sunday 7pm on @MNet. #AirPollution #AirQuality #CleanAir pic.twitter.com/cJjYYQtjCn

— Carte Blanche (@carteblanchetv) January 6, 2022
If you're in SA – you can watch Carte Blanche on DStv Now.
If you're overseas – you can watch #CarteBlanche from Tuesdays, and thousands of other popular local South African shows & movies by subscribing to Showmax International now. You can try it FREE for 14 days. 
Carte Blanche is on M-Net & M-Net HD [101], 9 January 2022  at 19:00 & & again on M-Net Plus 1 [901] at 20:00
***
Please note: Carte Blanche is only available to international Showmax subscribers in Andorra, Australia, Austria, Belgium, Denmark, Finland, France, Germany, Greece, Iceland, Indonesia, Ireland, Italy, Liechtenstein, Luxembourg, Malta, Monaco, Netherlands, New Zealand, Norway, Portugal, San Marino, Spain, Sweden, Switzerland, United Kingdom. Not all titles are available in all territories. Showmax brings you the best South African series and movies, from the classics to the latest releases, from complete box sets to kids' favourites.