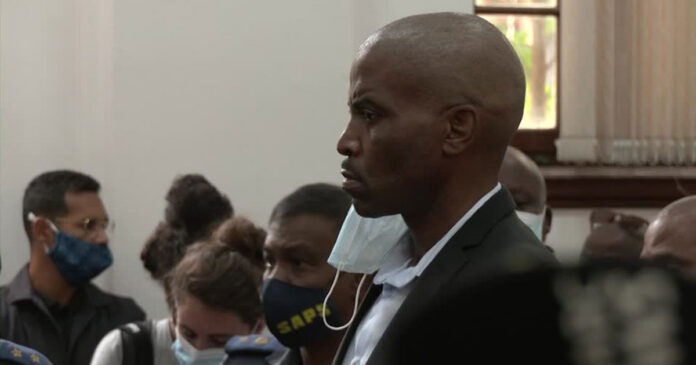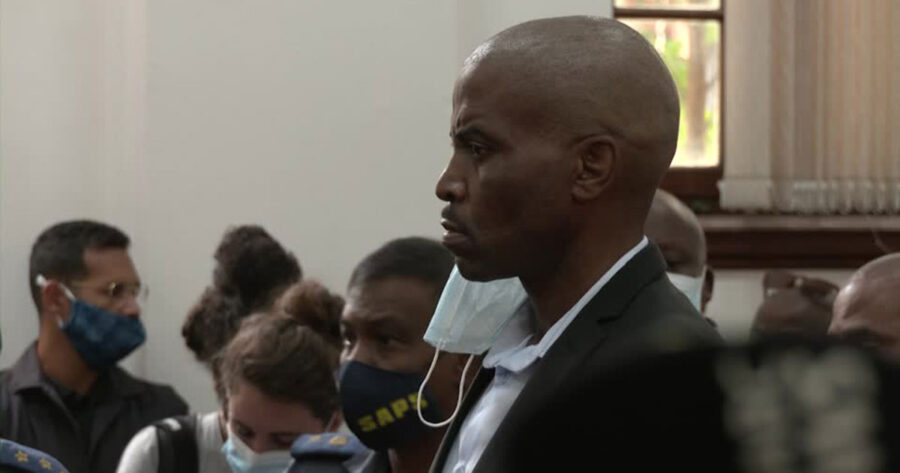 Parliament fire suspect, Zandile Mafe, has been referred to a mental institution for 30 days for mental observation, according to a ruling by the Cape Town Magistrates Court. Mafe, who has been accused of setting fire to South Africa's 138-year-old Parliament building earlier this month, was today (Tues 11 Jan) also charged with terrorism.
National Prosecuting Authority (NPA) spokesperson, Eric Ntabazalila, said: "The charges are still the same except that we withdraw the charge of destruction of essential infrastructure. The last charge is the charge of terrorism under the terrorism act, whereby he used an explosive in parliament with the result of causing loss."
The 49-year-old accused, who appeared in court today dressed in a suit this time, had already been charged with arson in connection with the fire which started on 2 January, and which officials describe as an attack on the country's democracy. He is also charged with housebreaking, theft and the possession of explosives.
According to a medical report, he has been diagnosed with paranoid schizophrenia.
Magistrate Zamekile Mbalo ruled that Mafe be detained at Pollsmoor Prison until a bed is available at Valkenberg Psychiatric Hospital.
The fire caused the roof of the newer part of the building to collapse, and also damaged the Old Wing dating back to 1884, when the Cape was under British colonial rule. Some sections containing important heritage, like a museum with artworks, were however saved.
Dozens of protesters gathered outside the court building in central Cape Town on Tuesday, claiming Mafe is innocent.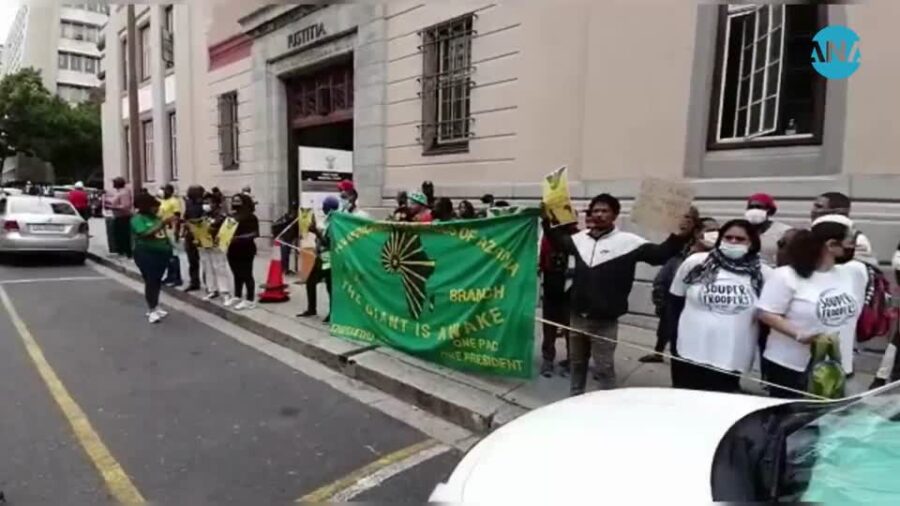 The case has been adjourned until 11 February.