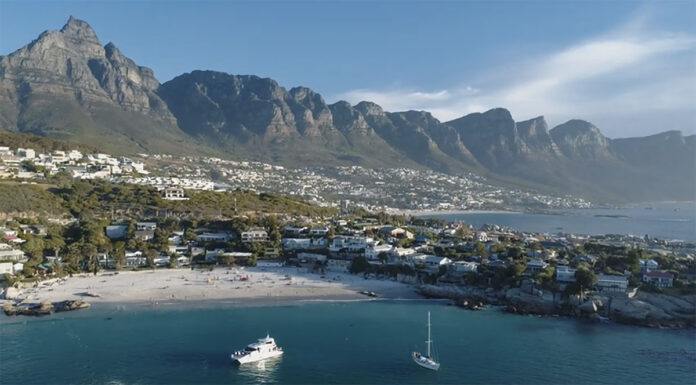 Western Cape photographer and film-maker Luke Bell has always believed that, while it's debatable, "Cape Town is the most beautiful city on Earth"; and a few years ago The Australian newspaper agreed and shared Luke's video internationally. This year Luke has created a new 4K Drone video capturing the Western Cape's breathtaking beauty and proving just why the Mother City still deserves that epithet.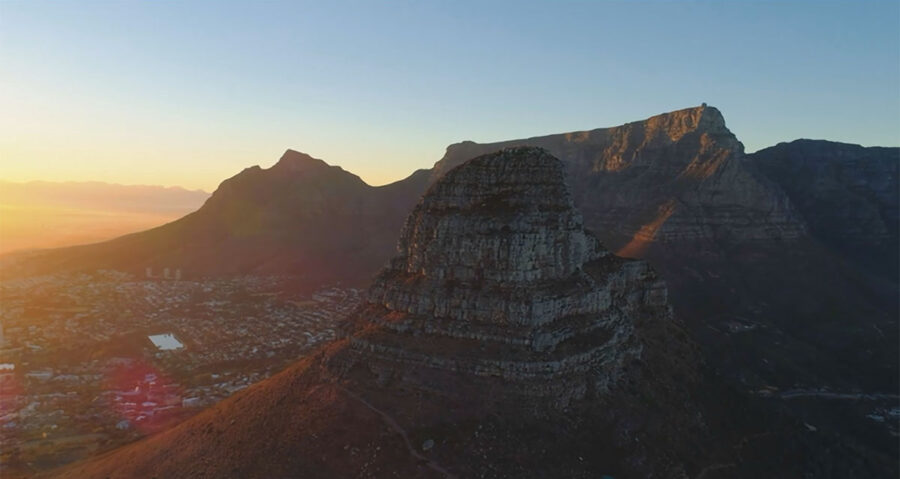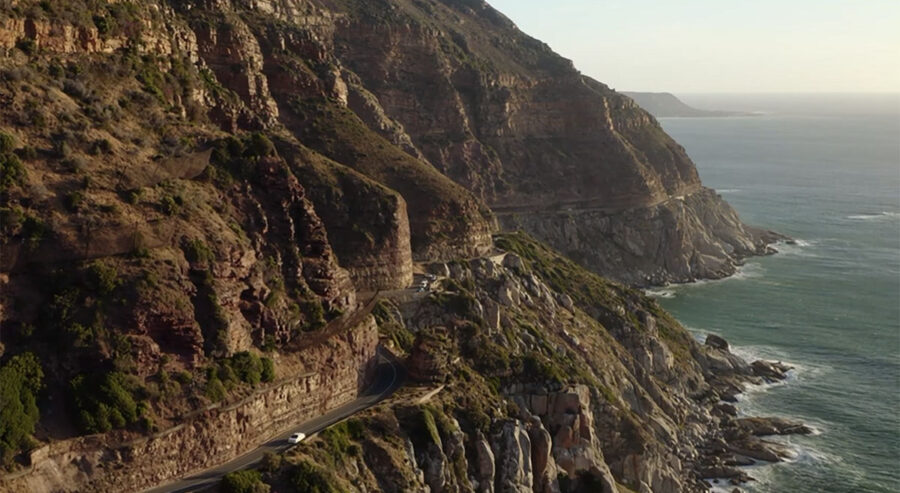 The showreel includes sweeping vistas from the majestic mountains and vineyards through magical mist around Table Mountain to the sparkling ocean below, boasting the best of Cape Town by day and night (Cape Town was recently named one of Africa's most popular cities to visit by night).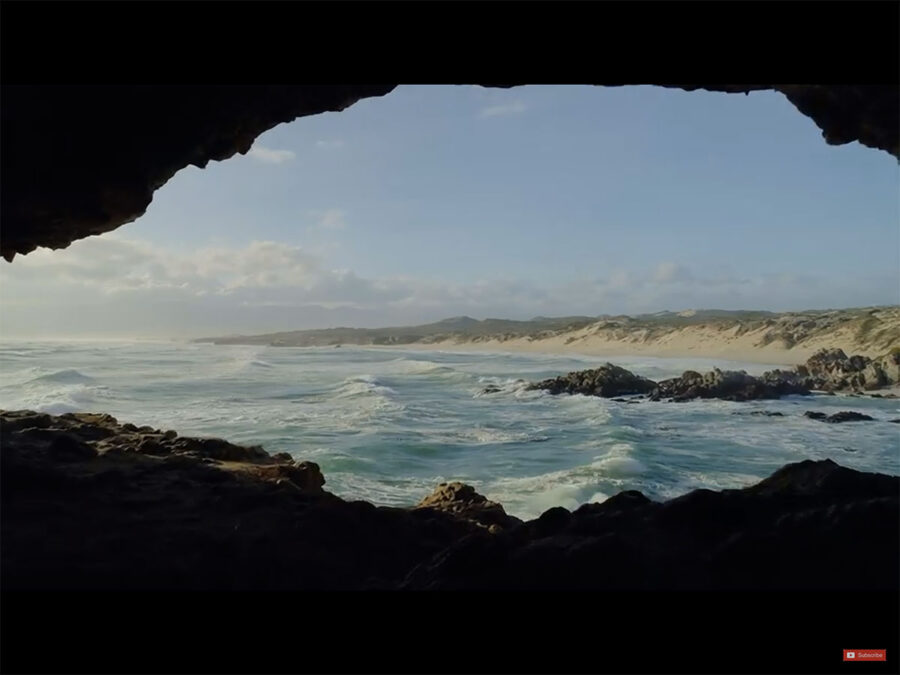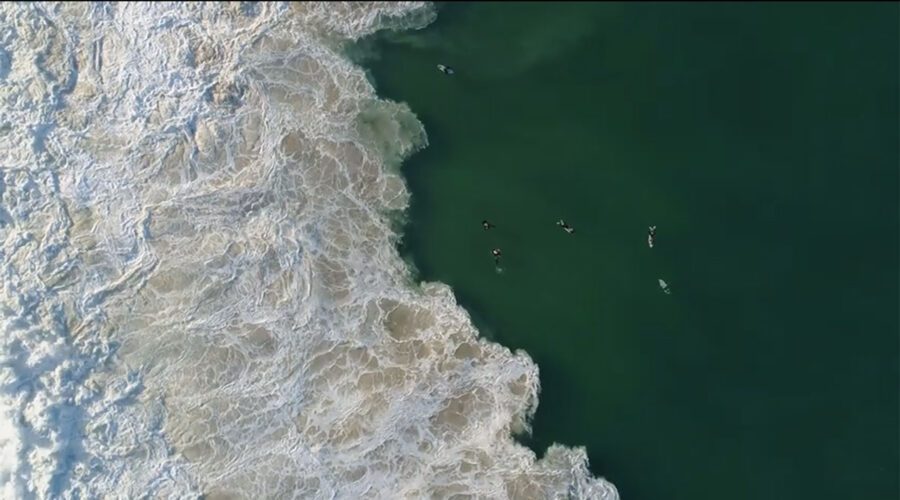 Luke told SAPeople: "This one is quite slow and cinematic, but beautiful. I hope you enjoy!"
WATCH The Beauty of Cape Town – 4K Drone Video
Follow Luke Bell on Instagram here. 
If you're missing South Africa, subscribe to Showmax International for thousands of TV shows and movies that showcase the beauty and uniqueness of SA!