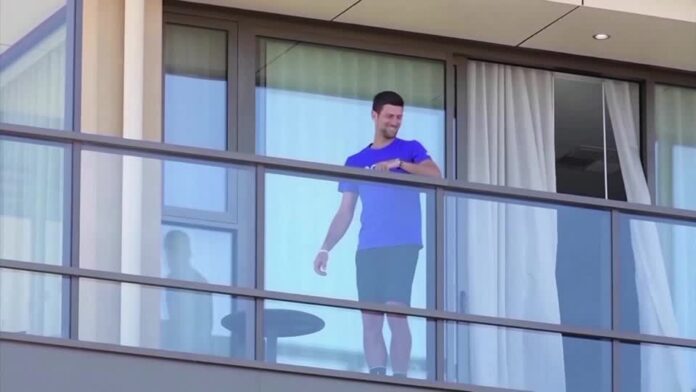 MELBOURNE (Reuters) – Australia has cancelled tennis legend Novak Djokovic's visa for a second time. The government said on Friday that Djokovic, who has not been vaccinated against Covid-19, may pose a health risk.
Immigration Minister Alex Hawke used discretionary powers to again cancel the 34-year-old's visa, after a court quashed an earlier revocation over COVID-19 entry regulations and released Djokovic from immigration detention on Monday.
The Age newspaper reported that the Serbian, who was bidding for a record 21st Grand Slam title at the Australian Open from Monday, had been summoned to appear before immigration officials on Saturday and would not be returned to detention in the meantime.
"Today I exercised my power under Section 133C(3) of the Migration Act to cancel the visa held by Mr Novak Djokovic on health and good order grounds, on the basis that it was in the public interest to do so," Hawke said in a statement. Djokovic's case has divided Australians and people around the world. Australians have suffered some of the most stringent anti-covid restrictions in the world.
Under Section 133C, Djokovic would not be able to secure a visa to Australia for three years, except in compelling circumstances.
He has the right to challenge the revocation again, and Reuters reports that he has asked an Australian court to block his deportation. "Djokovic's lawyers submitted their request for an injunction late at night, less than three hours after Immigration Minister Alex Hawke used discretionary powers to revoke the visa," said Reuters.
Djokovic's medical exemption
Djokovic claimed in his affidavit that he tested positive on 16 December, and that he was eligible for a medical exemption from being vaccinated to enter Australia. His accompanying PCR result – by the Institute of Public Health of Serbia – shows he was tested at 1:05 p.m. and the result time as 8:19 p.m.
The following day (17 Dec), photos on social media showed Djokovic attending a charity event in Belgrade maskless, handing out awards to children. He said in a statement this week that he did not get his PCR result until after the event. He said a rapid antigen test he took beforehand was negative.
The next day (18 Dec), Djokovic broke Serbia's isolation rules for a photoshoot and interview with L'Equipe newspaper. He said in his statement that he "felt obliged to go ahead and conduct the L'Equipe interview as I didn't want to let the journalist down."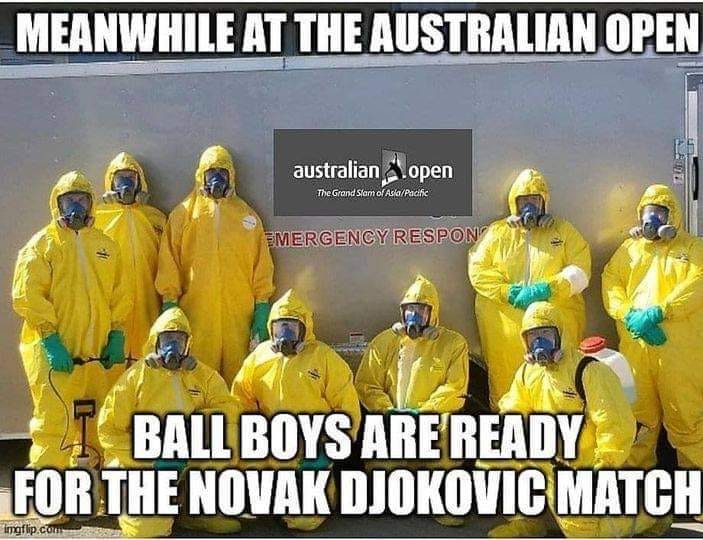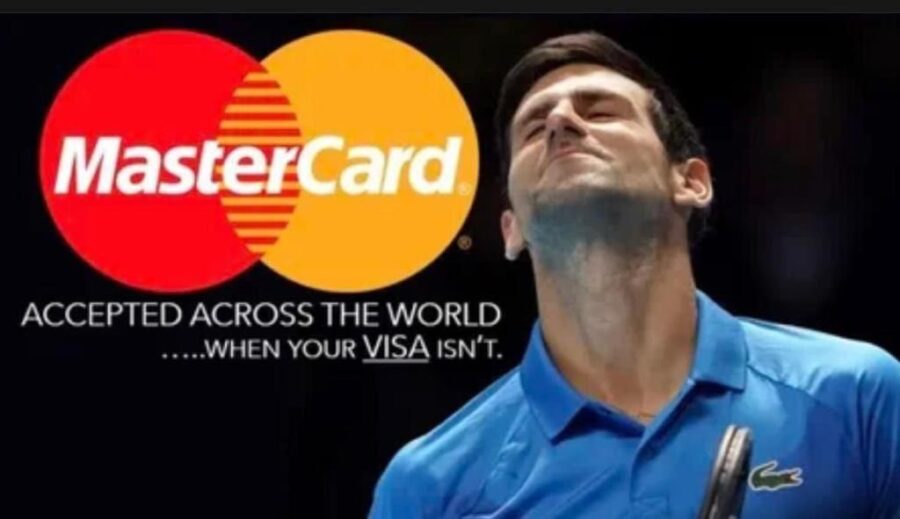 Australian Prime Minister Scott Morrison said on Friday: "I note the Minister for Immigration's decision in relation to Mr Novak Djokovic's visa.
"I understand that following careful consideration, action has been taken by the Minister to cancel Mr Djokovic's visa held on health and good order grounds, on the basis that it was in the public interest to do so.
"This pandemic has been incredibly difficult for every Australian but we have stuck together and saved lives and livelihoods."
The Australian Open begins on Monday. Watch out for South African tennis stars Lloyd Harris and Kevin Anderson in action next week.