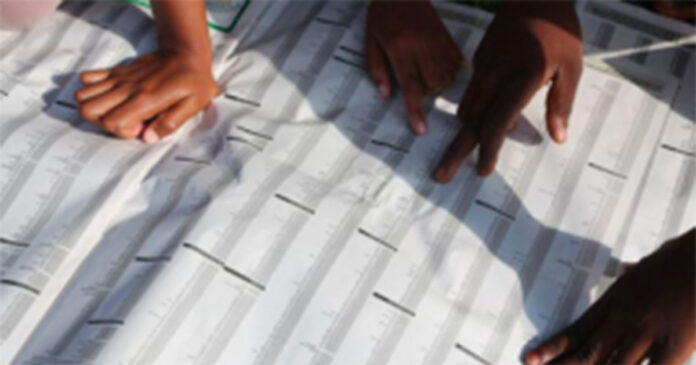 South Africa's Basic Education department has been ordered by the North Gauteng High Court in Pretoria to publish the matric results on all public platforms, following the request for an urgent review of the decision by AfriForum.
AfriForum says it welcomes the court ruling by Judge Anthony Millar today that granted the organisation's order unchanged. The organisation says it is confident that the matric results can be published on Thursday 20 January and that former matriculants will be able to get their results in the newspapers and on media platforms.
"It is in the public interest that this information is shared on public platforms and that is one of the reasons why we brought this application. We are delighted that the court agreed with us in this argument," said Natasha Venter, Manager of Education Rights at AfriForum.
Part of the order is that the publication of results should not reveal the first names nor surnames of matriculants. Instead, as usual, unique exam numbers must be used.
The Judge pointed out that not everyone has access to the internet, and that for those who don't live in the same area as their high school they may not be able to get their results in time to start their tertiary education.
The decision to stop the practice of publishing National Senior Certificate results on media platforms, caused an outcry amongst several organisations and individuals. The Department of Basic Education said on Sunday that the learner's best interests were its priority, and that it would abide by the forthcoming decision of the Court.
"Meanwhile the Department urges candidates to register on the DBE website to view their results when they become available. Candidates will have to go through a two-step verification process before receiving confirmation of their registration. A 13-digit ID number and the examination number will be required for registration," the department said.
The DBE website is zero-rated, which means learners can access it whether they have data or not.
The department said that more than 10 000 people had successfully registered by noon on Sunday.
Sources: AfriForum and SAnews.gov.za