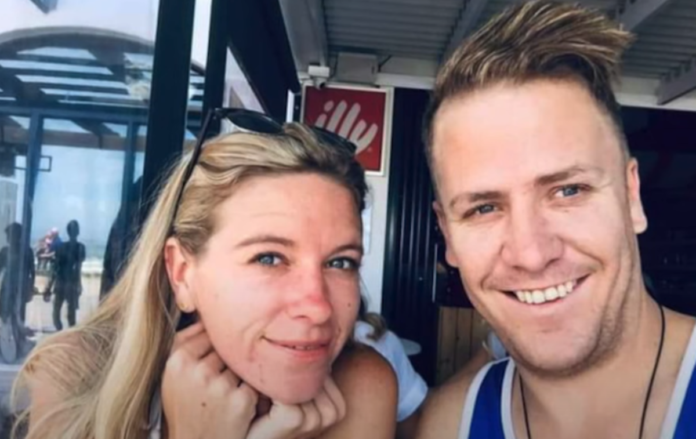 You can watch Carte Blanche on Sunday 23 January in South Africa on DStv Now or stream it overseas in most countries from 25 January if you're abroad. Here's a breakdown of this week's offerings from the current affairs show:
What happened in the final days and hours of Martin Kennedy's life? A fit and physically strong young man, Kennedy suffered a psychiatric breakdown and was admitted to a specialised psychiatric hospital in Cape Town. Within weeks of his hospitalisation, Kennedy was dead – allegedly at the hands of a fellow patient. But why has the family been closed out of the ongoing investigation? (Producer: Liz Fish | Presenter: Masa Kekana)
Presenter Masa Kekana says: "When you send your loved one to a psychiatric hospital for much-needed help, you do so out of love and deep concern. The last thing you would expect is that your vulnerable loved one could be harmed – or worse, murdered…"
Watch the show overseas | Watch in SA on DStv Now
What happened to 34-year-old Martin Kennedy? Admitted to a psychiatric hospital to stabilise his medication and, two weeks later, he is dead… Months on, the family still awaits answers. @MasaKekana investigates Sunday on 90 minutes of #CarteBlanche. #MentalHealth pic.twitter.com/NHOVxgbFek

— Carte Blanche (@carteblanchetv) January 19, 2022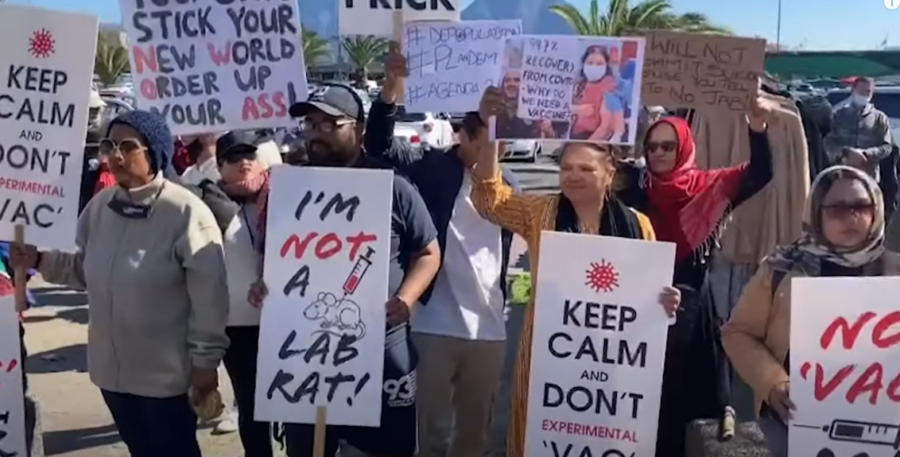 She appears on the frontlines as the champion of several underdog causes. From assisting drought-stricken farmers, to protesting for human rights – she uses highly charged campaigns to entice her dedicated followers to open their hearts and their wallets. Now, Carte Blanche investigates claims that Debbie Els is in fact a serial opportunist, milking the limelight and people's good intentions for her own personal gain. (Producer: Stenette Grosskopf | Presenter: Derek Watts)
TASTE SENSATION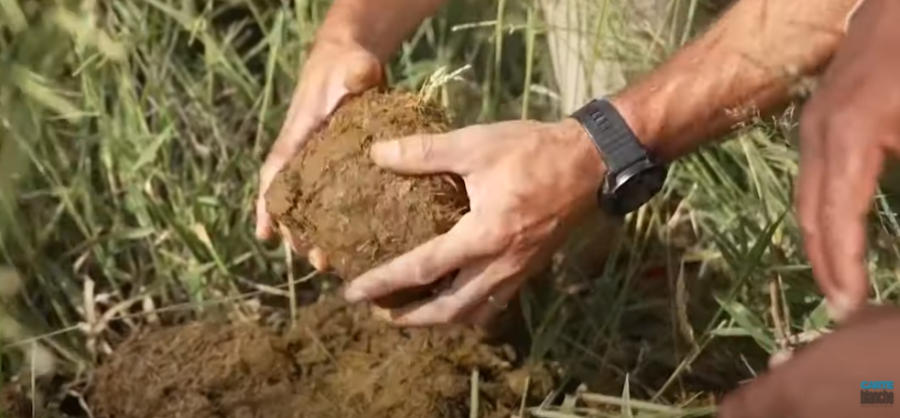 Versatile, affordable and available in a dazzling array of gemlike colours, gin tops the growing craft spirits movement as the new "it" drink. Increasingly, brands are slugging it out to make it big in an influencer-driven industry. And they don't come much bigger than elephants and their equally impressive dung.  Carte Blanche joins the forage for the unconventional main ingredient in a proudly South African export product. (Producer: Ntokozo Sindane | Presenter: Claire Mawisa) 
Watch the show overseas | Watch in SA on DStv Now
Why is @clairemawisa out in the wild looking for fresh chunks of #elephant dung? Find out this Sunday at 7pm on #CarteBlanche on @MNet channel 101. #MNet101 pic.twitter.com/g1sMSZaIz8

— Carte Blanche (@carteblanchetv) January 20, 2022
EXPLORATIONS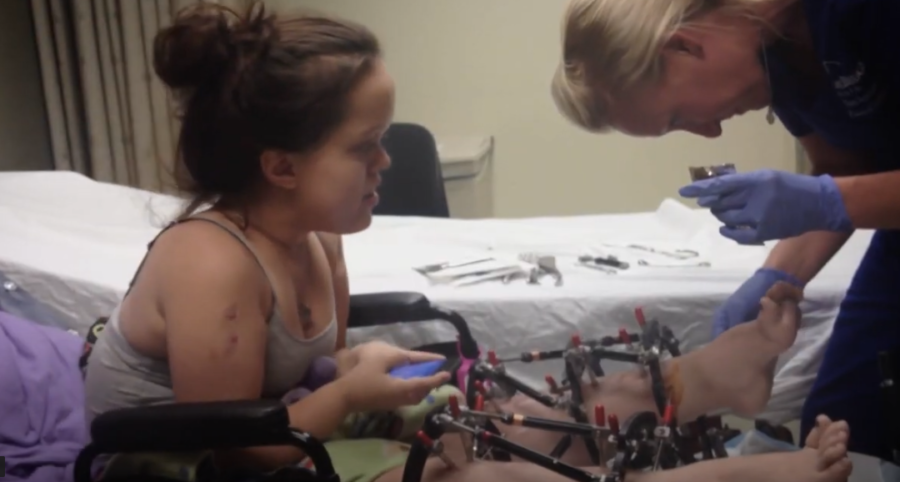 Born with Achondroplasia, a type of dwarfism, Casper is an otherwise happy baby. Every day, he's injected with a drug that could change his life… Since birth, he's been part of a global clinical trial of a drug that might boost growth in children born with dwarfism. Dateline Australia explores the controversy that's erupted around the trial that has the short stature community deeply divided. (Producer: Dateline, SBS Australia)
Watch the show overseas | Watch in SA on DStv Now
If you're in SA – you can watch Carte Blanche on DStv Now.
If you're overseas – you can watch #CarteBlanche from Tuesdays, and thousands of other popular local South African shows & movies by subscribing to Showmax International now. You can try it FREE for 14 days. 
Carte Blanche is on M-Net & M-Net HD [101], 23 January 2022  at 19:00 & & again on M-Net Plus 1 [901] at 20:00
***
Please note: Carte Blanche is only available to international Showmax subscribers in Andorra, Australia, Austria, Belgium, Denmark, Finland, France, Germany, Greece, Iceland, Indonesia, Ireland, Italy, Liechtenstein, Luxembourg, Malta, Monaco, Netherlands, New Zealand, Norway, Portugal, San Marino, Spain, Sweden, Switzerland, United Kingdom. Not all titles are available in all territories. Showmax brings you the best South African series and movies, from the classics to the latest releases, from complete box sets to kids' favourites.