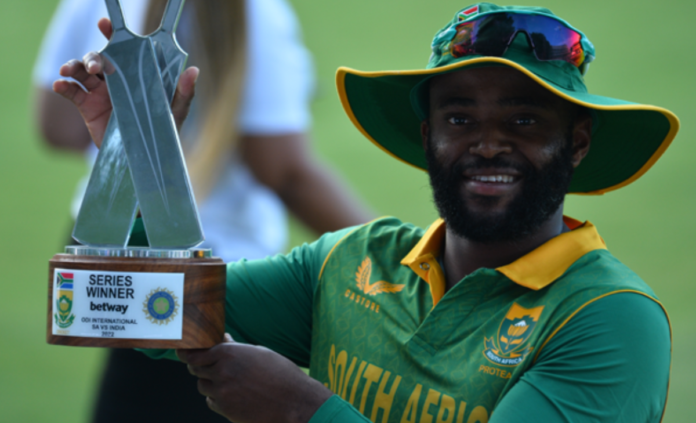 Proteas captain Temba Bavuma says he was filled with pride after helping South Africa complete an outstanding home summer with another victory over India.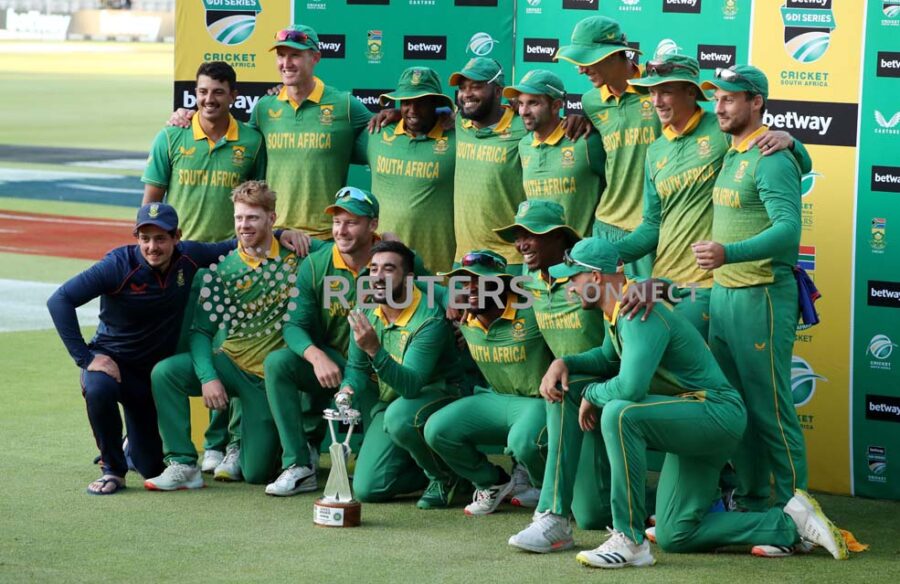 It was a narrower four-run triumph over one of the word's top teams on Sunday, but it was enough as the hosts clinched the Betway One-Day International Series 3-0 for a first-ever whitewash over the tourists.
The victory at Newlands followed on from their 31-run and seven-wicket triumph over the Indians at Boland Park in Paarl last week.
Player of the Series Quinton de Kock was the stand-out player in match three, scoring a fine 124 off 130 balls, to help seal a series sweep after the Proteas had beaten India 2-1 in the three-match Test showdown that took place over the festive period.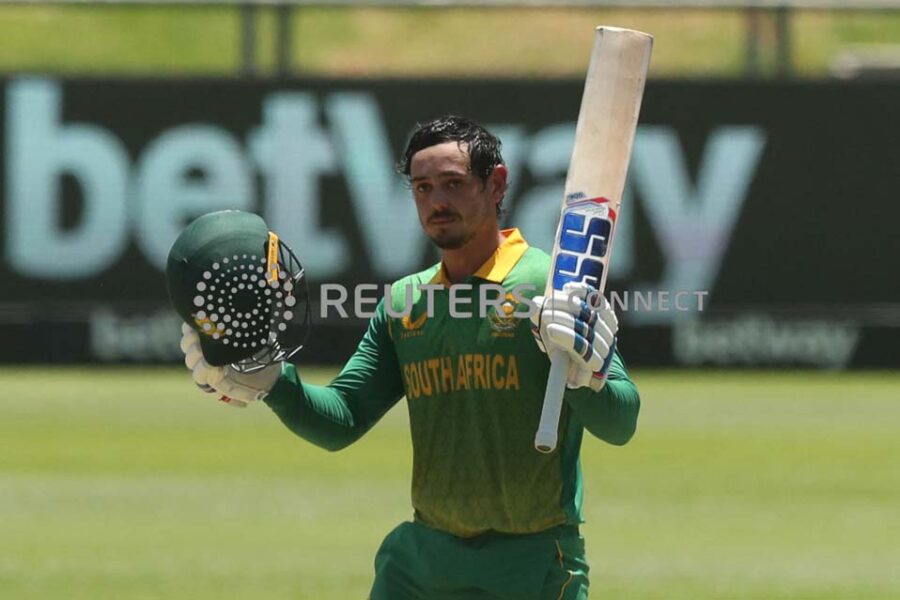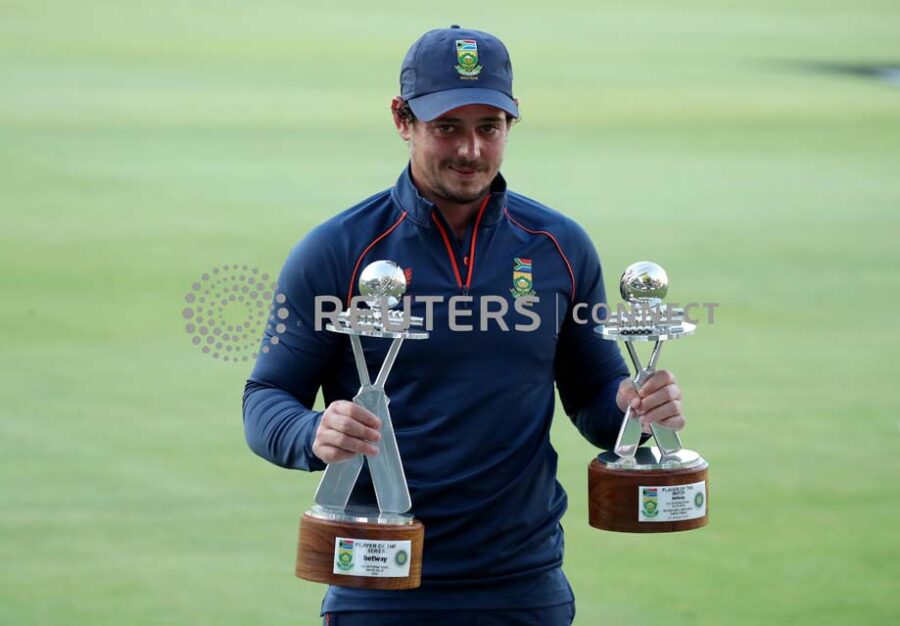 Bavuma himself played an important role, scoring 153 runs overall and claiming seven catches. "It means a lot to me as a player," the skipper said. "I think looking back at the series and knowing I contributed significantly to the winning cause of the team, that makes it even better.
"From a captaincy point of view, at the end of the day you'll always be judged on your record. To convincingly beat an India side of their calibre of players or their pedigree, I think that speaks a lot for my captaincy.
"Things are still early within my career from a leadership point of view, but I'll take the positives, I'll acknowledge them, but I'll also try very hard not to get ahead of myself."
Bavuma has undoubtedly thrived with the burden of captaincy. Apart from his form with the bat, he has been busy in the field and his magic in the inner ring has also kept the opposition batsmen on their toes.
"I've enjoyed the captaincy and there seems to have been a knock-on benefit that it seems to have had in my own performances," he explained.
"With captaincy, there's a lot of thinking. I enjoy the tactical side of things and I think with that thinking, that also flows into your own performance.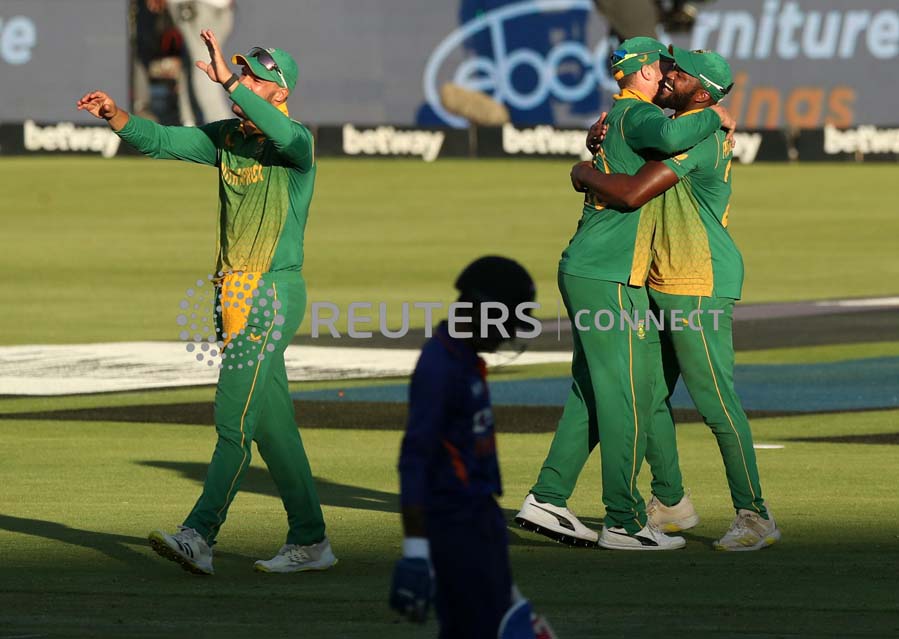 "I guess with that thinking I'm a bit clearer as to what I'm trying to do. I'm always trying to assess the situation and come up with solutions and plans as to how to counter those situations. So, I guess that's the knock-on reason why my form has come back with the bat."
De Kock and Bavuma were not the only batsmen to have shone. Rassie van der Dussen and
Janneman Malan also made their presence felt and the captain conceded that the big runs made a difference for the Proteas.
"From a batting point of view, it's been a revelation for us," he added. "A lot of us have been getting fifties and sixties, but then finding ways to get out.
"The coach gave us a challenge that we want hundreds this series and the batters responded to that challenge. I think if you look at our top six at the moment, I think you've got five guys who are averaging over forty.
"I think that makes for formidable viewing and it also gives a lot of confidence to the batters."
The coach himself, Mark Boucher, heaped praise on Bavuma and his charges, saying that the victory was all the more special considering the fact they managed to repel a very strong India team.
"We wanted to win three nil," he stated. "We've been through the hard times and I think only once you've been through the hard times do you appreciate the good times. So we'll appreciate this and our feet will be firmly on the ground.
"This is just the journey of this team so far. We've got a captain in Tembs (Temba) who really is demanding on results, which is good.
"So although we weren't at our best through the series, we played a lot of good cricket in between. To win three nil is really special and it shows signs of good things to come for this team."
The last time South Africa managed to beat India so convincingly was when they won the 2006/07 tour five-match series 4-0.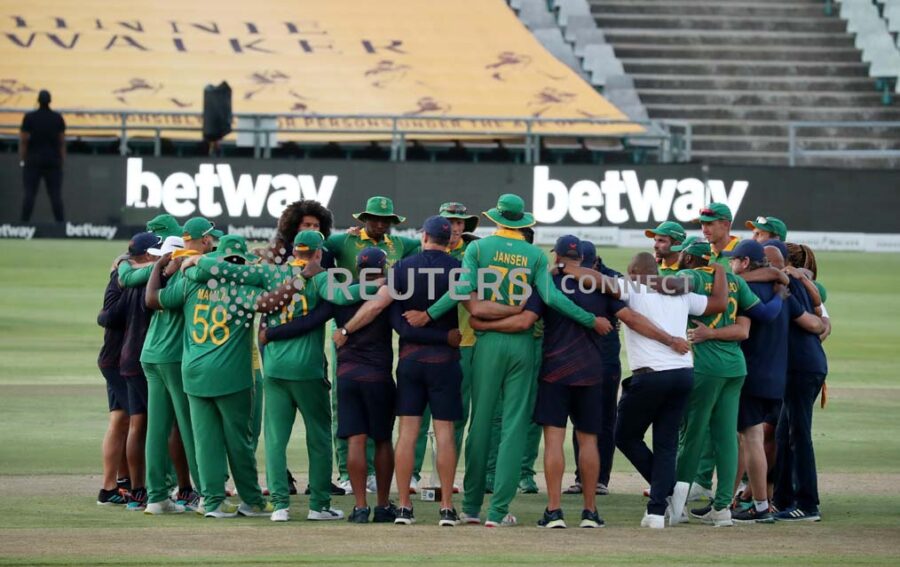 Boucher believes that things are starting to now fall into place for this team as they continue their rebuilding programme in the aftermath of several major retirements in the last few years.
"I think the progression has been great," Boucher added. "We just didn't always have the results to back us up. Now we're starting to get the results which is fantastic to see.
"We tried a few things in Covid times and we had to increase our depth. We've given a lot of opportunities to new players and I think we're starting to reap the rewards now.
"We're beating top quality teams without a lot of our frontline players, so it's all falling into place and the guys will take a lot of confidence from this."
The Proteas are next scheduled to tour New Zealand for a two-match Test series next month, before welcoming Bangladesh for an autumn tour in March – a trip that will include two Tests and three ODIs.
Source: cricket.co.za