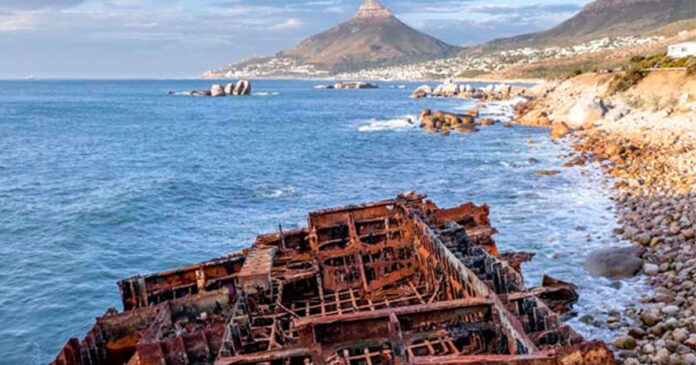 The Antipolis sank on the coast of Cape Town 44 years ago. Recently – on Friday 21 January 2022 – massive swells pushed the remaining wreck up onto the rocky beach near Oudekraal. Once a dive site, this wreck is now visible to those not willing to brave the cold waters of Cape Town. Check out this amazing drone video and photos by Western Cape photographer and film-maker Luke Bell.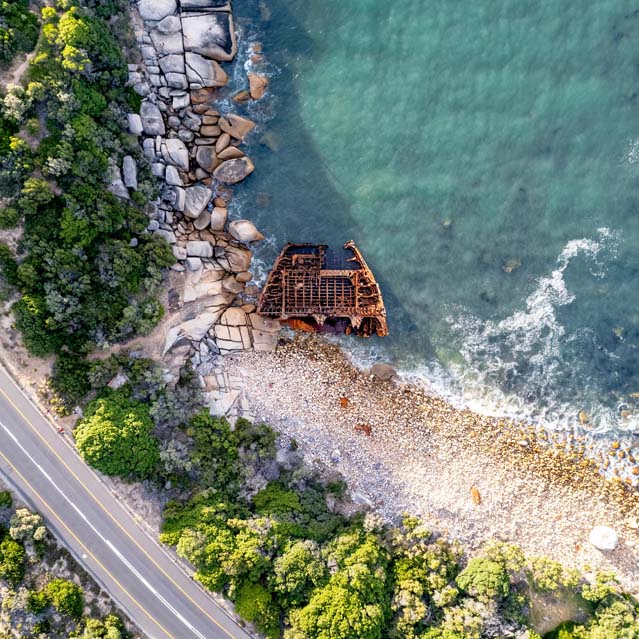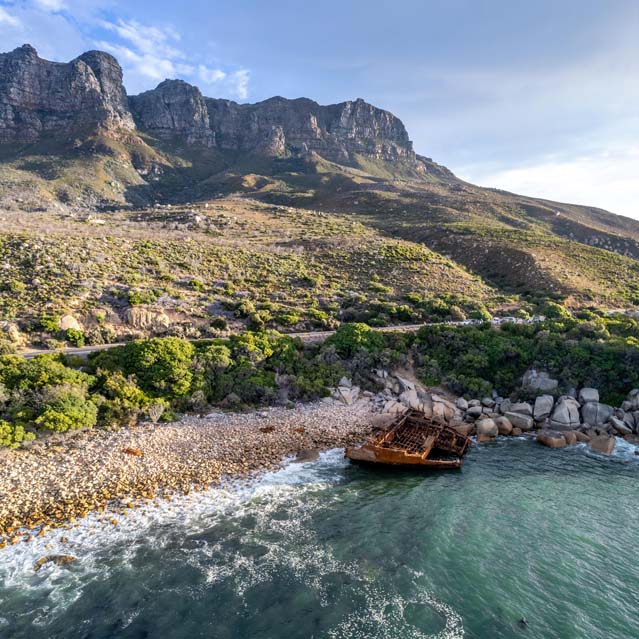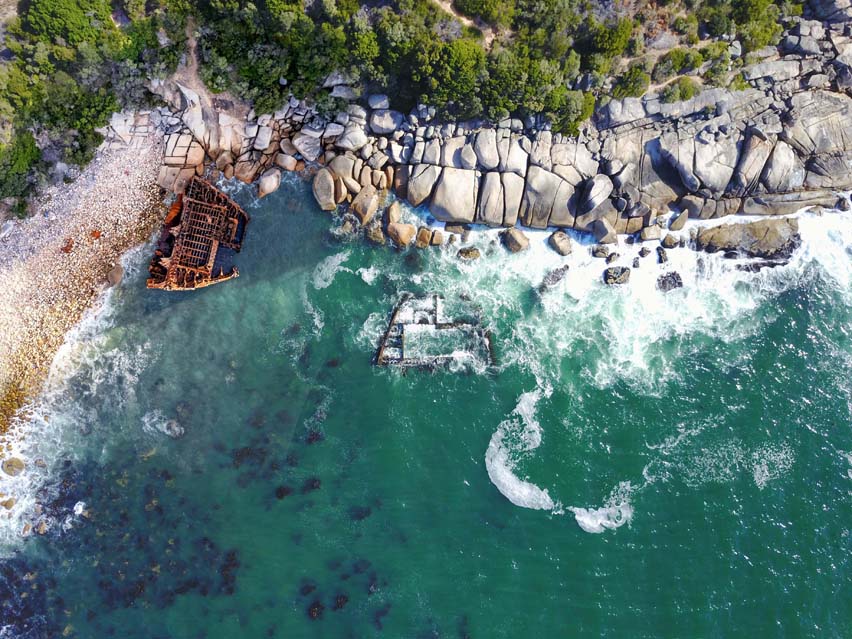 A Japanese tug had been towing the Antipolis and another oil tanker from Greece to Taiwan to become scrap. The Japanese commander of the tug mistakenly thought permission was granted to enter Table Bay (it had been denied because of the danger)… and entered.
WATCH Antipolis Wreck – Cape Town 4K Drone Video
According to David Christopher Travis Smith: "The tow snapped and both tankers were wrecked on our coast on 28 July 1977…"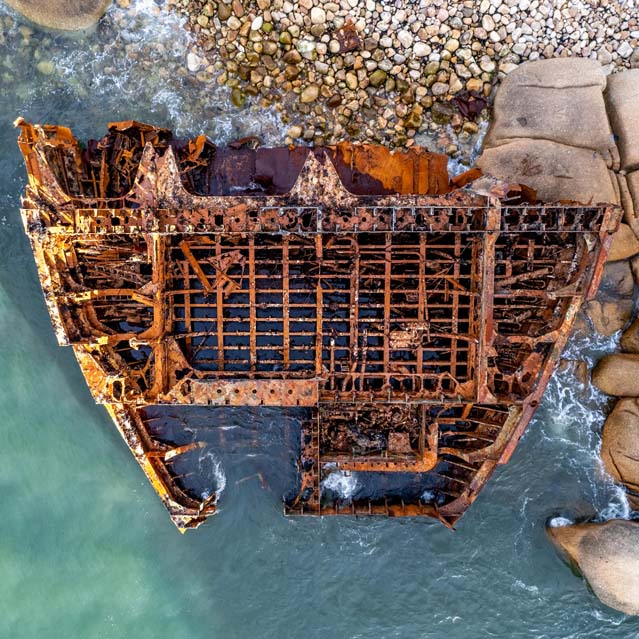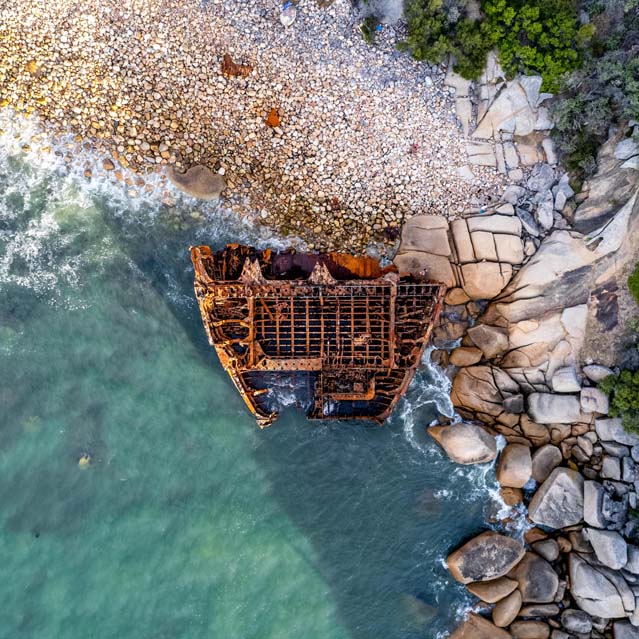 The Antipolis ran aground at Oudekraal, and the Romelia at Llandudno.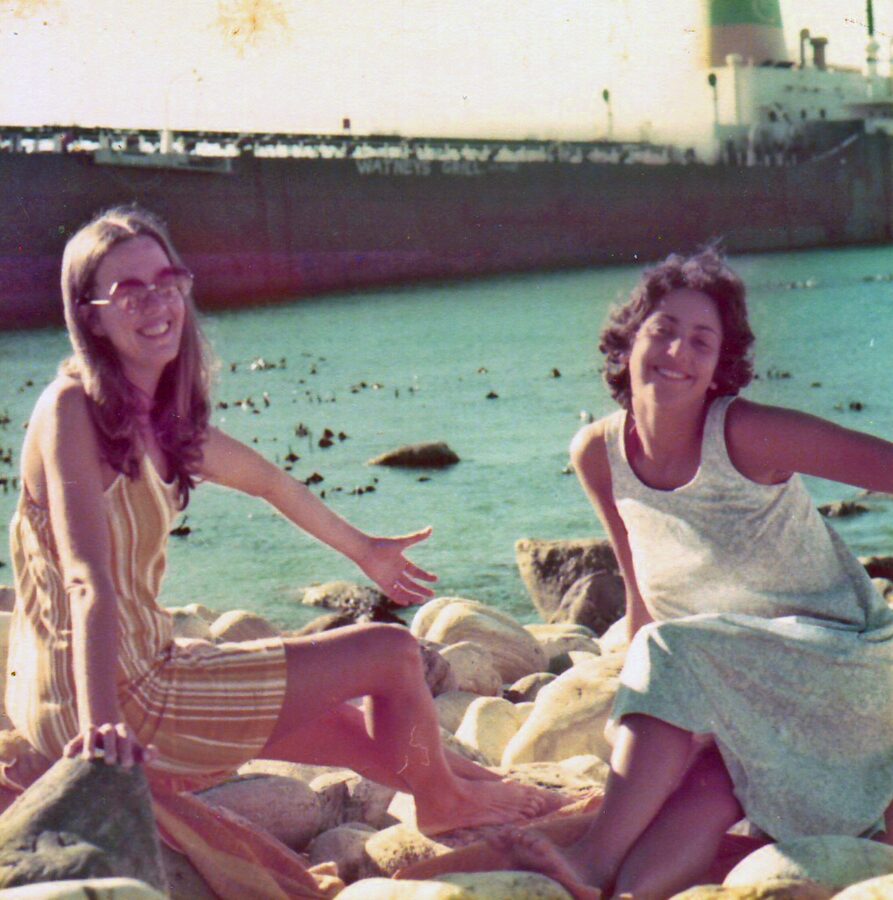 In the ensuing years, the Antipolis became a popular dive spot for locals (and home to massive lobsters!).
Luke told SAPeople: "Lots of my friends have used this wreck as a dive site for many years, and now finally those who can't dive can see it too! It is massive. The swell that moved it must have been incredibly powerful."