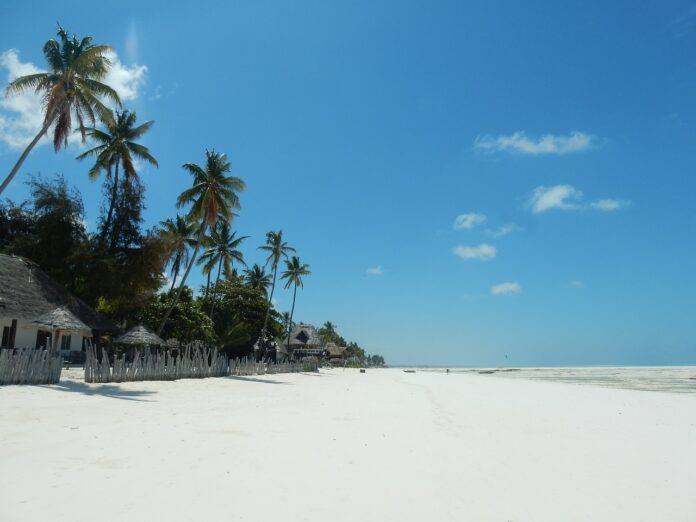 CNN correspondent David McKenzie, who has over 55,000 followers on Twitter, has shared some of the 'hidden' gems he has discovered while reporting from more than half of Africa's 52 countries.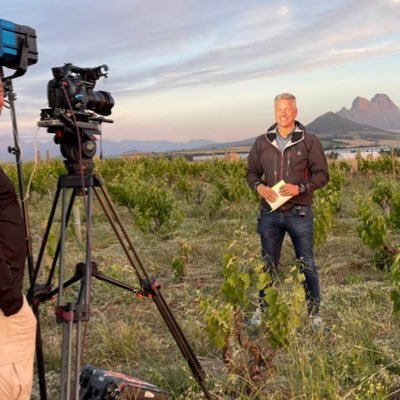 McKenzie said he has "reported in more than 30 countries on this glorious continent" and asked his followers to add some of their own hidden – or not so hidden – gems. To start the ball rolling, the award-winning reporter said these are just some of the amazing places and things in Africa that pop into his head:
The road from Kigali to Ruhengeri (Rwanda)
Pretty much any Nyama joint in Nairobi
SCUBA diving in Lake Malawi

The baguettes in Guinea, the fish in Ivory Coast
A Semba party in Luanda
Lamu and any of the Swahili coast
Sunsets in Botswana

Road trips in Uganda and Nile Perch
The extraordinary talent of Nigerians to get things done
The graciousness of families letting you into their home – across the continent
The way Congolese can outdress you – no matter the location

Nsima in Malawi. I'm sorry, it's better than pap or Ugali
Snowfall in the Maluti mountains
Pasta in Somalia – I once had lobster pasta in Hafun that would put a lot of Michelin chefs in a corner
The grandmothers of Southern Africa who are the rock of communities and families
Sierra Leone's beaches. My word

The light in Madagascar. Never experienced anything like it. Crisp, clear.
Flying over Mt Nyiragongo and the glow of the volcano from Goma (when there isn't an eruption)
Sailing on a Dhow from Bagamoyo to Zanzibar

Music in Mali and the extraordinary art
The Sudd in South Sudan and the worlds youngest country
Hibiscus tea in Khartoum
A chat with pretty much any Zimbabwean

Namibia after a rain shower
The tents in the desert of Mauritania with Mercedes diesel sedans parked outside
Kalahari sand and chilly nights in the desert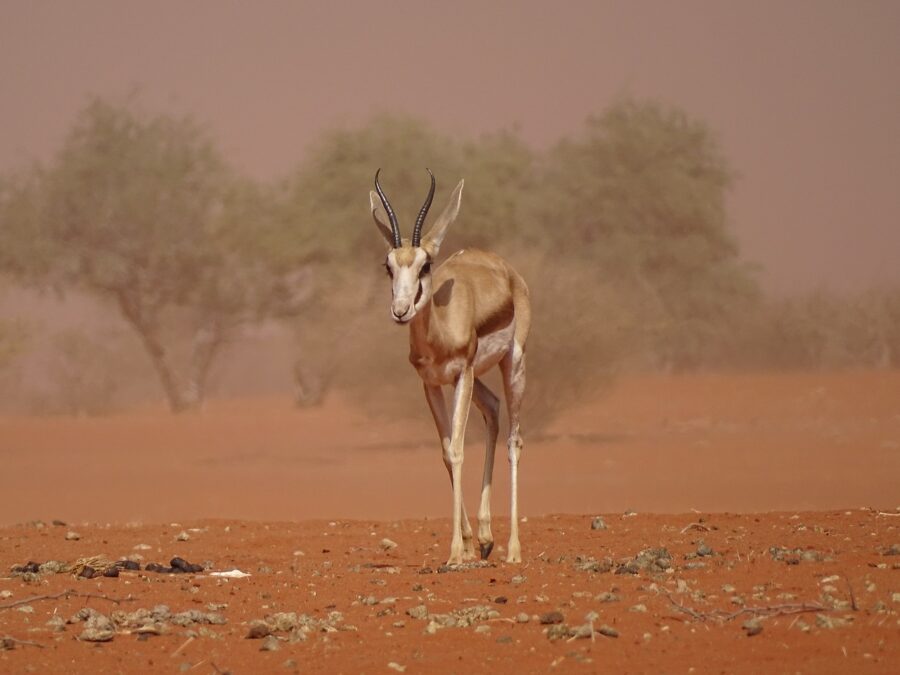 Senator David Coltart, former Zimbabwean Minister of Education, Sport, Arts & Culture, has added "Mountain biking in the Matopos (Zimbabwe)" to the list, and several South Africans have added some of SA's most beautiful gems to the list too.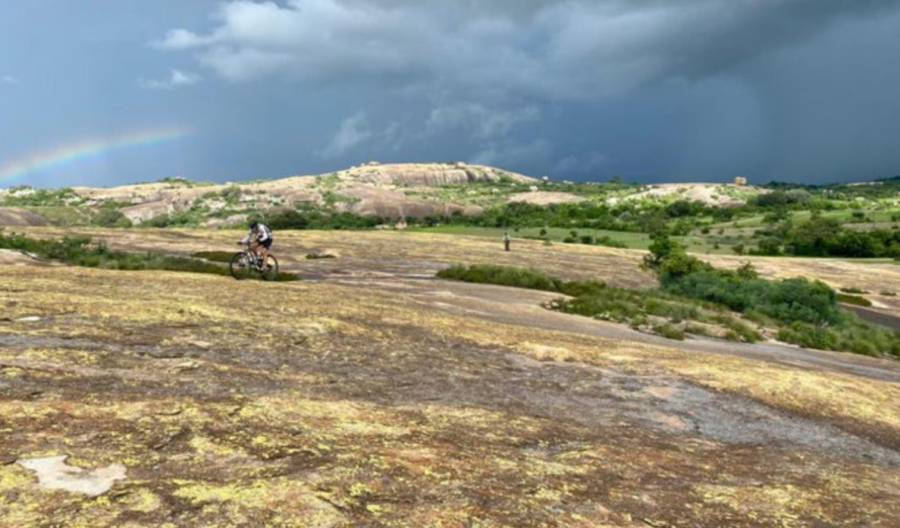 South Africa's hidden gems, according to Twitter users, include:
Quiver route Northern Cape. Drive through small dorpies. Stop at padstals. Eat koeksisters. It's the most beautiful, underrated province. I can't wait for August/September to come to drive for the flowers from Upington to Yzerfontein
A lion's roar at night, anywhere wild
The incredible light, cloud formations, greenery and the Chill African House sounds of Johannesburg. PS. Them late afternoon summer storms that are almost a daily occurrence over the Highveld
The pristine beaches on the East Coast from Kosi Bay up to Maputo
Fish 'n Chips in Pringle Bay
Durban's beautiful beaches
Follow David McKenzie on Twitter here.