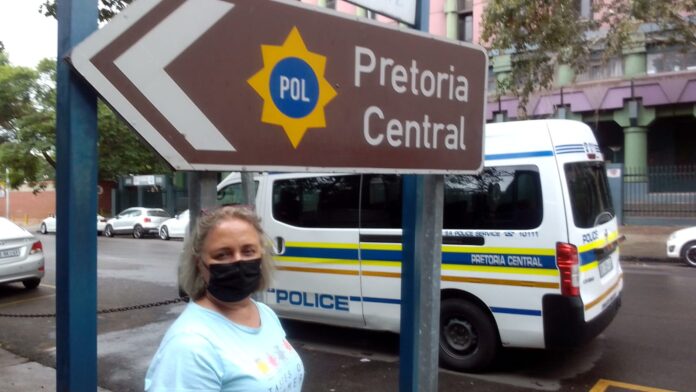 Democratic Alliance (DA) Councillor Cindy Billson has laid criminal charges against ANC councillors for intimidation and assault during a council meeting on Friday 28th January, in which she was struck by a water bottle, suffered verbal abuse, intimidation and "unwanted touching".
In their attempt to destroy any evidence of their "boorish" behaviour, Cllr Billson says a number of councillors also attempted to grab her phone whilst she was taking photos and videos of their disruption of the Council meeting proceedings.
The incident occurred in the early hours of Friday, after a prolonged Council meeting at Tshwane House, which had started on Thursday.
"The actions by the ANC councillors perpetuates the ill-treatment of women in the workplace and gender-based violence," Cllr Billson said in a statement on Monday.
"The ANC caucus left their seats to run amok in the Council chamber, they started by focusing their unprovoked attacks against ActionSA councillors and spread it to the other coalition partners' benches."
Cllr David Farquharson has assisted Cllr Billson in opening a case of assault, intimidation and crimen injuria at the Pretoria Central Police station.
The DA thanked the SAPS for the "professional and sympathetic manner" in which they handled Cllr Billson's complaint.