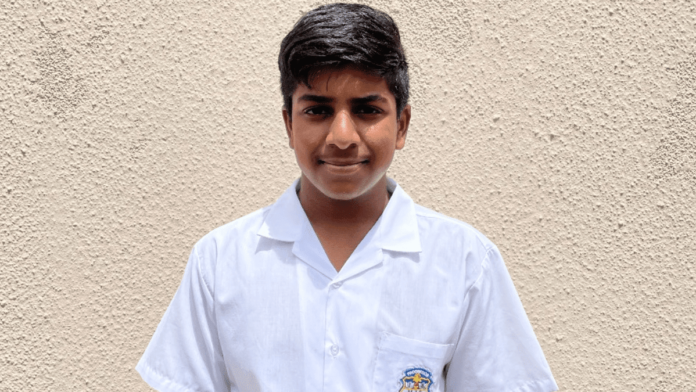 Nikhil Rathilall (13), a sharp and assured student from Muizenberg, Cape Town, has been selected by Crew For a Cause, for a once-in-a-lifetime opportunity to attend Bergvliet High.
Crew for a Cause is a registered NPO and PBO, founded in 2018, and focused on empowering disadvantaged students through education. The organisation is powered by a growing community of like-minded South Africans who believe that small contributions from many can make a big difference in the lives of gifted scholars and help change their futures for the better.
Paying it forward, the members have made it their mission to fund the fees of several hard-working students, to lift families out of poverty, and provide a way out of desperate situations.
"Crew for a Cause was started with the idea that, through education, we can provide a child with the platform to better themselves and their communities and to do our part to change South Africa's future for the better. Ultimately, we'd like to see them develop into role models and community leaders and go on to support their own families and friends." says Matthew Sterne, Director of Crew for a Cause
Support for a star student
Nikhil, who is a top-achieving student with an aggregate of 80% for all his subjects, has a natural ability in mathematics and dreams of studying IT once he matriculates.
As Nikhil's mother works for an aircon company, and his father, whom he admires greatly, runs a small operation making curries in their community, his parents don't have the means to cover their son's schooling fees at a private school, which would widen his opportunities.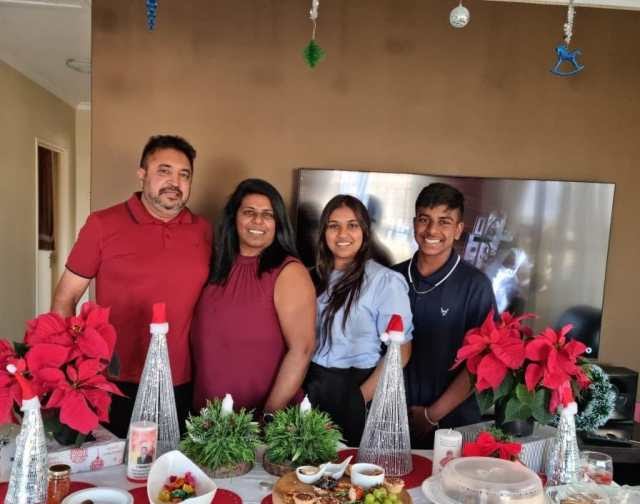 "Nikhil's resilience and his ability to always try his best, that's what makes him stand out. His dreams and visions for the future are to make a difference in the lives of others. He hopes to see a country with equal access to opportunities and education one day." says Matthew.
Stepping in to help change the life of this star student, Crew for a Cause has launched a crowdfunding campaign on BackaBuddy, to cover Nikhil's first year of high school at Bergvliet High, a school he has always dreamed of attending.
WATCH Nikhil Rathilall for Crew for a Cause
"We know that he will always try his best and make a success of every opportunity he receives. He's looking forward to taking part in new experiences and opportunities at his high school in 2022. If Nikhil were to receive a scholarship, we envision him sharing his cheerfulness, laughter, and optimism with all he encounters in high school." says Matthew.
Since the launch of the campaign, over R9000 has been raised towards Nikhil's fundraising target of R45 000, which will cover his well-deserved scholarship.
"This scholarship will enable me to have many advantages that I may otherwise not have. I commit to working hard and giving my best at all times. Once again I would like to thank you for your generosity," says Nikhil
Make a donation to support Nikhil's education:
https://www.backabuddy.co.za/nikhil-for-crew-for-a-cause
Alternatively, make a donation via Snapscan: https://pos.snapscan.io/qr/NCforacause