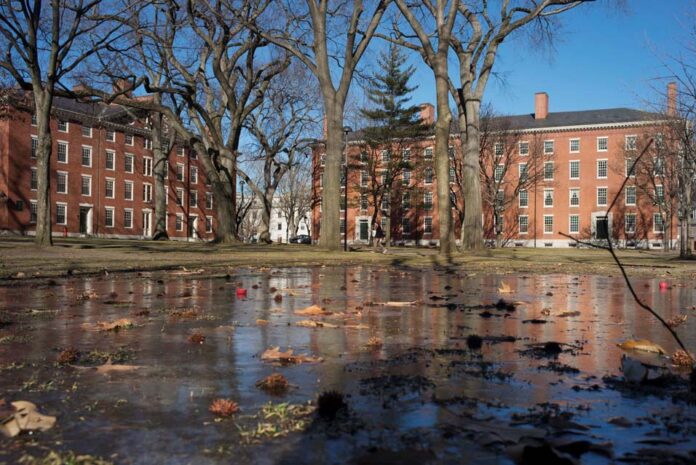 BOSTON, USA (Reuters) – Three female graduate students at Harvard University filed a lawsuit on Tuesday accusing the Ivy League school of ignoring for years the sexual harassment of students by a South African professor who they said threatened their academic careers if they reported him. By Nate Raymond.
The students filed the lawsuit in federal court in Boston days after Harvard placed John Comaroff, an anthropology professor and expert on South Africa, on administrative leave following a university investigation into his conduct. Some faculty members have rallied to support 77-year-old Comaroff, describing him as an "excellent colleague".
Margaret Czerwienski, Lilia Kilburn and Amulya Mandava alleged that Comaroff for years "kissed and groped students without their consent, made unwelcome sexual advances, and threatened to sabotage students' careers if they complained."
The women said Harvard's inaction allowed Comaroff to repeatedly and forcibly kiss Kilburn, grope her in public and even graphically described ways she would be supposedly raped or killed in South Africa for being in a same-sex relationship.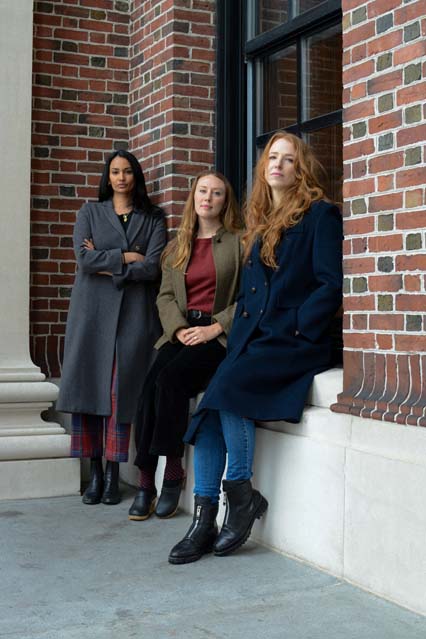 They said they were among the students who reported Comaroff to Harvard officials. Yet despite those warnings, Harvard watched as he retaliated by ensuring the students would have "trouble getting jobs," the lawsuit said.
Comaroff, who joined Harvard in 2012, was not named as a defendant. His lawyers – Norman Zalkind, Janet Halley, and Ruth O'Meara-Costello – in a joint statement said he "categorically denies ever harassing or retaliating against any student."
Comaroff is also a Research Professor at the American Bar Foundation. He and his wife, Jean, who is also an anthropologist, met in their second year at the University of Cape Town. In the late '60s they moved to England and studied at the London School of Economics, before moving to the US where both became faculty members of the University of Chicago between 1979 and 2012, when he joined Harvard. The couple has collaborated on publications studying post-colonialism and the Tswana people.
Harvard had no comment this week. In January, it placed Comaroff on leave for the spring semester and barred him from teaching required courses after finding he engaged in verbal conduct that violated its sexual harassment and professional conduct policies.
Those sanctions have divided the Harvard community, where nearly 40 faculty members signed onto an open letter questioning the investigation and calling him an "excellent colleague." However, 73 other faculty members responded with their own open letter saying: "We, the undersigned, write in strong opposition to the open letter signed by 38 Harvard faculty calling into question the sanctions against Professor John Comaroff. We are dismayed that these faculty members would openly align themselves against students who have lodged complaints about a tenured professor."
The letter points out Professor Comaroff is a "scholar with a powerful network of friends and colleagues. This raises the question of why three graduate students would go public with their complaints against him and willingly subject themselves to protracted, grueling, and potentially career-ending investigations" and says "as faculty, we should be demanding better protections and more expedient, transparent, equitable, and independent investigative procedures."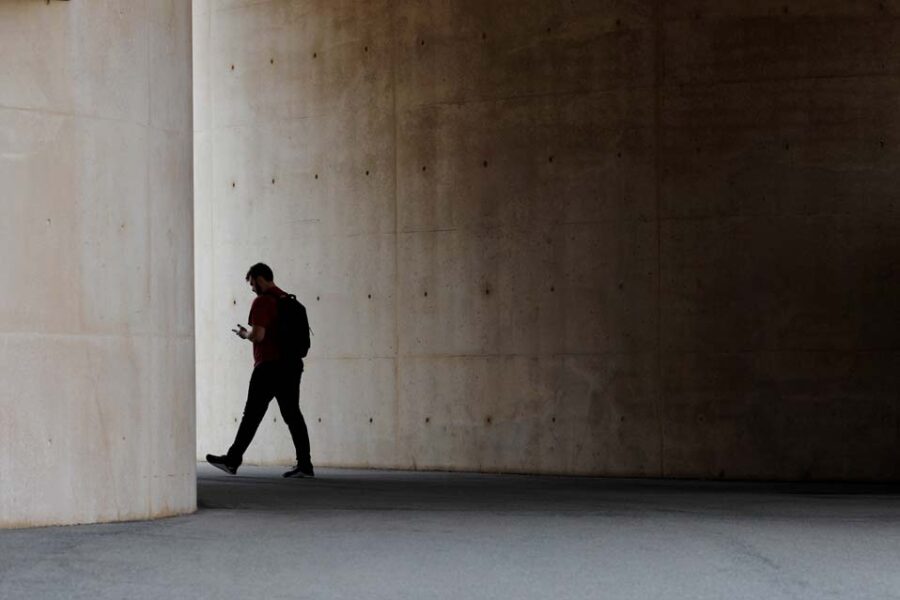 All three students who filed the lawsuit said their academic trajectories and career prospects had been "profoundly altered" and that Harvard violated Title IX of the Educational Amendments of 1972, which protects students from discrimination based on sex, and various Massachusetts laws.
(Reporting by Nate Raymond in Boston for Reuters and Jenni Baxter / SAPeople; Editing by Aurora Ellis / Reuters and Jenni Baxter / SAPeople)