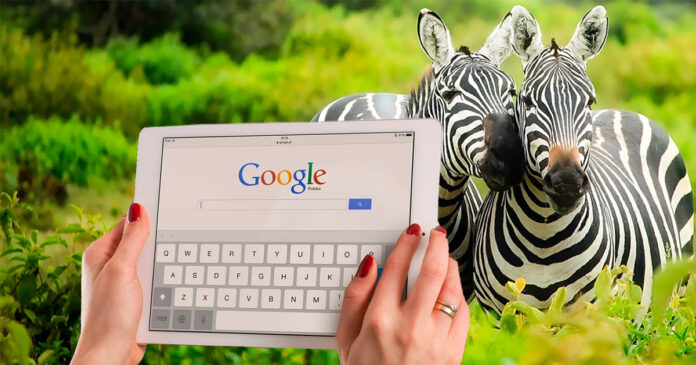 A Google sub-sea cable that promises to double internet speeds for millions of long-suffering users in parts of Africa – including South Africa – arrived at Lomé, Togo, today (Friday 18 March), its first stop along Africa's Atlantic coast.
The cable will connect Europe to Togo, Nigeria, Namibia, South Africa, and St Helena, Google Africa's MD Nitin Gajria said in a statement on Google's blog today.
Named the Equiano cable, it's the first of its kind to reach Africa, and has wound its way from Portugal. It is expected to provide not only faster, but cheaper access as well, to users across Africa.
"As 300 million people come online in Africa over the next five years, the Equiano cable is part of our ongoing commitment to Africa, expanding opportunity and improving connectivity in order to help bring the benefits of technology to more Africans," said Gajria.
According to a recent economic impact assessment, Equiano is expected to result in faster internet speeds (double), improved user experience, and lower internet prices (with a decline of at least 14%) in Togo. Within three years, Equiano should indirectly create 37,000 new jobs in Togo driven by the growth of the digital economy and peripheral sectors, according to Gajria.
The Google MD said: "That may be a taste of things to come for other countries set to benefit in a region where internet use is rising fast but where networks are often cripplingly slow and are a drag on economic development."
The new line will also make land in South Africa, Nigeria, Namibia and perhaps connect to nearby countries. It is expected to start operating by the end of the year.
Sub-Saharan Africa is the world's least-connected region, with around a quarter of the population still lacking mobile broadband coverage compared to 7% globally, according to a 2020 report by GSMA Intelligence.
Not only will the cable improve the resilience of the Google network, but other partners will be able to use and benefit from the Equiano cable's capacity. "We are partnering with multiple key telecom players," said the Google Africa MD.
Like many of Google's subsea cable projects, the Equiano cable has been named after a historical luminary – honouring Olaudah Equiano, a Nigerian-born writer and abolitionist.
Equiano is expected to be ready for service later this year and will carry approximately 20 times more network capacity than the last cable built to serve this region.
"We've worked with established local partners and experts to ensure that Equiano will be able to improve reliability in global communications and free flows of data," said Gajria, adding that it hopes to accelerate digital transformation in Togo and across the continent.