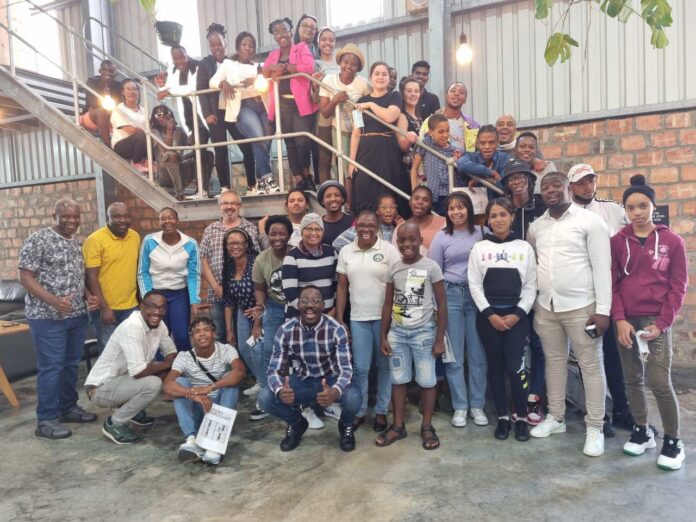 The Coding 4 Youth project, coordinated by Prof Jean Greyling from Nelson Mandela University, set out to use the unplugged coding games – TANKS, RANGERS and BOATS – to reach 10,000 learners in 2 months. They ended up reaching the target in 6 weeks!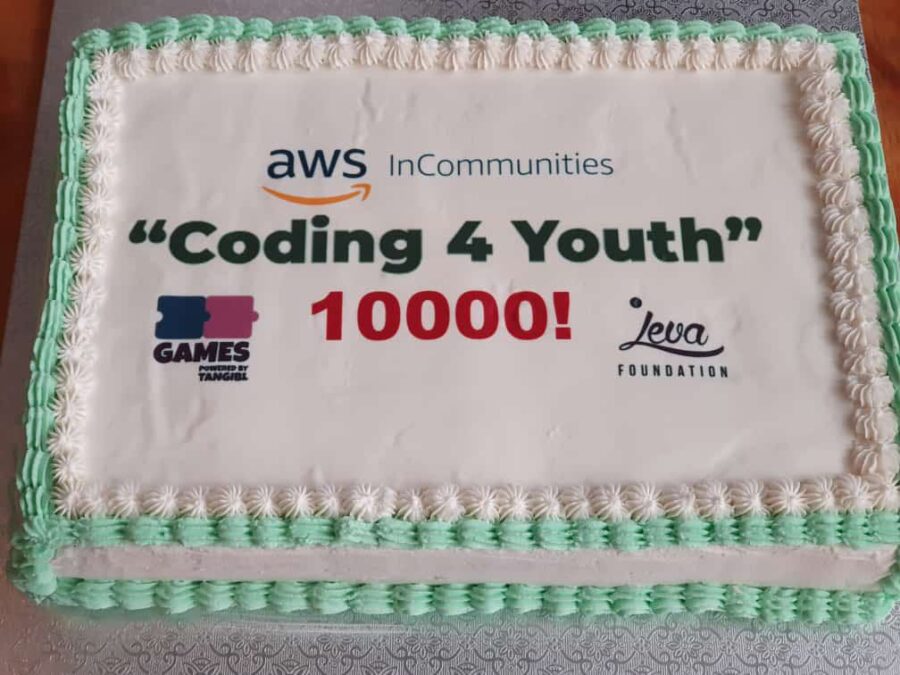 Coding 4 Youth was launched in mid-February as a joint initiative between NMU, Leva Foundation and AWS in Communities, to get more youth into the IT industry by using the fun, engaging coding apps to teach them coding concepts, even if they don't have computers.
The national 'Coding Evangelist' team used their conference in Gqeberha this weekend to celebrate. The conference is being attended by 30 coding evangelists from across the country. The Coding Evangelists, together with teachers and NGO workers, presented workshops to over 10,000 learners in the past six weeks.
"So much energy, hope and vision…"
Prof Greyling told SAPeople that celebrating their incredible achievement yesterday "was an unbelievable day. So much energy, hope and vision…"
The unplugged coding evangelists, who gathered at Father's House Church this weekend, are not only bringing coding to 1000's of learners, but also sharpening the skills needed to flourish in the 21st century: skills like problem solving, computational thinking, strategy, group work, communication and more.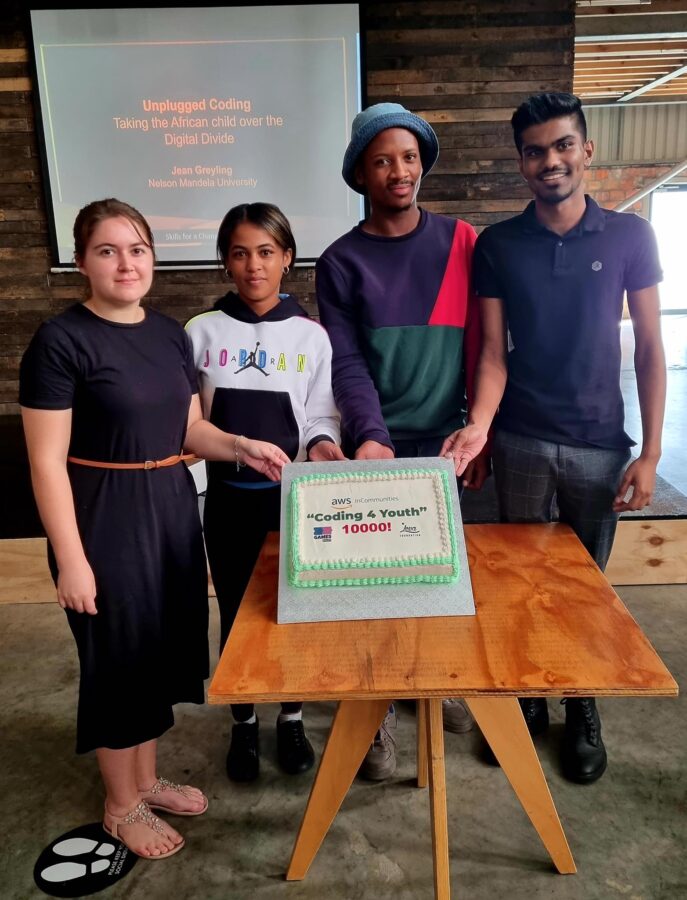 They are now ready to go back to towns, suburbs, townships and the most rural villages across South Africa, taking these skills with them.
Joburg Libraries, Lalibela Game Farm and Radio Sonder Grense were amongst the
different implementation partners of the project.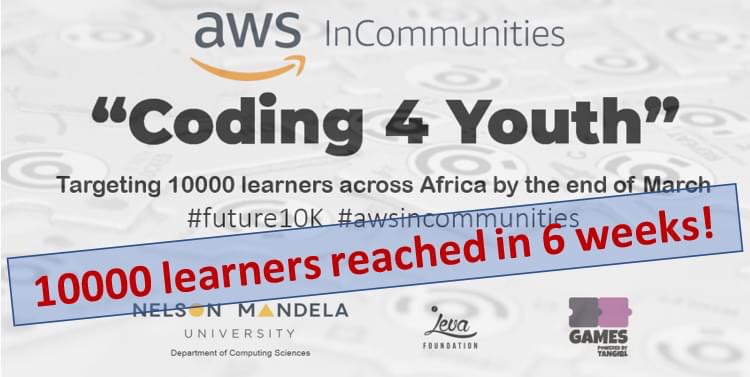 With a desperate shortage of software developers in most of the world, the project could be an employment game-changer for those it reaches – as SA and the world experience an even higher need for programmers.
Please consider supporting the unplugged coding project as it helps tackle unemployment in South Africa, and increases opportunities for thousands of young South Africans! 
MORE INFO
Nelson Mandela University – Prof Greyling – 0835544183